New packaging for OKA portion packs!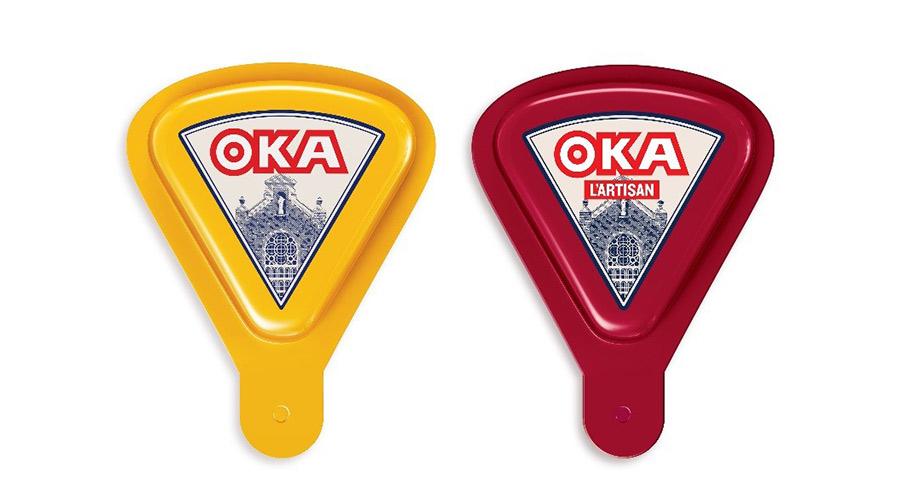 The refined taste and creamy texture of famous OKA cheese portion packs are now available in new and improved packaging. It makes OKA and OKA L'Artisan portion packs easier to open and lets you get at your delicious and nutritious snack more quickly.
The new packaging will gradually start making its appearance on store shelves.
You can buy both flavours in 5x20g and 8x20g packs at the grocery store and regular OKA in a 15-pack size at Costco.