Body
Chèvre Noir is a cheddar type true maturing Goat cheese, which means it ages gracefully. It is ripened for a minimum of one year before being sold. The flavours of Chèvre Noir are complex and rich, ranging from sweet to nutty with a caramel aftertaste. One of its characteristics is a slight crunch within the creamy texture due to lactose crystals, which provide added flavour and develop in small pockets within the cheese.
Brand
Nutrition Facts size
Per 1 cube of 3 cm (30 g)
Carbohydrate (daily value)
0.00%
Saturated/Trans fat (daily value)
34.00%
Sodium (daily value)
7.00%
Fibre (daily value)
0.00%
Lactose free
With lactose
Awards
Ingredients
Pasteurized goat milk, salt, bacterial culture, microbial enzyme, calcium chloride, natamycin.
Image Texture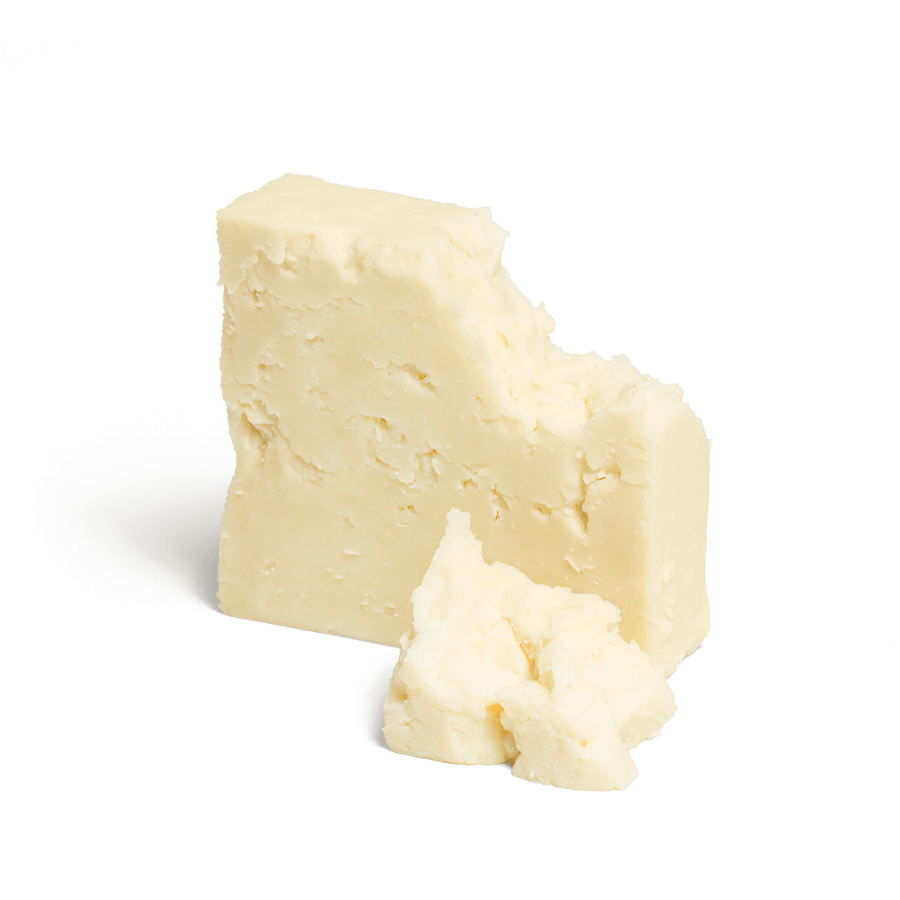 Image Hero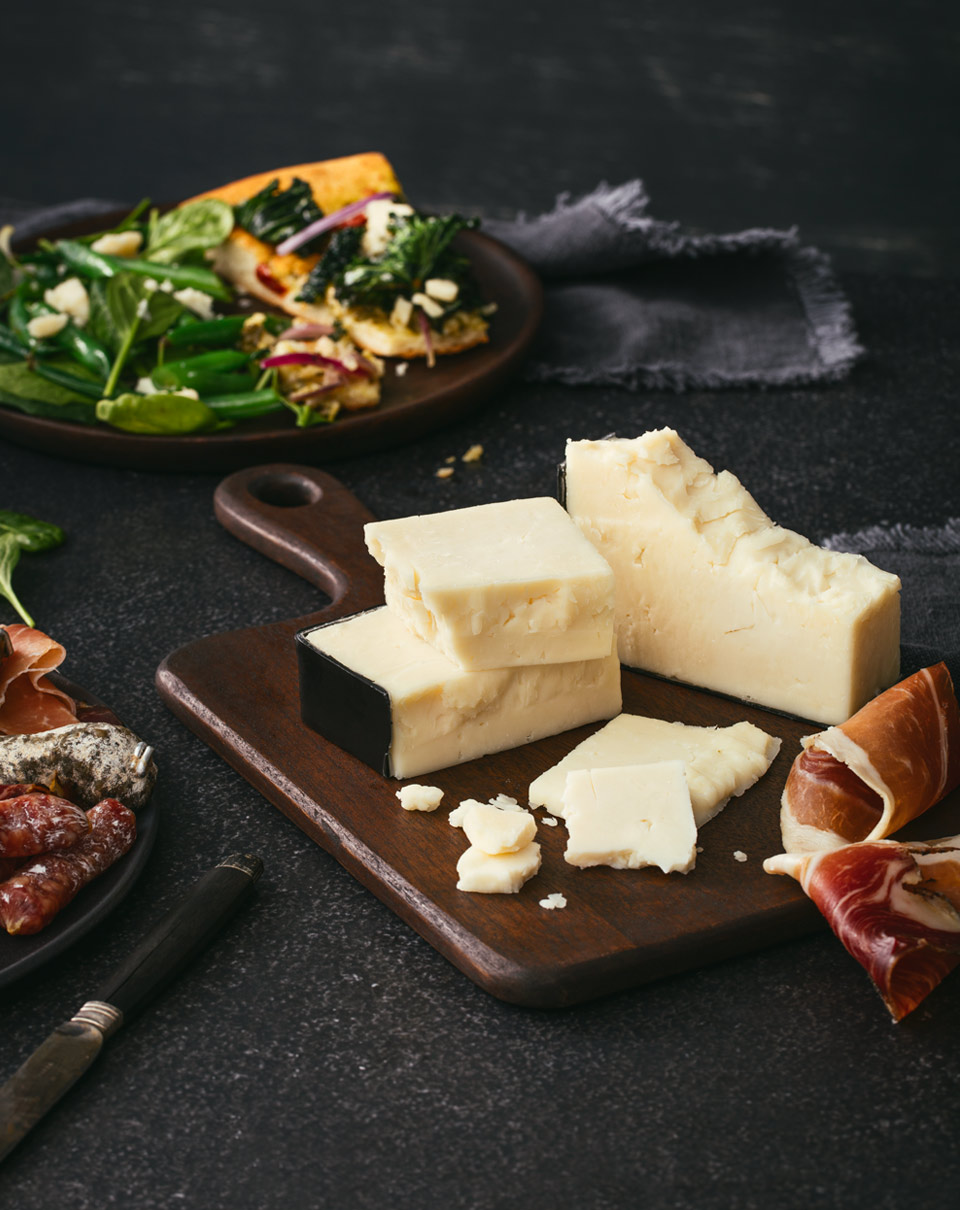 Image Package