Agropur commits to better dairy and a better world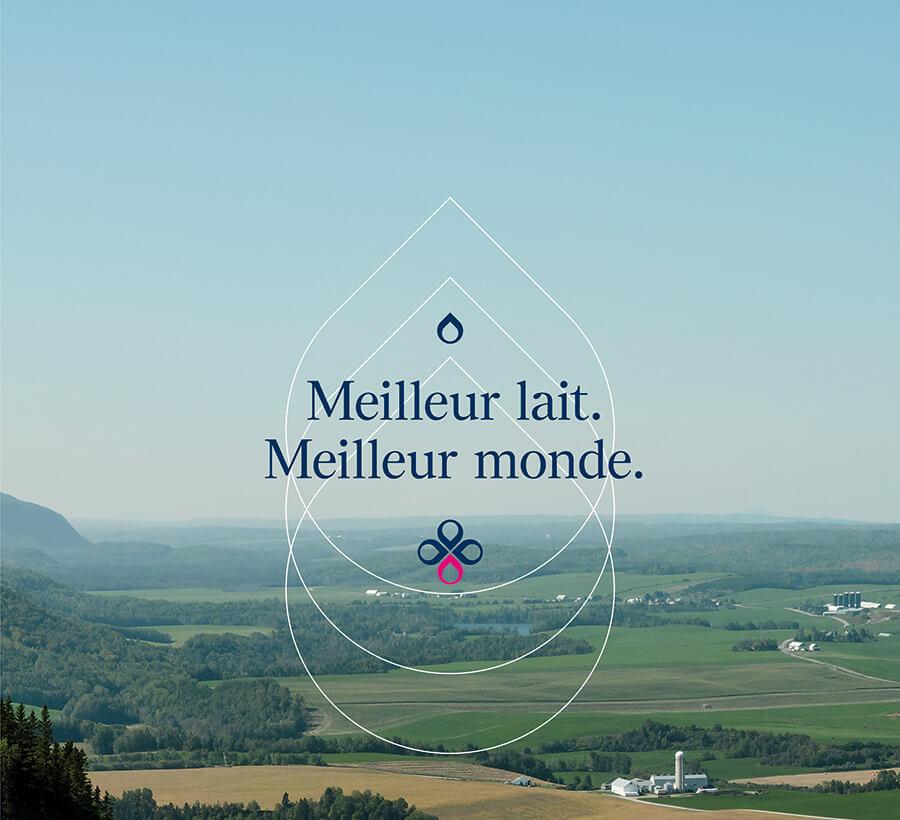 "We are a responsible leader and, as a co-op, we serve the interests of our members as well as those of the community as a whole," explained René Moreau, President of Agropur. "That is the message behind our 'Better dairy. Better world.' promise." 
In today's world, people are turning increasingly to the sharing economy, seen as a win-win solution. "When you buy an Agropur product, you're not just buying a dairy product: you're contributing to the sharing economy, to the livelihood of rural areas, and to a better world," added Robert Coallier, CEO of Agropur.
Agropur's new website
Following the extensive analysis that went into our new positioning, we've also completely revamped our corporate website. The new agropur.com site aims to better meet the needs of consumers, current and future employees, and customers.
Studies have shown that over 85% of North American consumers – and 96% of Quebecers – consider it important to know about the companies behind the brands they buy. 
The new website's visuals highlight the power of the dawn, a time of day synonymous with hope and during which dairy farmers are up and around.
Bringing our new promise to life 
In addition to the agropur.com site, our new branding will inform the websites and social platforms of our brands and products, Agropur's social networks, targeted platforms (extranet and Careers section), B2B sites and internal platforms (Intercom, intranet, electronic bulletin boards).
Better dairy. Better world.
Watch the "Making of" video that illustrates our "Better dairy. Better world." positioning.