Employee profile: Applying a passion for mechanics to help build a better world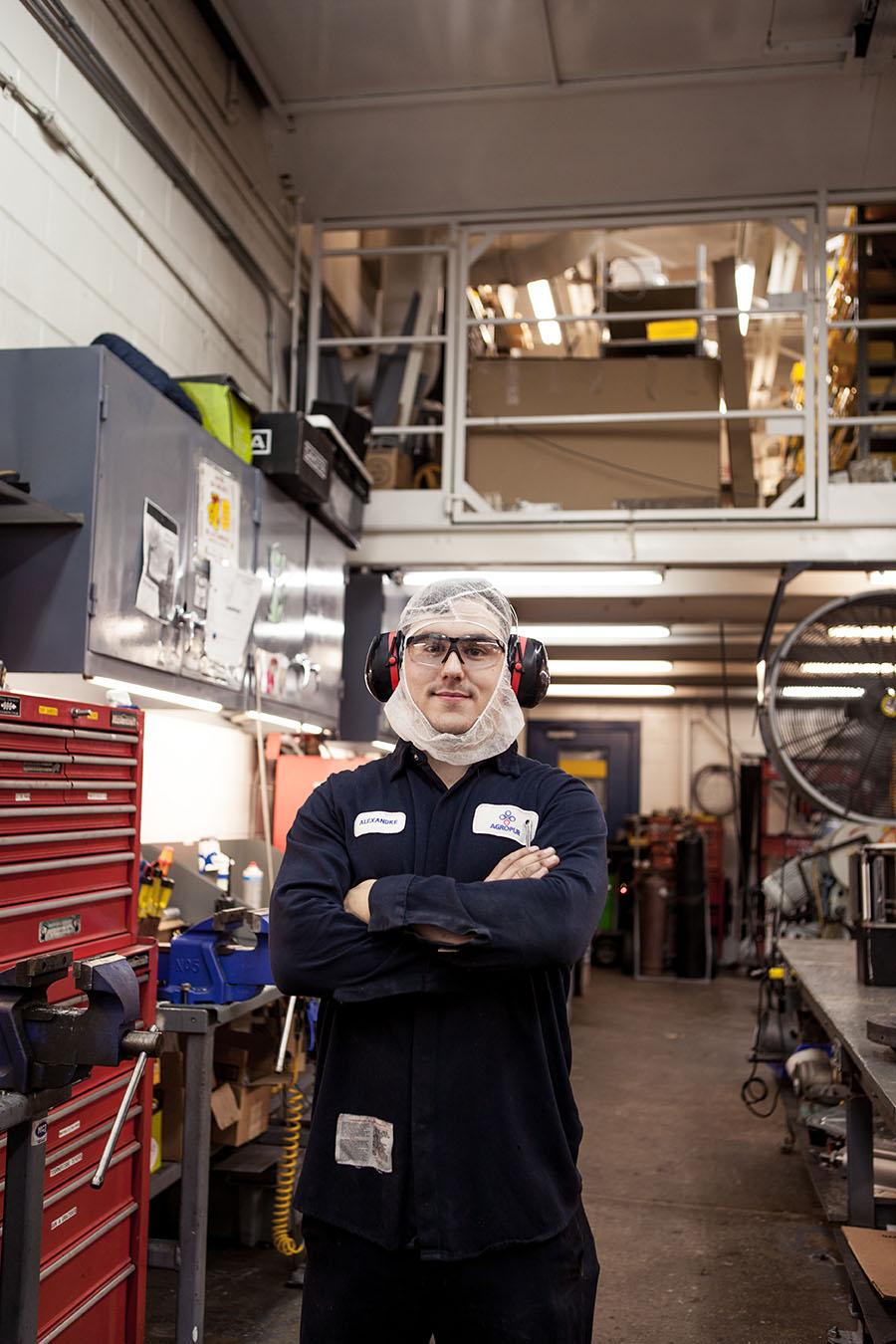 It's a trade that's in high demand in today's tight labour market. He makes sure the equipment we need in order to keep our "Better Dairy. Better World" promise is in good working order.
At the Beauceville plant, no two days are alike: "What I like most about my job is that it's never repetitive. Something new always comes up." He also enjoys the positive work atmosphere. His co-workers welcomed him with open arms and made him feel like part of the team from day 1.
Watch this video about his challenge-filled daily work.
Want to help build a better world? With more than 50 plants and distribution centres across North America, we're sure to have a job opening near to you! See our current job openings.