No more energy lows with iÖGO Proteine!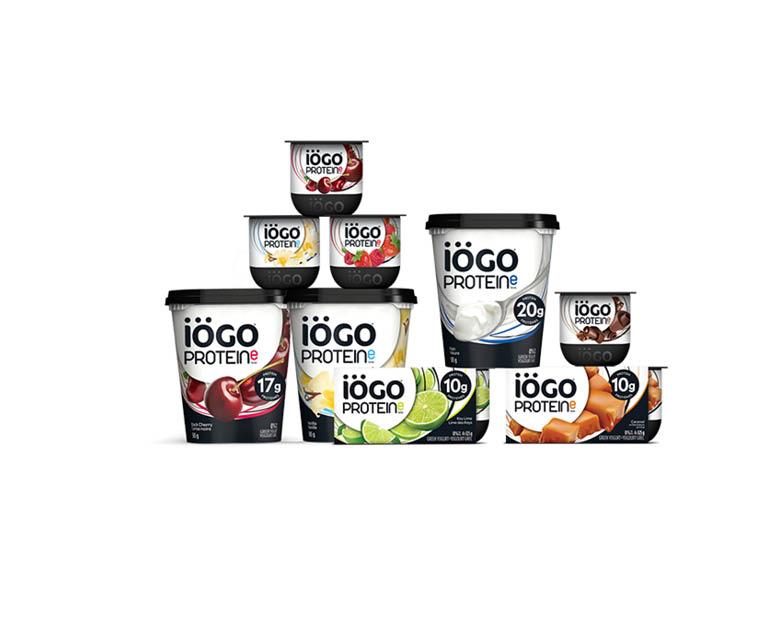 iÖGO Proteine is made to satisfy hunger pangs all day long. It satisfies between-meal cravings and gives you a shot of energy when you need it.
With 10 g of protein per 125 g serving and 0% fat, it has the highest protein content of any yogurt on the market.
iÖGO Proteine contains no gelatin, artificial colour or artificial flavour. It comes in 6 gourmet flavours: key lime, black cherry, chocolate, vanilla, strawberry-raspberry and caramel. It is also available in a 650 g size, in vanilla, black cherry and plain.
Start your day right with iÖGO Proteine and finish it as a champ!