Agropur ranked as one of Canada's best 15 employers!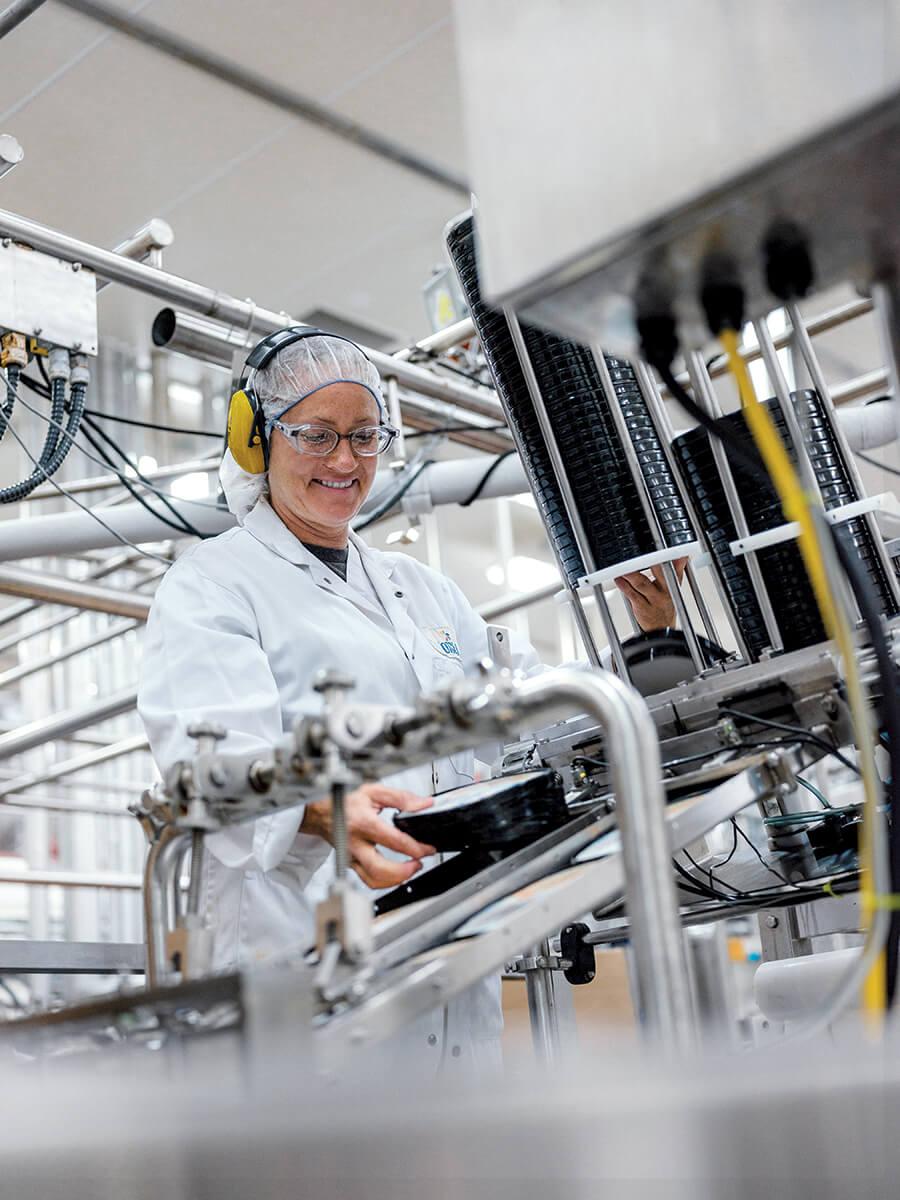 The respected magazine Forbes has just published its annual ranking of Canada's best employers and Agropur placed 13th on the list of the best places to work! 
Forbes surveyed 8,000 Canadians working for firms and institutions with more than 500 employees and asked them to rate their employer on a scale of 1 to 10. Respondent were then asked some 30 questions about their working conditions. 
Seven Quebec-based organizations made the top 20. Agropur was the only agri-food business in the top 20 and the only cooperative. We have reason to be proud of our business model!
Human capital is one of the pillars of the strategy Agropur has been pursuing in recent years. Our Cooperative has succeeded in creating a dynamic work environment committed to excellence that is also sensitive to employees' needs. Framing our five core values also helped galvanize employees and promote commitment to our mission and our organization's development.    Today, Agropur is proud to be able to offer a stimulating work environment that brings out the best in our people. 
Being ranked as one of Canada's best employers is a great honour and we will try to be worthy of it, for we know that your talents are our most important ingredient.
To see the full list, click on this link.