Serge Riendeau to head Canadian Dairy Commission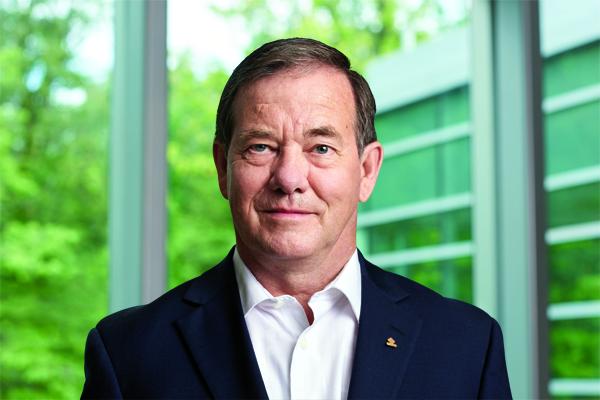 Agropur was proud to learn that Serge Riendeau, our President from 2002 to 2017, has been appointed CEO of the Canadian Dairy Commission (CDC).
The CDC is a Crown corporation that supervises, supports and regulates the dairy industry, serving the interests of farmers, processors and consumers. Among other things, it administers the supply management system, manages programs that target the industry, upholds milk quality standards and supports Canadians working in the dairy industry.
As CEO, Serge Riendeau will be at the helm of an Ottawa-based Crown corporation. He will be responsible of the CDC and for cooperating and negotiating with dairy industry stakeholders to reconcile their interests and maintain compliance with the supply management system.
This appointment to a key position for the dairy industry is a natural culmination of Mr. Riendeau's distinguished career as a farmer, dairy producer, director of Agropur and then President of Agropur. Throughout his career, Mr. Riendeau has been a passionate defender of Canada's dairy industry. In addition to advocating for the supply management system, he was instrumental in the establishment of a national strategy to promote the use of Canadian dairy ingrédients.