iÖGO
The iÖGO brand was launched in 2012 and has made its mark with a line of yogurts that are free of gelatin, artificial colours and artificial flavours. It satisfies customers who are looking for authentic flavours, simple ingredients and products developed and produced in Canada.
According to the spring 2017 AC Nielsen survey, iÖGO is the leading brand for young children and the go-to brand for millennials.
iÖGO is constantly innovating and regularly introduces new products. Recent additions to the iÖGO 0% and IOGÖ Fruit on the bottom.
Having met the challenge of reinventing yogurt, iÖGO, inspired by bold and audacious decisions, believes there's an umlaut in everyone.
Discover iÖGO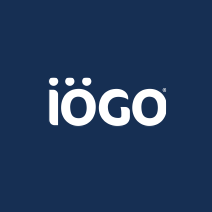 2017
1st prize
iögo
AC Nielsen (Study)
Yogurt brand for early childhood