Better Dairy. Better World.
With its business model rooted in resource-sharing, Agropur is helping to create better dairy for a better world. As a socially responsible business, the Cooperative is a driver of economic and social development in many communities in North America. It also takes animal welfare seriously, strives to reduce its environmental footprint, and makes products that are recognized for their high nutritional value and meet customers' and consumers' expectations.
Sales
Consolidated sales continued to grow in 2019, rising to $7.3 billion, a year-over-year increase of $540.9 million or 8.1%.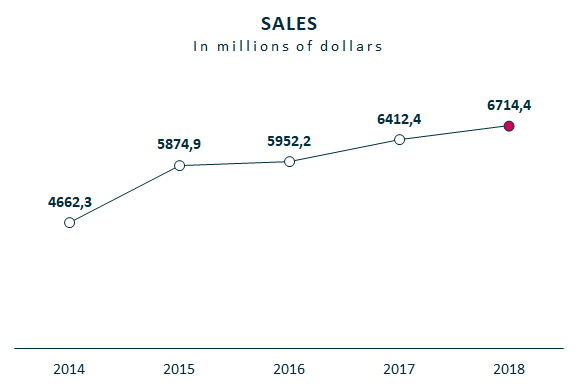 Message from the President
As I complete my first year as President, I am confident that together we will be stronger, rise to every obstacle and ascend to new heights. Our Cooperative's success springs from the solidarity of its members and the engagement of its employees.
- Roger Massicotte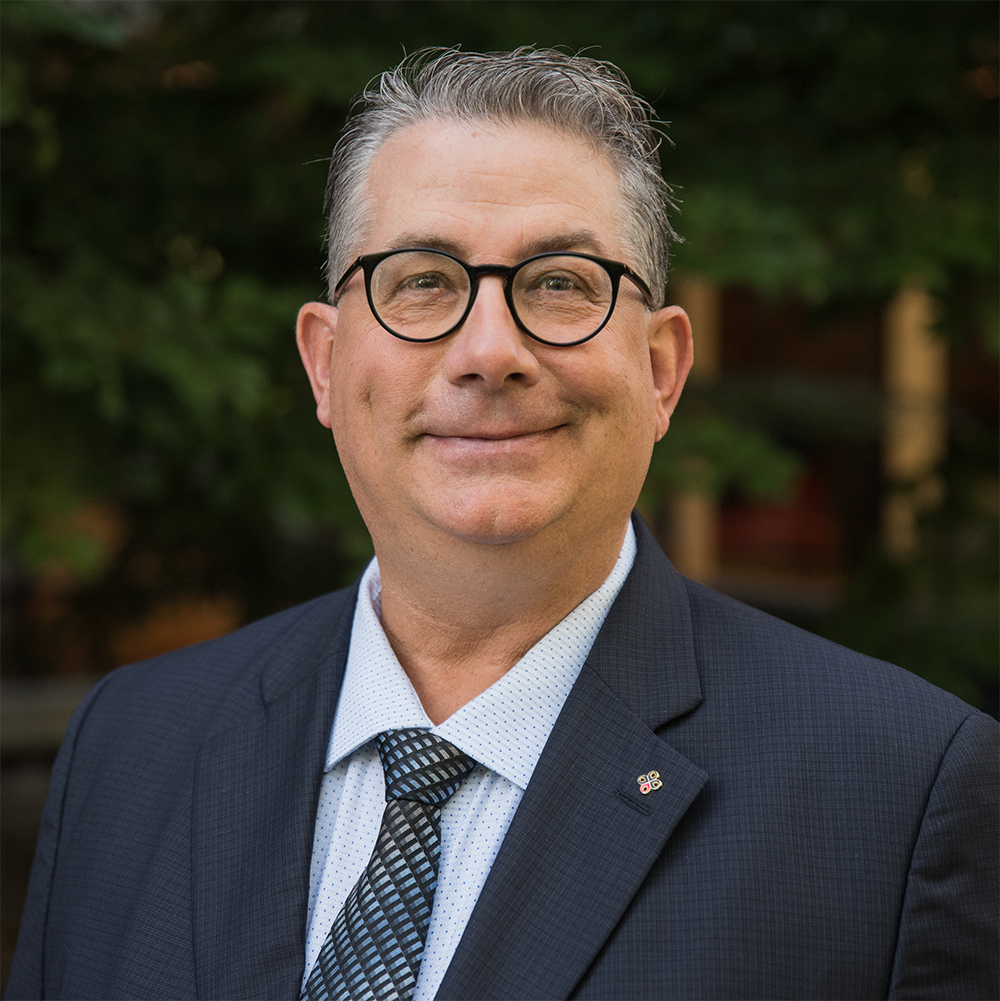 Message from the CEO
Clearly, the specificity of our cooperative model and our corporate values are recognized and appreciated by consumers. These are significant competitive advantages. Last but not least, our 8,800 employees are committed to Agropur's success. They are proud of the quality of our products, proud of our values.
- Émile Cordeau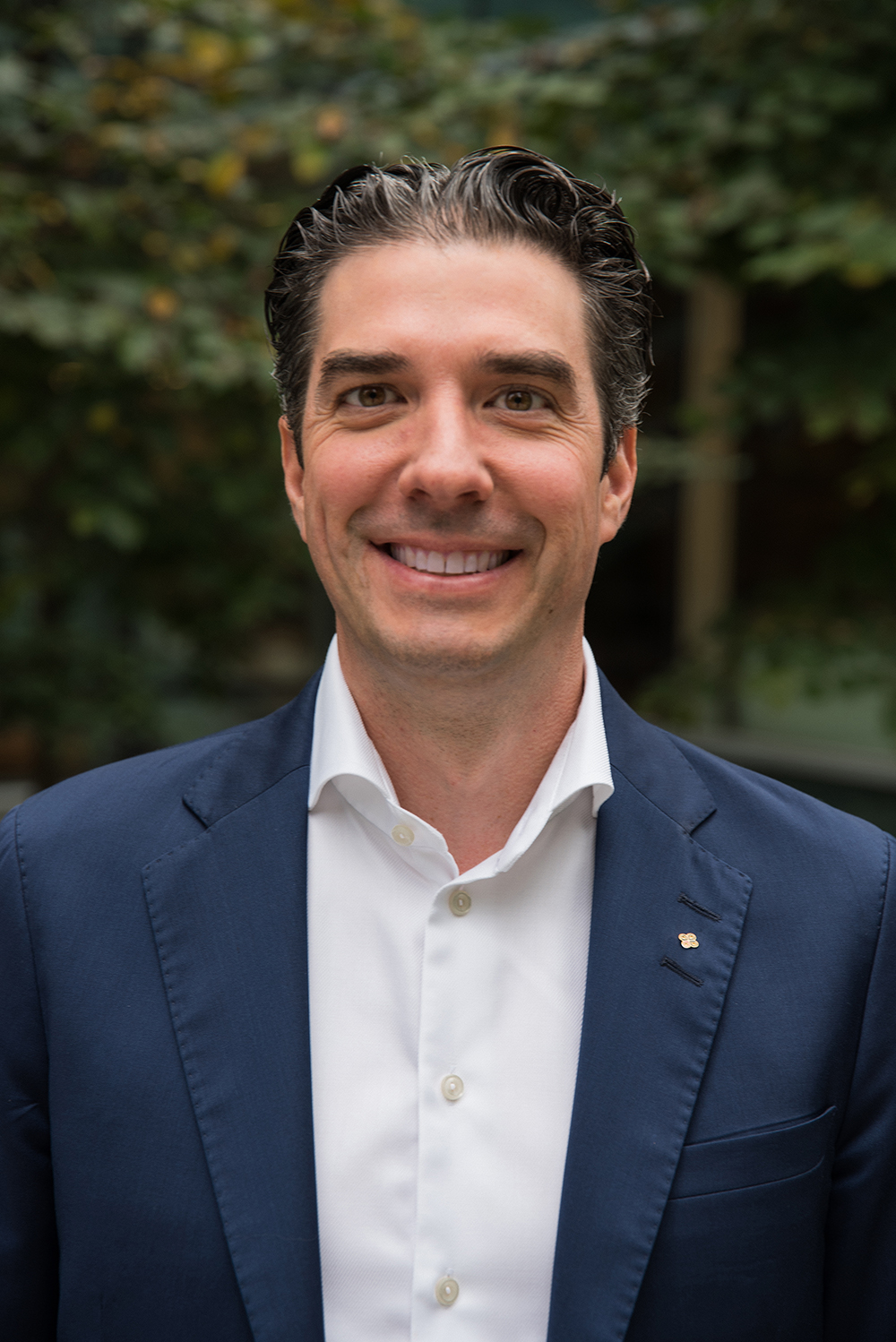 Our experts
Agropur has been very active on the corporate social responsibility front since the release of its CSR report in 2018. Among other things, it has set priorities in the areas of product safety, animal welfare, packaging reduction, waste and water management, and environmental protection. Here are our experts.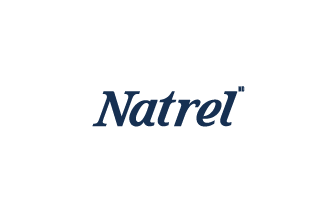 Market leader, Natrel innovates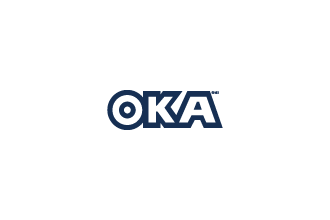 125 years of history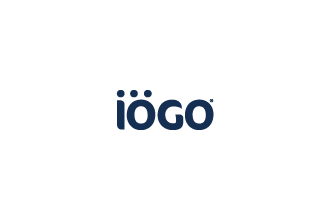 The preferred brand of millennials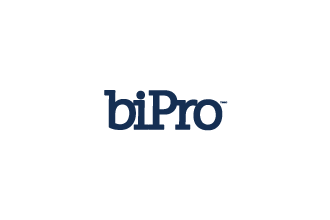 Expands
Download the 2018 annual report
Download the complete annual report to capture the scope of our achievements in 2018. 
Download