Cheese
With our headquarters in the heart of Dairyland — the home to America's best cheesemakers — our quality and performance standards for cheese and cheese products are high! Whether you're seeking anti-caking agents to assist with shelf-life and cheese particle integrity or stabilizer systems to curate your dream viscosity and mouthfeel in processed cheese, we can supply ingredient systems that serve your technical, economical and functional needs.
Cold Pack and Spreads
Utilize Keystone® and Cornerstone® to develop your cold pack cheese and cheese spreads. We factor your process—time, temperature, technique—when developing our ingredient systems. With your finished product requirements in mind, we have developed specialized Keystone® stabilizers and Cornerstone® proteins that deliver optimum texture, flavor, viscosity and moisture control to your formulation. Replace high-priced traditional milk solids and keep costs down by switching to Cornerstone® or utilizing Crino® reduced lactose whey!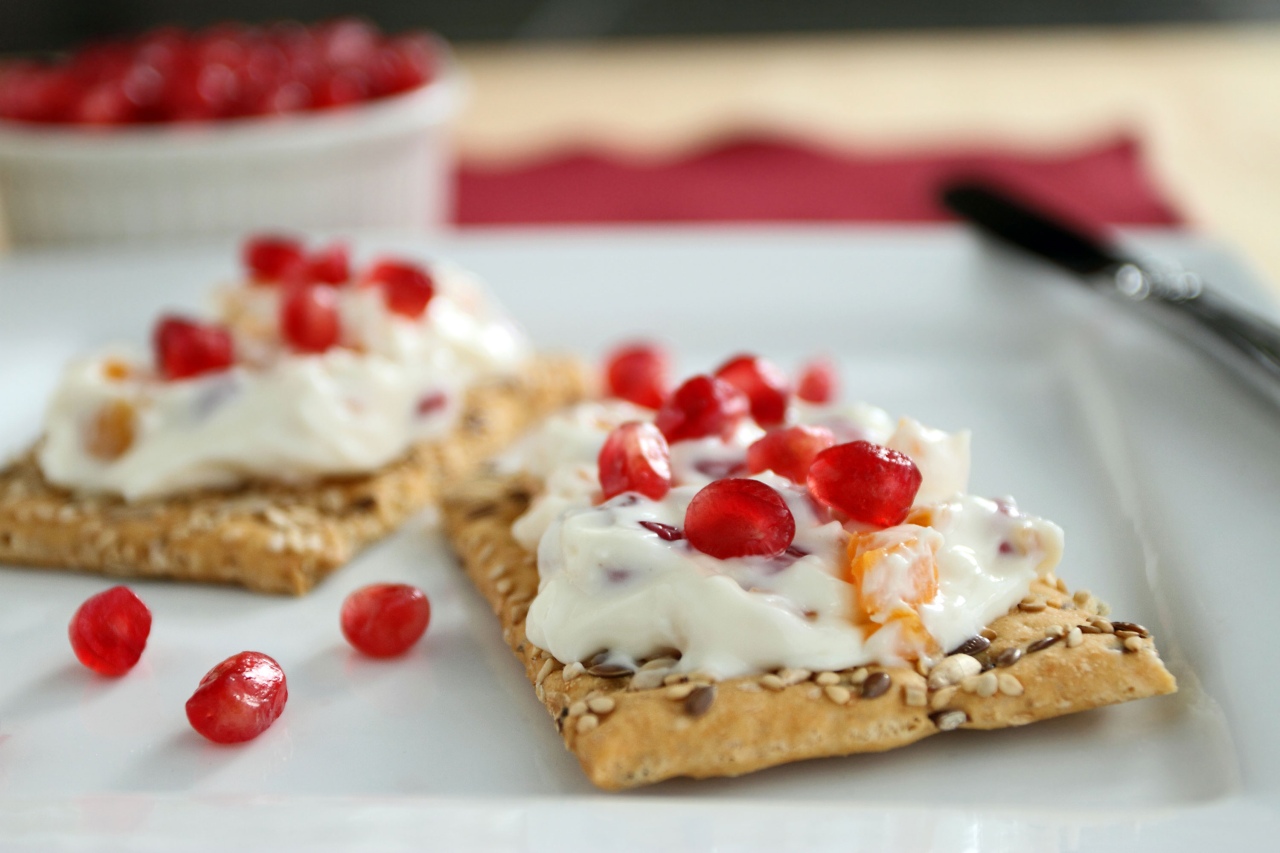 Dips
Creamy, cheesy dips are everyone's favorite. If you want to be confident in the performance and receptiveness of your nacho, salsa con queso, cheddar, and Blanco cheese dips make sure to build your formulation foundation with Agropur's qualified, clean-processed Crino® dairy ingredients. For functionality perfection, look no further than Cornerstone® functional proteins and Keystone® stabilizer systems which both help to deliver unique outstanding gelling and water-binding properties—plus emulsion stability—to create the body and consistency customers expect from a cheese dip, even with reduced fat! Work with our team of inhouse food scientists to discover how our ingredient solutions can work for you.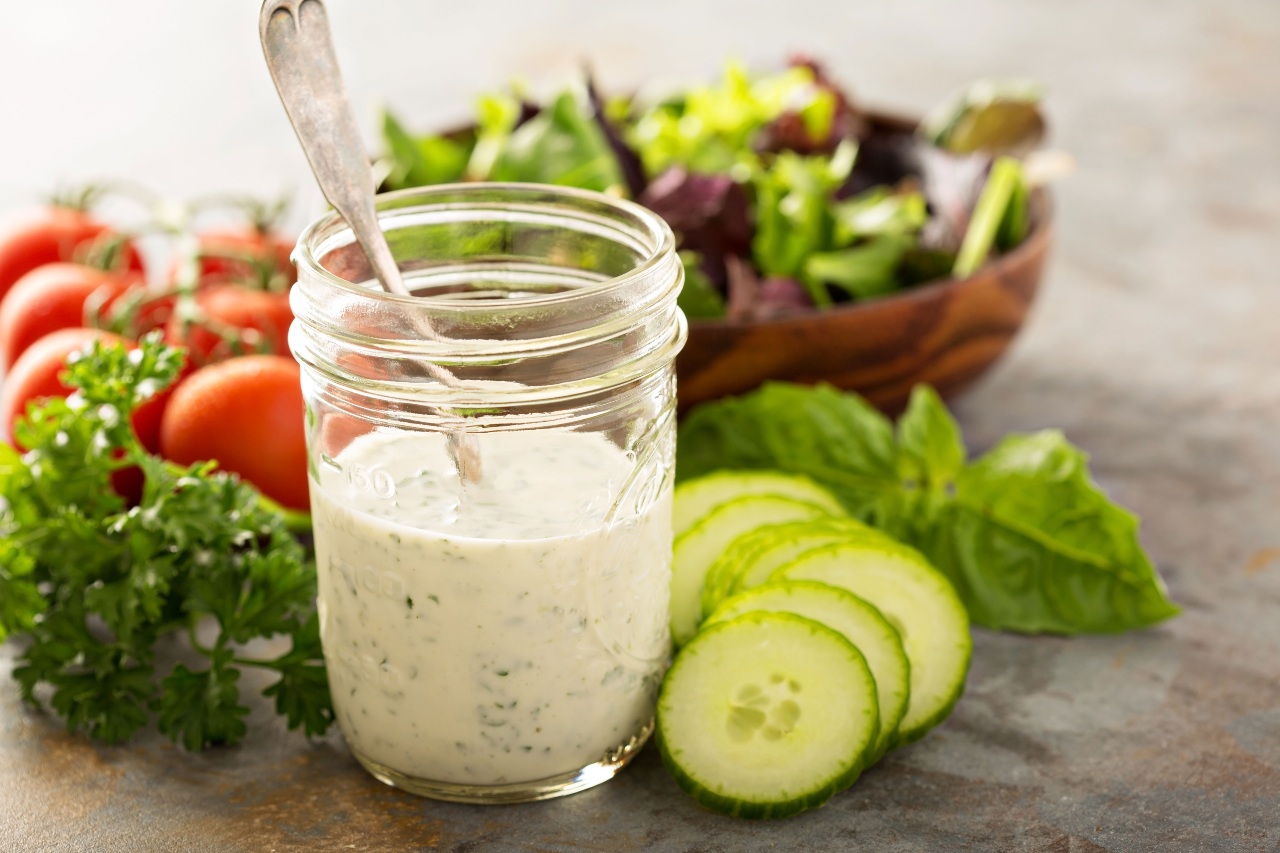 Natural
In countries where cheese manufacturers are allowed to fortify their starting milk in cheese making, improve your natural cheese yields with Cornerstone®! Utilize Cornerstone® as a milk extender in your manufacturing process and increase your yields while maintaining nutritional benefits and superb texture! Cornerstone® provides a cost-effective way to create exceptional natural cheeses!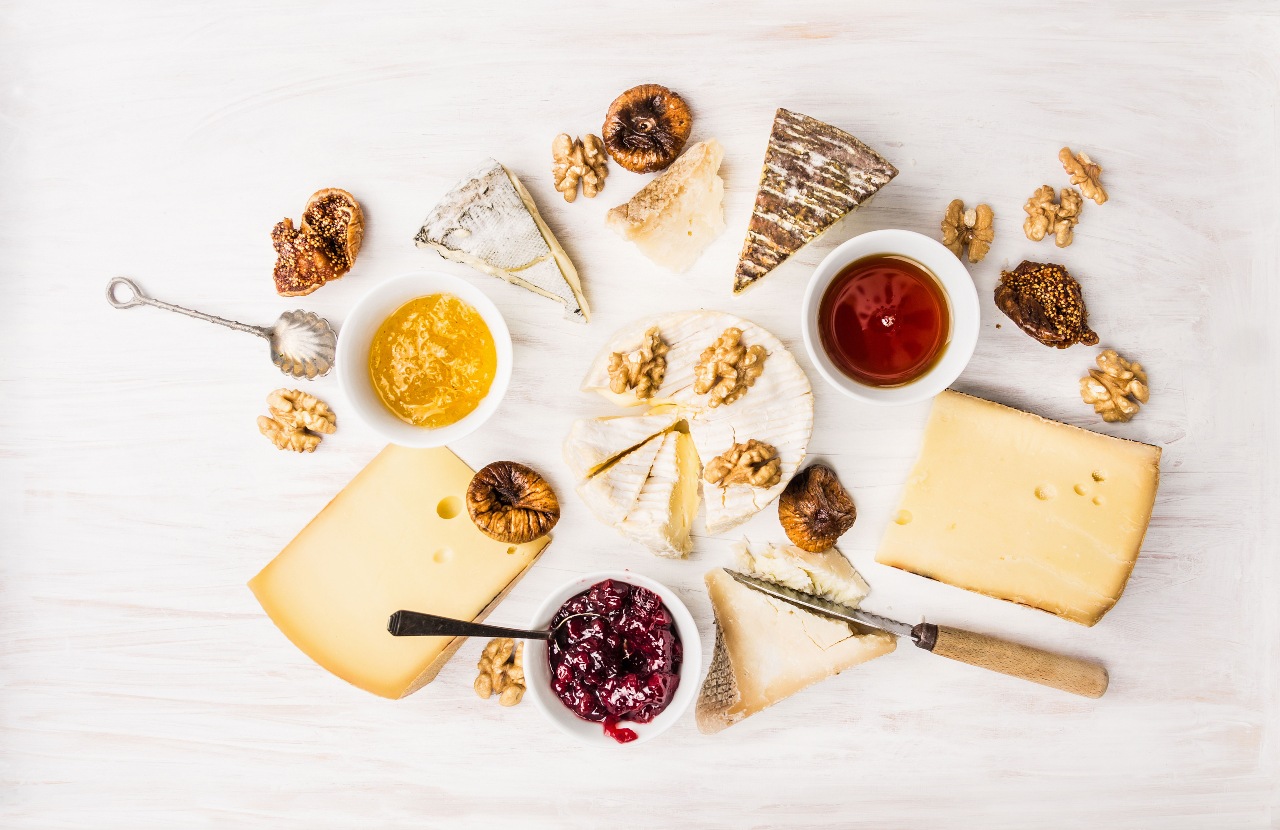 Processed
While the US processed cheese market growth opportunities are being driven largely through innovation in flavors, formats, and dietary preferences (ie. vegan, lactose-free, reduced sodium), the international process cheese market is witnessing even greater growth due to the expanding presence of the fast-food industry. Agropur can help you to create a smooth and homogeneous — shelf-stable or refrigerated — processed cheese blend for domestic and export customers. Our Keystone® stabilizer systems enhance the melting, mouthfeel, and texture characteristics processed cheese consumers look for! Keystone® stabilizers prevent separation in the melting process and allow for a consistent finished product.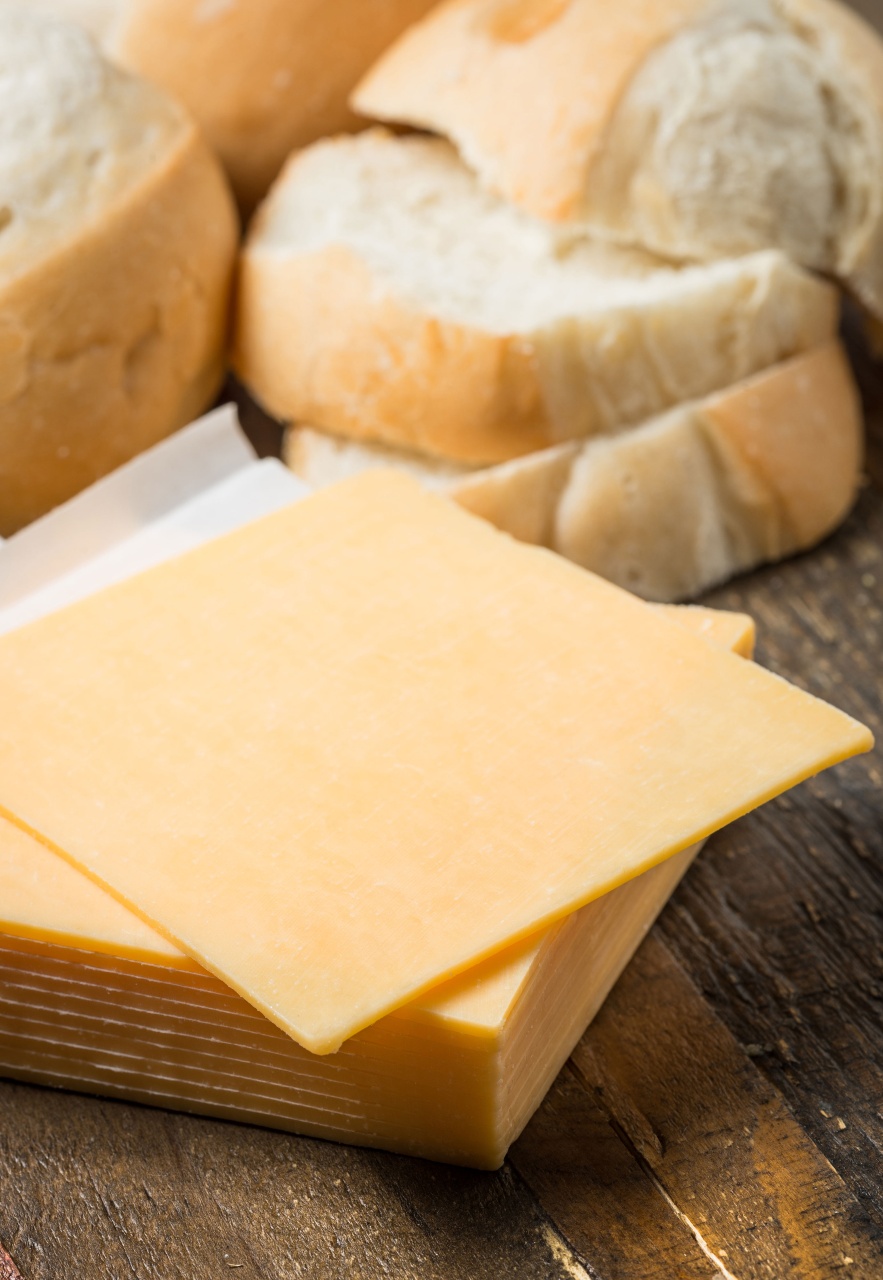 Sauces
Produce cheese sauces with outstanding texture, flavor, and functional properties! Whatever the desired application, utilize Keystone® specialized stabilizers to control moisture content, develop creaminess, and perfect viscosity. Cornerstone's® high gel and water immobilization properties can help you reduce the fat in your sauces and still build strong body and texture. Caramel, dulce de leche, cream, and cheesy sauces alike can benefit from the addition of Agropur's cost-competitive Crino® deproteinized whey. Clean label and lactose-rich, our deproteinized whey (permeate) can help elevate the flavor, texture, and color of your delectable sauce recipes.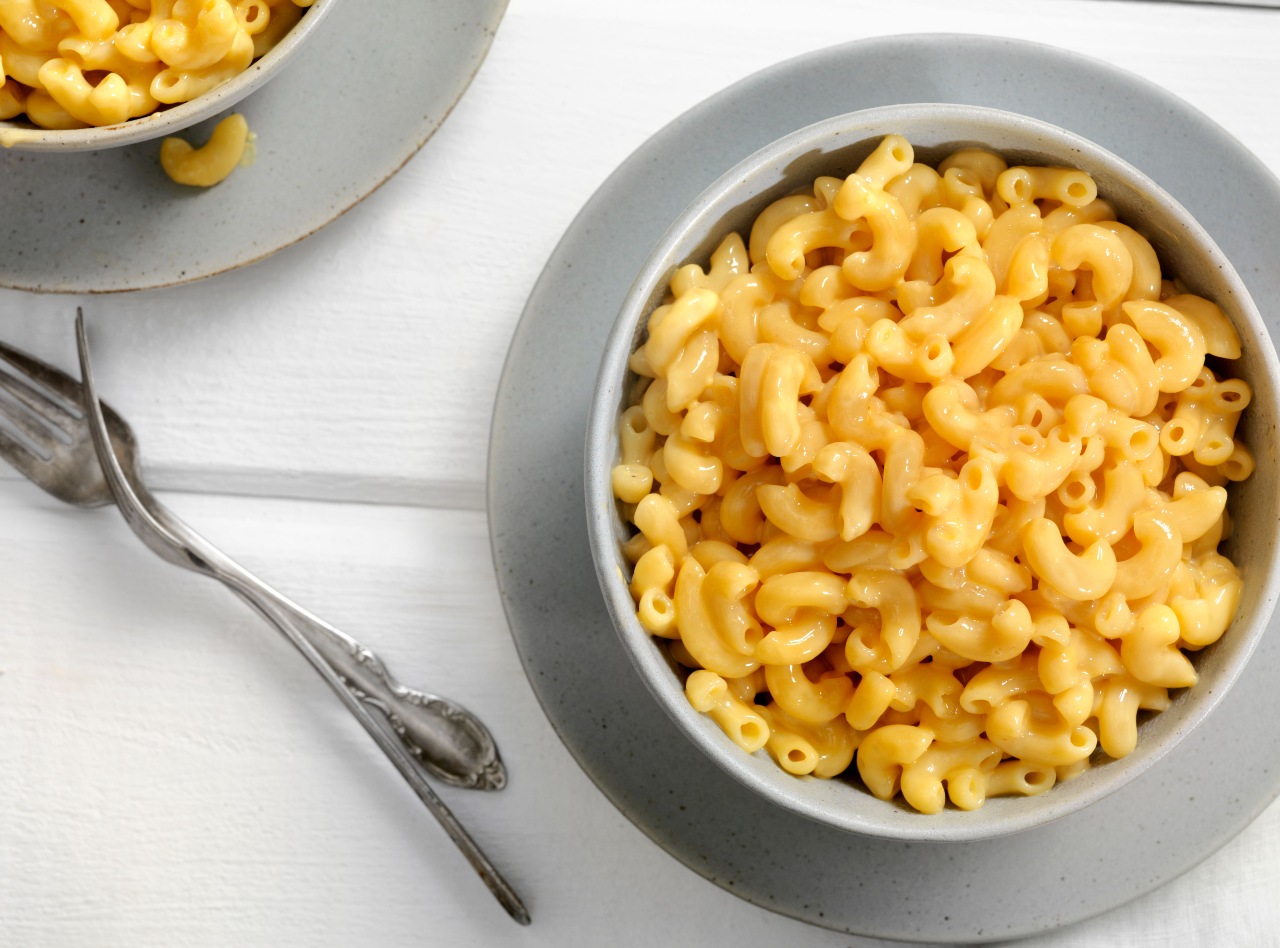 Shredded
Shredded cheese is a foodservice and household staple, which brand consumers purchase is going to have a lot to do with how your product looks, melts, holds up in storage, and of course, how it measures up in quality and flavor innovation. We can work with you on both cheese shred melt performance and long-standing aesthetics and freshness. Agropur's Capstone anti-caking agents provide a protective barrier amongst cheese particles, thereby helping to maintain individual cheese piece integrity, discourage clumping throughout the shelf-life of the product, and aid in mold inhibition. We customize our formulations to meet your exact application needs and label preferences.