Bakery Blends
With Agropur's unique ingredient interactions based knowledge, we're able to offer bakery blends and mixes targeted to hit on specific nutrition, structural, performance, or economic product goals. Our carefully formulated blends promise consistency regardless if you are working as a solo bakery operator or managing an industrial-scale production facility.
Egg Replacers
Bakigen® egg alternatives mimic the batter stability, texture, and crumb strength of traditional liquid and powdered eggs in bakery applications while at the same time providing you a means to achieve long-standing formula cost savings. Agropur Ingredients offers both whole egg replacement as well as non-GMO partial egg white replacement solutions that enable you to combat market fluctuation, remove an allergen from your label, and even potentially reduce cholesterol in many applications. Our inhouse food scientists help guide you through the replacement process as you manage the delicate balance of moisture in your prized cookies, cakes, brownies, muffins, biscuits.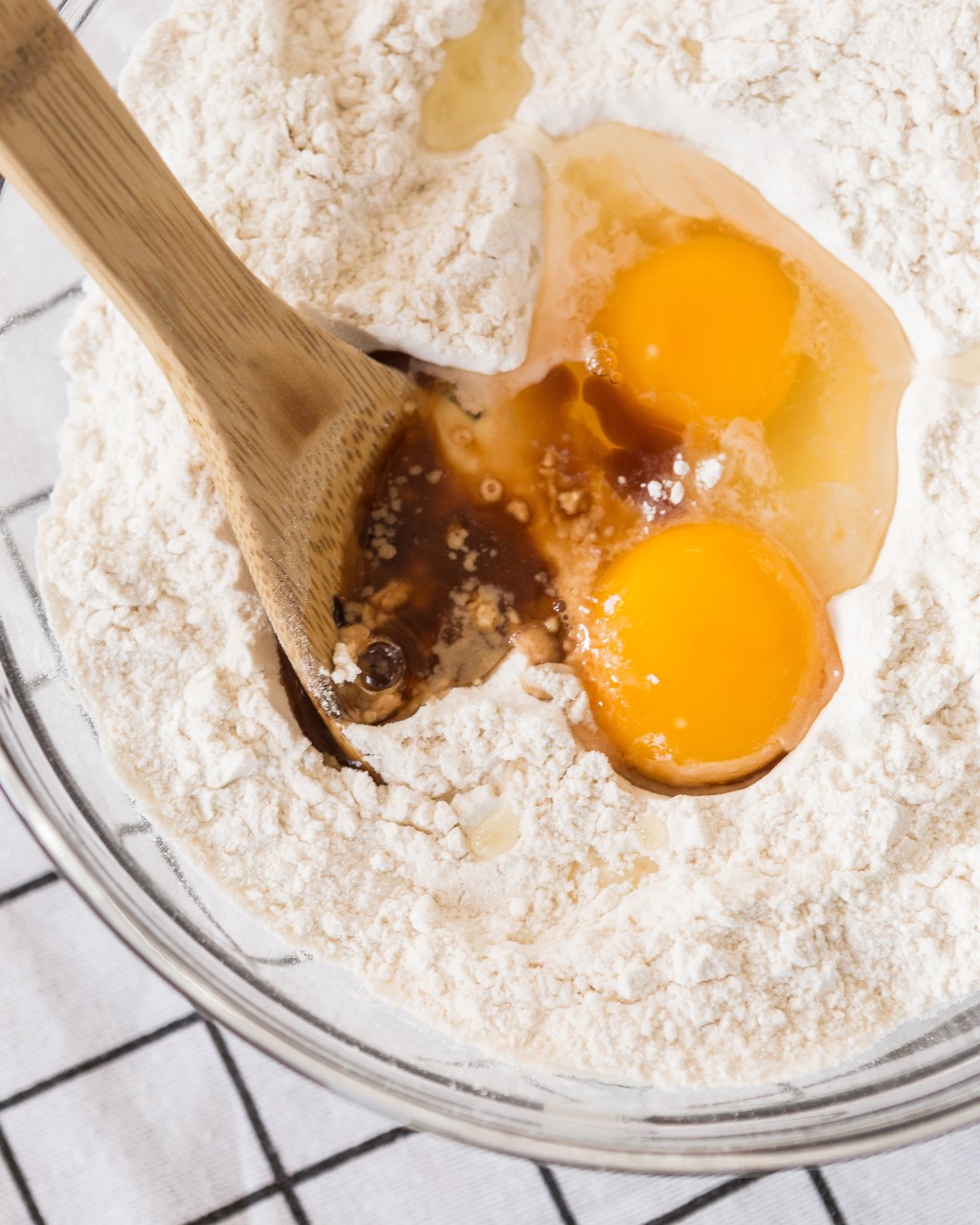 Milk Replacers
Market variability and formulation consistency are some key reasons manufacturers turn to milk replacers. These functional proteins allow food manufacturers to replace traditional milk solids and offer optimum cost and performance in food formulations. From product applications ranging from confections to soups, bakery, and frozen desserts, milk replacers can provide performance properties equivalent to nonfat dry milk and whole milk. Not only are milk replacers not reliant on weekly markets for pricing, but the typical Agropur Ingredients milk alternative blend also carries a 12-month shelf-life, almost doubling that of standard whole milk. Learn more about our Milk Replacer options below.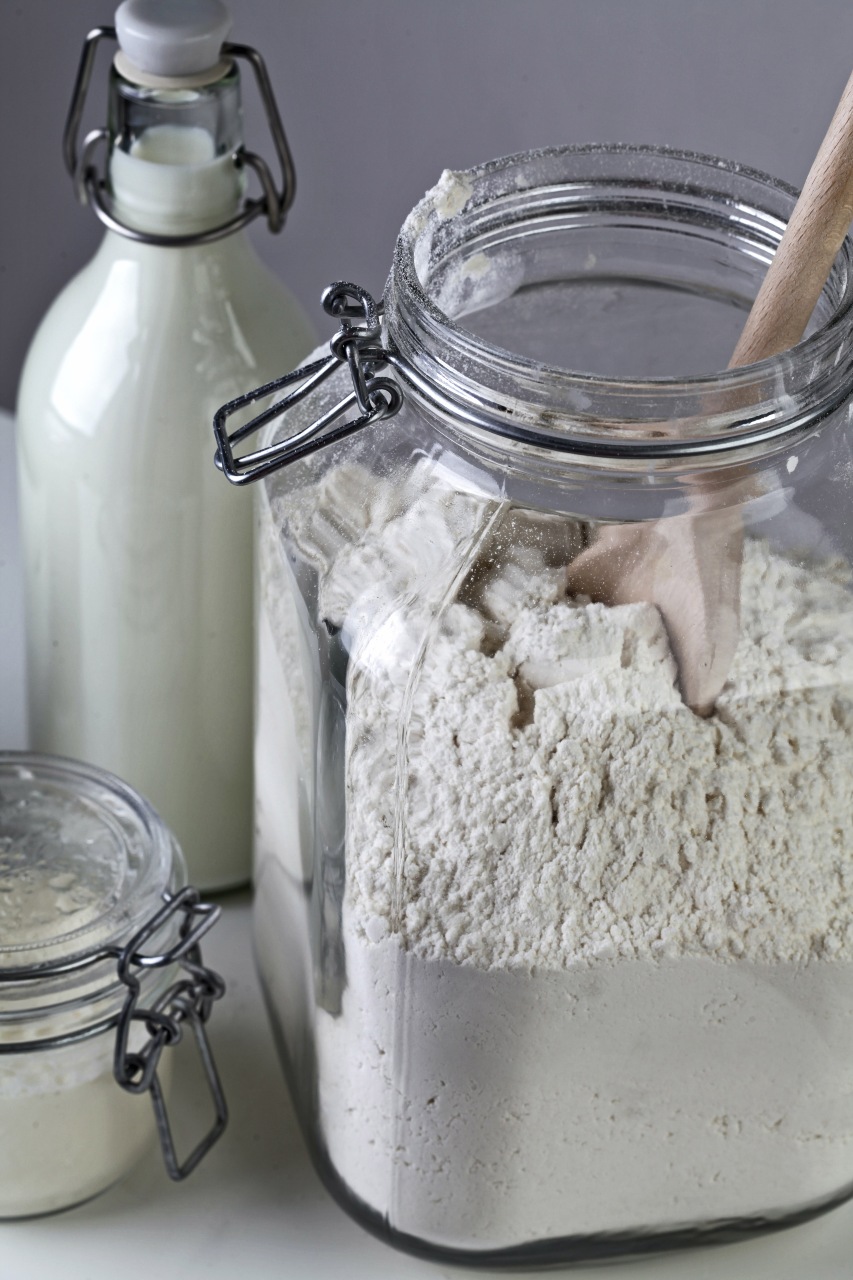 Dough Conditioners & Developers
Agropur brand dough conditioners are made from fresh Wisconsin dairy products and do not contain added salts, fats, sugars, or starches. Highly regarded in the pizza and baking industry, PZ™️ Dough Conditioners are used to strengthen dough, shorten mixing time, and to prevent overmixing. Available in dairy and non-dairy bases, Agropur's dough conditioners are boosted with l-cysteine, or suitable alternatives, to make dough more manageable in the handling and manufacturing process. Reddi-Sponge®️, originally a dairy-based dough conditioner, simplifies the baking process by reducing fermentation and floor time, thereby increasing profitability. Working with a well-performing dough conditioner can earn customer appeal by improving volume and texture in a wide variety of fresh and frozen yeast-raised bakery goods.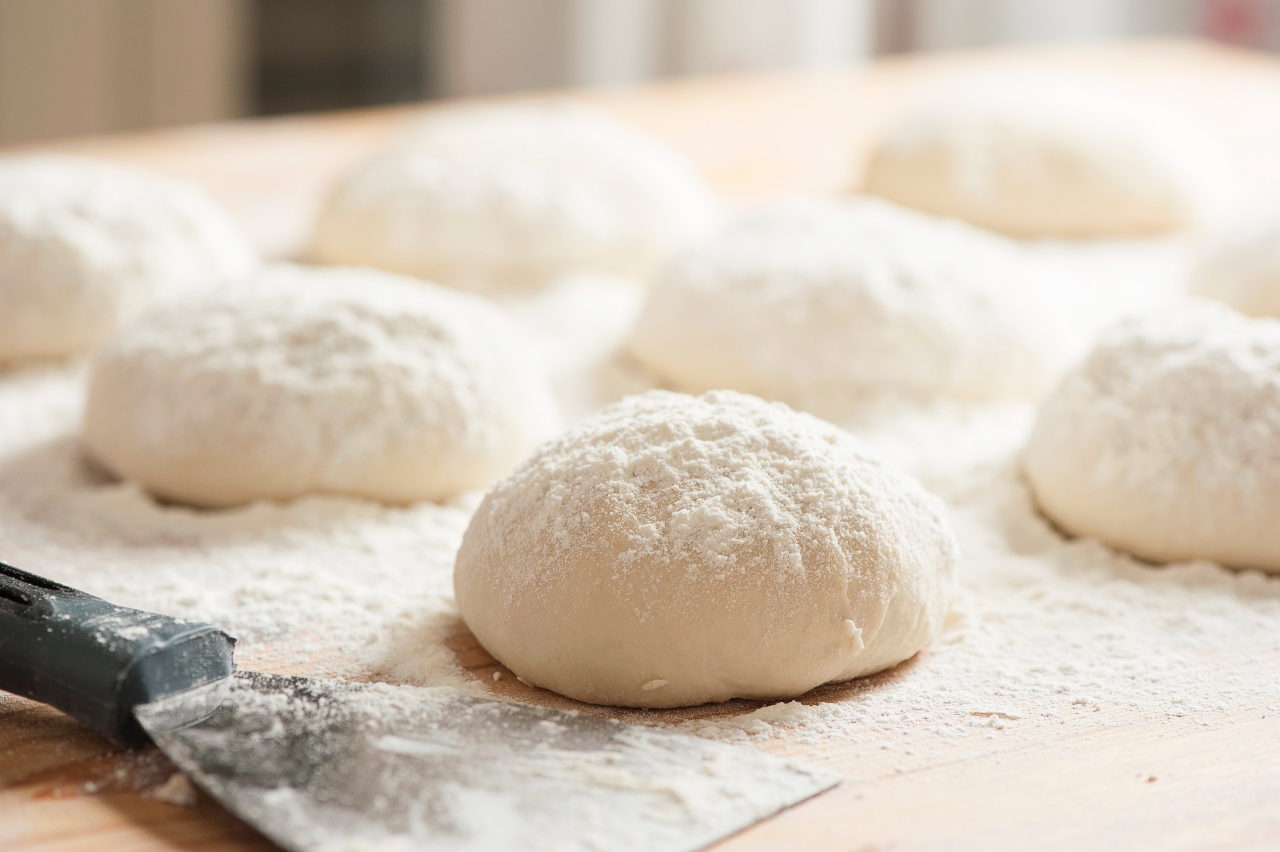 Gluten-Free Flour
Bakigen®️ CarbCut gluten-free flour was formulated to reduce carbohydrates and increase proteins in all baking applications. Substitute this highly effective gluten-free flour in your existing formulation for net carbohydrate reduction and a protein boost.
Bakigen CarbCut Gluten Free Flour