Your talents are our most important ingredient
We offer a stimulating work environment that gives everyone the opportunity to apply their talents. This is your chance to make a difference, contribute and help make the world a better place. Join our team!
Our employer promise
Agropur is an industry leader. Our steady, healthy, sustainable growth enables us to provide a work environment that is supportive of skills development. Our forward-looking stance and sound financial health are built on our culture, values and management style.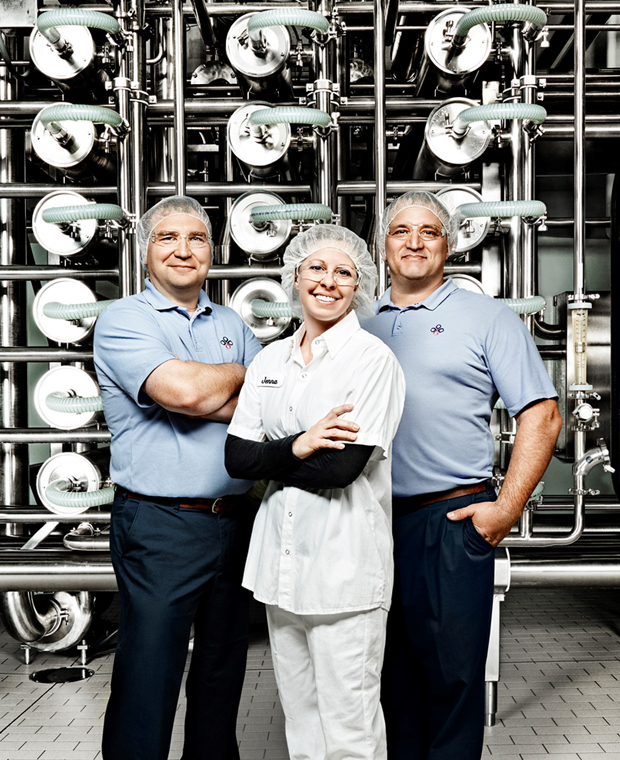 Careers at the plants
You can start building your future right now by taking advantage of one of the job opportunities at our plants. Stimulating challenges, attractive compensation, competitive benefit packages and life-work balance – it doesn't get any better!
Learn more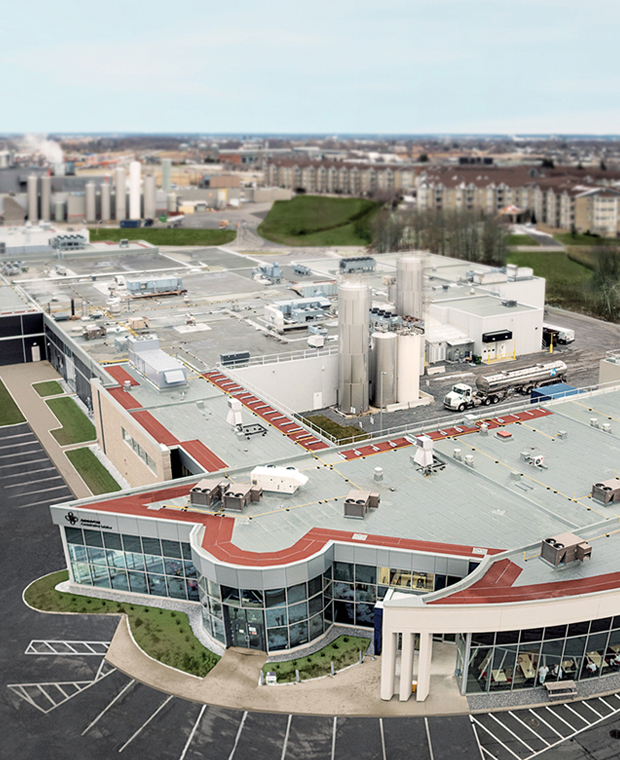 Careers in the U.S.
We are a world-class business. When you work with us, you're working with managers who are human and responsive. Expect interesting challenges. We also offer an environment that supports work-life balance.
Learn more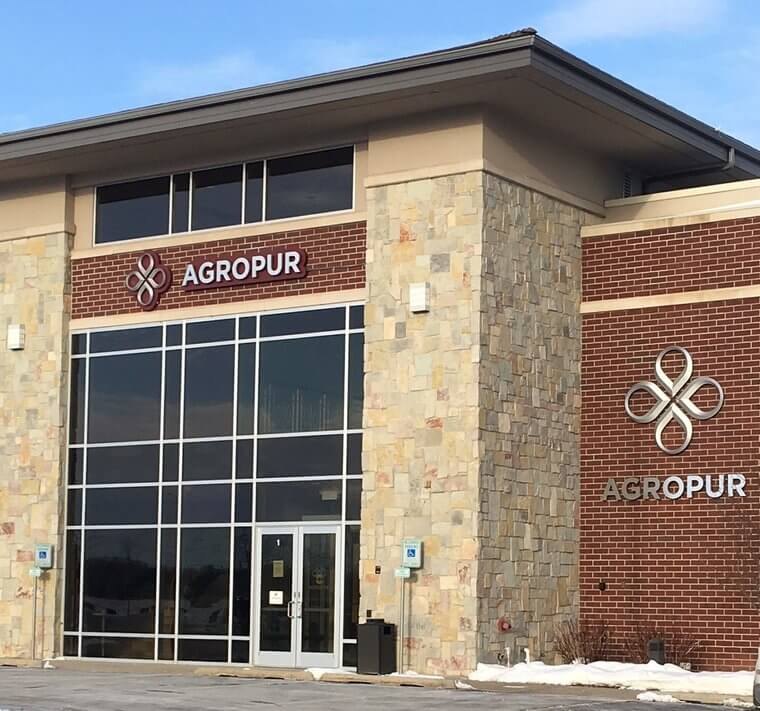 Why choose Agropur?
We offer competitive salaries, a stimulating work environment and opportunities for advancement. Working together in a spirit of trust and cooperation, we are able to deliver quality dairy products.
Learn more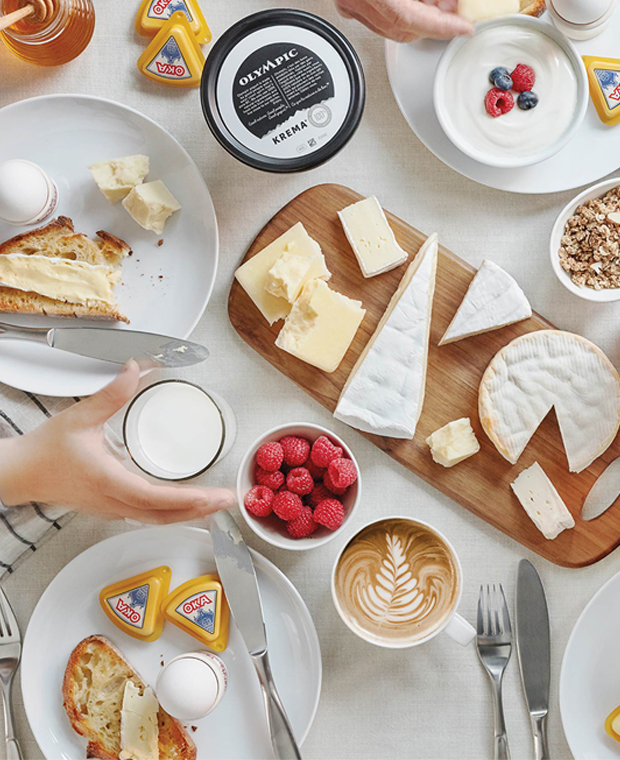 An Agropur internship: The first step on your career path!
We believe in the potential of the next generation. That's why, every year, we open our doors to 100 interns and 30 students at our locations across Canada. Our US locations offer full immersion internships and unique extended programs such as Future Leaders. Discover an outside-the-box organization where you can fully use your talents!
Learn more