Our history
Our business consists in turning milk into the products you put on your family's table: yogurt, cheese, butter and cream. We've been doing it since 1938, and we're now one of the largest dairy-processors in the world. Read about our history and the values that guide us.
History
The year was 1938. The world economy had been in a depression for nearly 10 years. In the town of Granby, Quebec, agronomist Alpha Mondou and farmer Omer Deslauriers, convinced that there is strength in unity, brought 87 local farmers together to form the Société coopérative agricole du canton de Granby – the cooperative that would one day become Agropur. Those farmers invested all their hopes in their new cooperative, along with a chunk of their savings (about $50 each).
At the same time, similar initiatives were springing up across Canada and in many parts of the United States. Numerous small milk, butter and cheese plants came into existence. Most of them are no longer in business, but many of them have survived by embracing the same dream as the members of the Granby cooperative.
When it was first founded, the cooperative was a farm-supply cooperative: its main purpose was to provide its members with feed, seed and fertilizer, and to organize sales of livestock.
But fairly soon, the cooperative began to focus on processing the milk that its member farmers produced. In the early 1940s, it began making butter, and then small amounts of cheese. Next it moved into milk powder and concentrated milk, opening up new markets.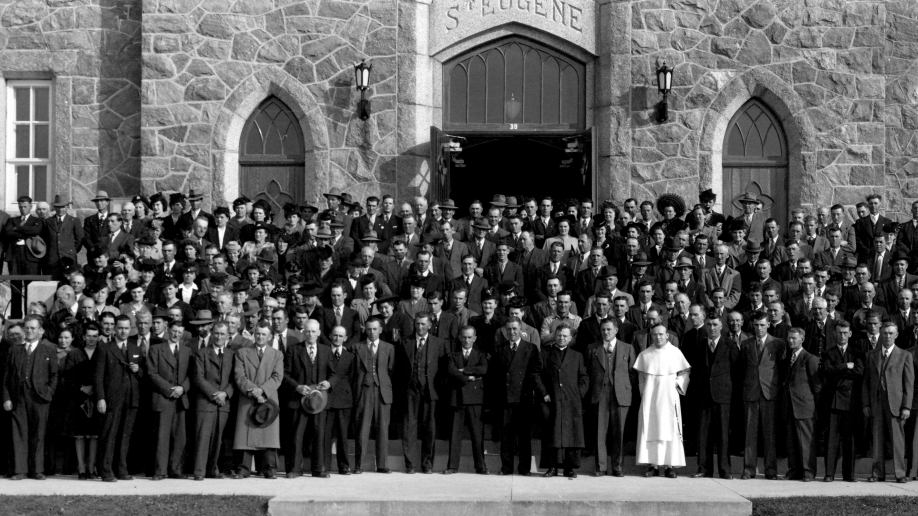 The founders of Agropur chose a different and original model for organizing their business: the cooperative, based on principles of solidarity, democracy, self-help and self-responsibility. Looking to the future optimistically, they were convinced of one thing: "The Cooperative will know no borders." Over the years since it was founded, the Cooperative has made over 140 mergers and acquisitions, so that by 2020, its gross annual sales totalled $7.7 billion.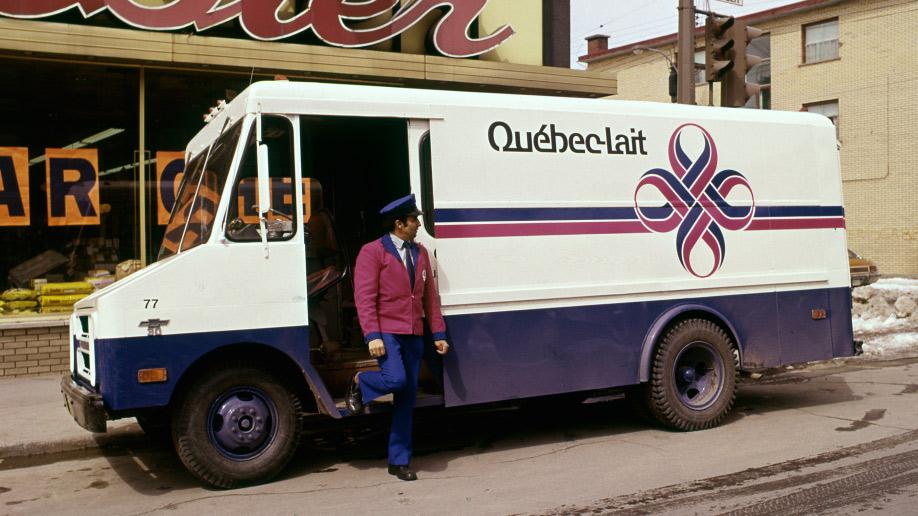 It has entered new sectors of the dairy industry: to its original product lines (cheese, butter and milk powder), it added yogurt and fluid milk in 1971 and fine cheeses in 1978. Agropur also expanded its operations into Ontario in 1995, western Canada in 1998, the United States in 2008 and Atlantic Canada in 2013.
As of 2018, Agropur is the largest dairy-processing cooperative in North America.