COVID-19 Pandemic
Proud to serve Canadians with 100% home-grown products
As a business responsible for providing an essential public service, Agropur took actions to ensure the proper functioning of our entire supply chain, and the health and safety of our employees at the forefront.
At the very beginning of the crisis, Agropur constituted a business continuity plan, including specific guidelines regarding travel restriction, telework, handwashing, social distancing, hygiene and disinfection measures, mandatory sickness reporting, and access control of all our sites for our members, employees, suppliers and visitors.
Monitoring and control measures are constantly reinforced and call for close monitoring of the developing situation and decisions made by public authorities. We communicate all pertinent information to our stakeholders in a transparent manner.
We wish to salute our members producer, our teams and business partners who are doing an exceptional job to provide quality dairy products. Agropur stands with Canadians and is doing all it can to help curb the spread of the coronavirus to continue delivering the products that feed the population.
Better Dairy. Better World.
NEWS OF OUR BRANDS
A more natural tasting 0% yogurt
The new recipe for our iögo 0% yogurts will make you forget everything you've ever known about fat-free yogurts. From the taste and texture to the composition and nutritional value, we…
Learn more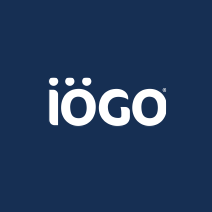 Newcomer in the Natrel organic family!
More and more Canadians are looking for dairy products with as few ingredients as possible. Natrel's organic product line answers their call for natural foods. The latest addition, 10%…
Learn more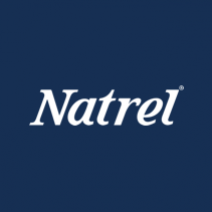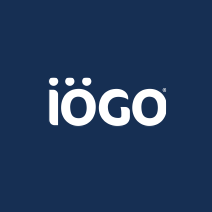 A fun cheese to unroll… and to eat!
100% real part skim mozzarella cheese Made with natural ingredients 35% less salt* High in protein   Available now at Metro, Sobey's and IGA, across Canada! *Per portion of 17g, than…
Learn more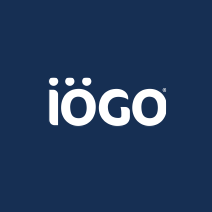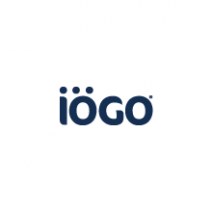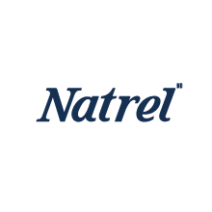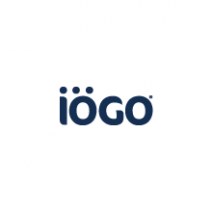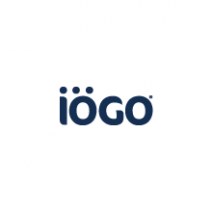 WHAT WE STAND FOR
Community involvement
We have strong roots in many communities across North America. And because the values of mutual aid and solidarity are part of our DNA, we support many worthwhile causes. Learn more about them here.
Learn more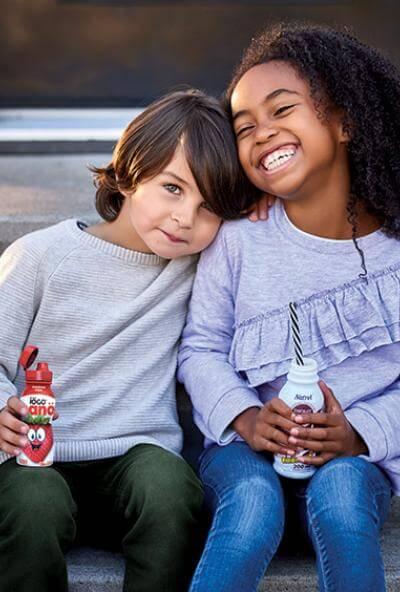 WHAT WE STAND FOR
Animal welfare
We are committed to providing dairy products made with top-quality milk from cows that are well treated.
Learn more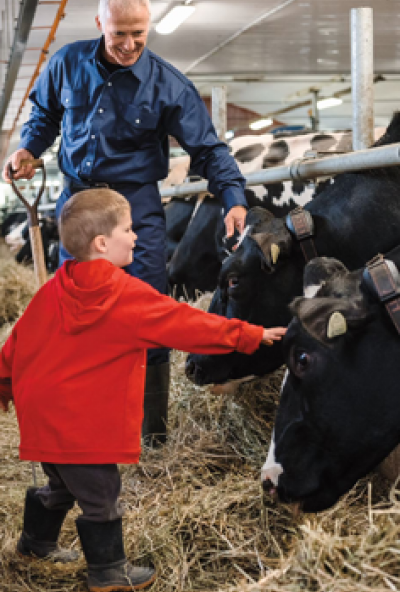 WHAT WE STAND FOR
Social responsibility
In our business, we incorporate practices that improve the future of the Earth and all the animals and people who live on it.
Learn more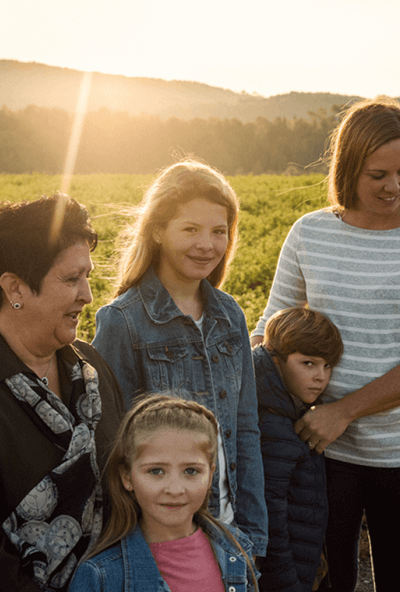 Food solutions
As one of North America's leading dairy processors, we can offer you unrivaled expertise and innovative solutions to meet your business needs. Our wide range of products and our passion for quality make us a partner of choice.
Learn more
Proud to create the dairy products of tomorrow!
Join Agropur, a Canadian cooperative with a team of more than 8,376 employees.
Learn more