Agropur has strong presence at preparations for 2017 food summit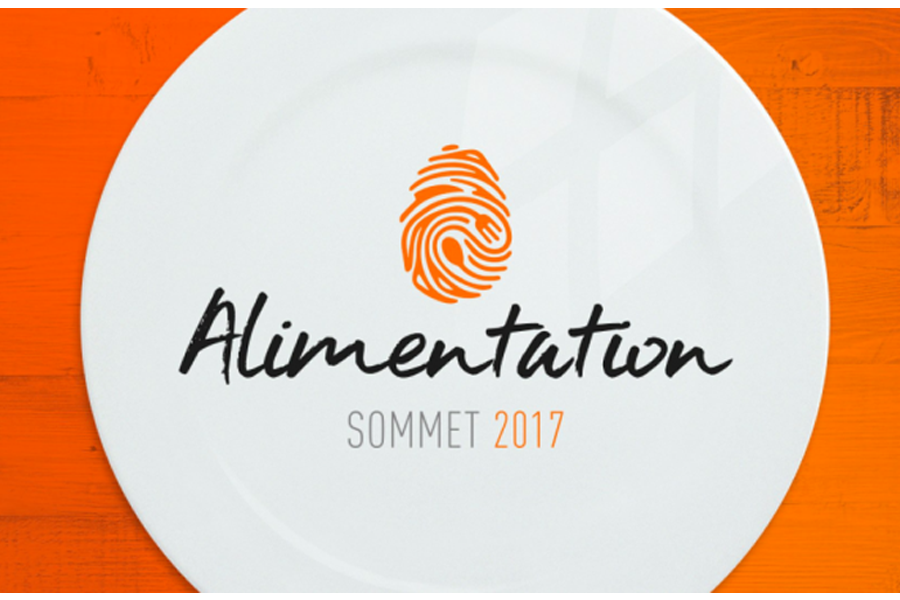 First consultation held in Montreal on October 21
On October 21, Serge Riendeau, President of Agropur, Claudine Martel, Director of Government and Industry Relations, and Dominique Benoit, Senior Vice President, Institutional Affairs and Communications, attended the first preparatory meeting in Montreal for the upcoming food summit organized by Quebec's Ministry of Agriculture, Fisheries and Food.
The goal of the summit is to develop a leading-edge biofood policy for Quebec. Consultations will continue during the lead-up to the summit, which will be held in 2017.
For more information, see the summit website (in French).