Employee profile: Spotlight on Danny Martineau, bulk milk grader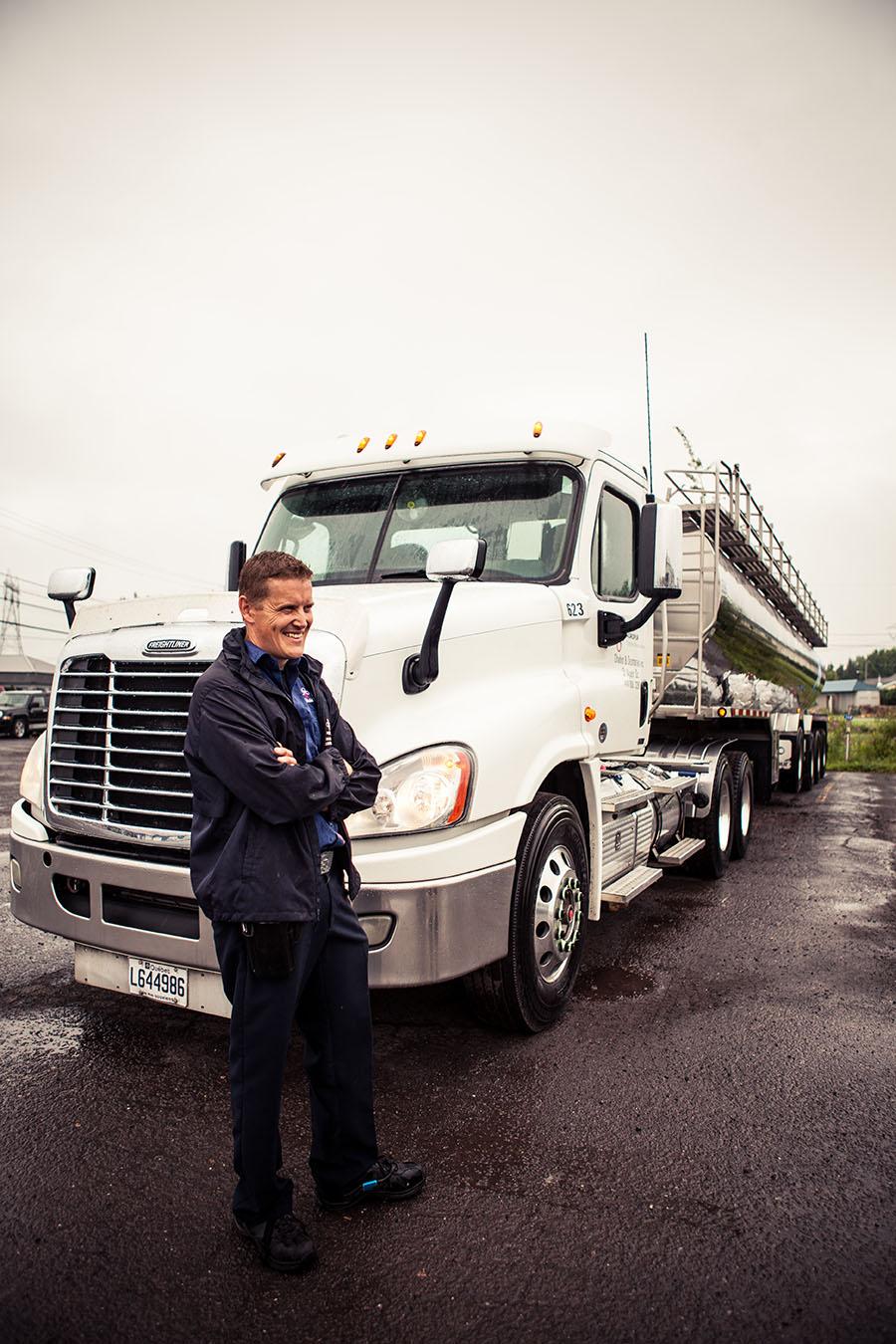 Trucking is his passion. He drives from farm to farm to pick up milk from proud dairy producers and transport it to the Cooperative's processing plants. In the course of his daily work, he learns about the secrets of dairy farming from the veteran farmers he meets.
Danny says the work of farmers and Agropur employees is the foundation of the Cooperative's success: "We're all links in the chain and I'm proud to be part of a Cooperative that's always moving forward and always wants to innovate."
Watch the video to find out how Danny helps make better dairy and build a better world.
Want to make a difference? Join our team and make the most of your talents. See our current job openings.