BiPro USA Announces Miami FC Partnership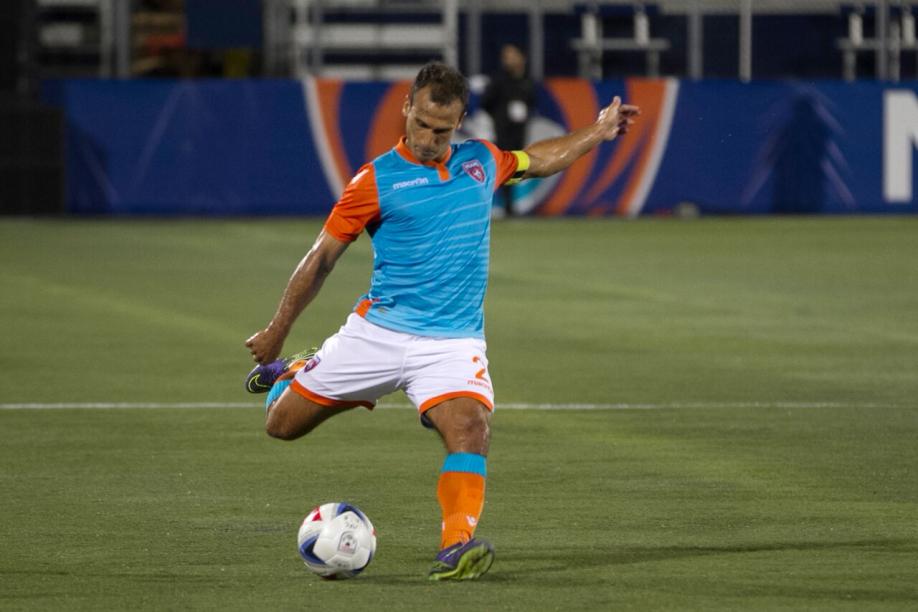 BiPro USA has launched a partnership with professional soccer team Miami FC.
BiPro is the official protein supplement of the franchise and is used by players after practices and games.
Miami FC is competing in the North American Soccer League (NASL) for the first time this season. The team is coached by Alessandro Nesta, a renowned player who was part of multiple Italian national teams and enjoyed a successful 20-year career playing professionally in Europe. Nesta tapped Paolo Pacione as the club's head of performance and fitness. Pacione strongly prefers BiPro over other protein supplements and helped facilitate the partnership.
"We're very happy to partner with Miami FC," said Polly Olson, vice president of sales, marketing and new business development. "BiPro's clean profile makes it the perfect protein supplement for soccer players everywhere."
BiPro USA is a consumer brand of Agropur, inc.