Agropur does well at 2016 Canadian Cheese Awards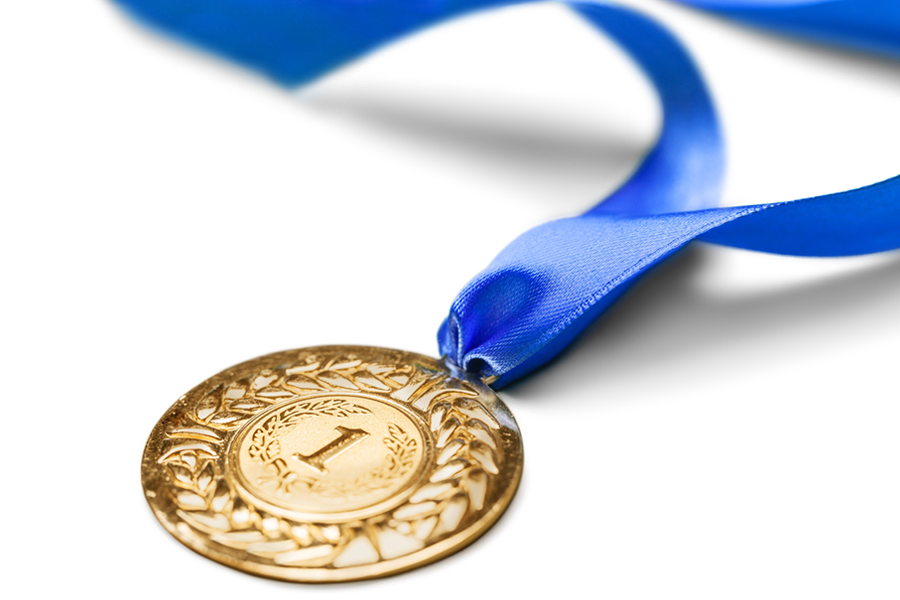 OKA L'Artisan cheese shines.
OKA L'Artisan cheese won top honours in the "firm cheese with holes" category at the Canadian Cheese Awards, the first and largest competition for cheese produced in Canada using the pure milk of Canadian cows, goats, sheep and water buffalo—with no artificial colours, flavours or preservatives, and no modified milk ingredients.
OKA L'Artisan combines the famous taste of traditional OKA with the irresistible and distinctive flavour of a Swiss-type cheese. It has picked up five prestigious awards over the past two years.
Hats off to the Oka plant for their great work!