Eight Agropur products in the finals at the CASEUS awards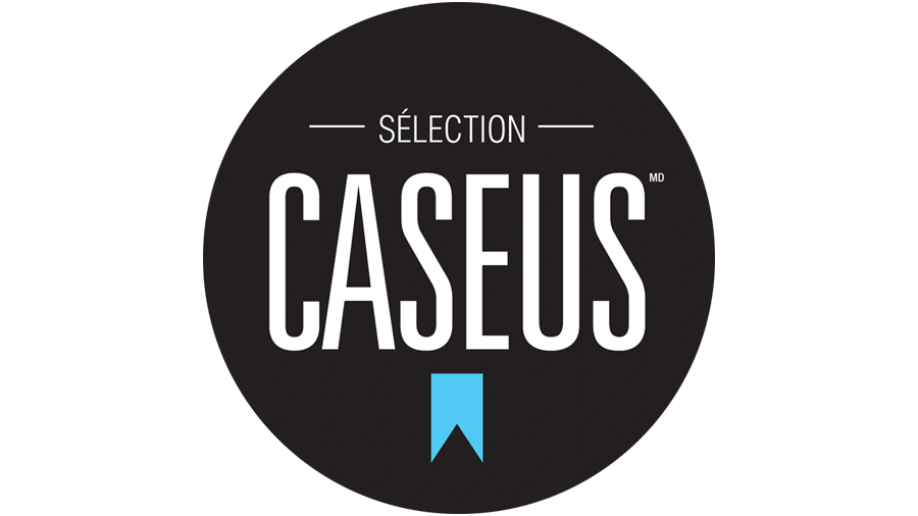 Agropur is proud to be the leader in the nominations for the 2017 CASEUS awards with 8 products in the running
Brie double crème L'Extra, Montérégie
Champfleury, Montérégie
OKA, Laurentides
OKA Frère Alphonse, Laurentides
Tomme de Chèvre des Alpes, Montérégie
OKA with Mushrooms, Laurentides
Agropur Grand Cheddar, Centre-du-Québec
OKA L'Artisan, Laurentides
About the CASEUS awards
Organized by Quebec's ministry of agriculture, fisheries and food, Sélection CASEUS are the only awards that recognize the best cheeses in Quebec. The competition has become a premiere annual event for the cheese industry.
More details (in French): Press release - Sélection CASEUS nominations
The winners will be announced on September 12.
Thank you and congratulations to everyone who contributed to this success!