Farmers supports the 25th annual Valley Harvest Marathon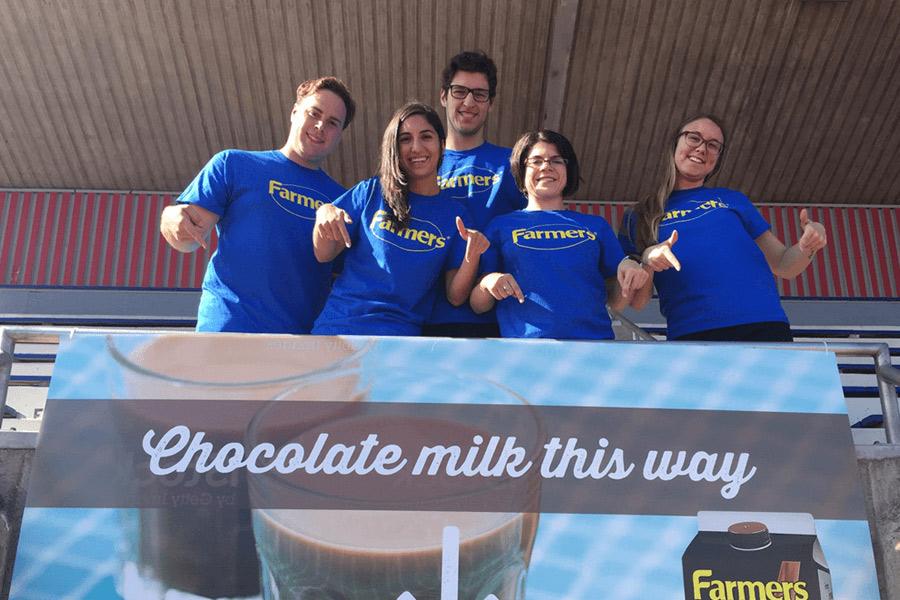 The Valley Harvest Marathon celebrated its 25th anniversary on October 7th and 8th and Farmers was proud to be the corperate sponsor once again.
Thousands of runners and one thousand of their childern gathered in Wolfville NS to participate in the event. Providing Farmers Chocolate milk for their recovery beverage was only one way in which the brand was able to lend support. Brand ambassadors were on site to cheer the runners on and present them with special 25th anniversary completion medals. In addition a Farmer's photo booth was provided so participants could capture the memory of the race to take home with them.
It was a great way to spend the Thanksgiving weekend and we are thankful for the privilege to be involved.