Introducing Berry Burst BiPro Protein Water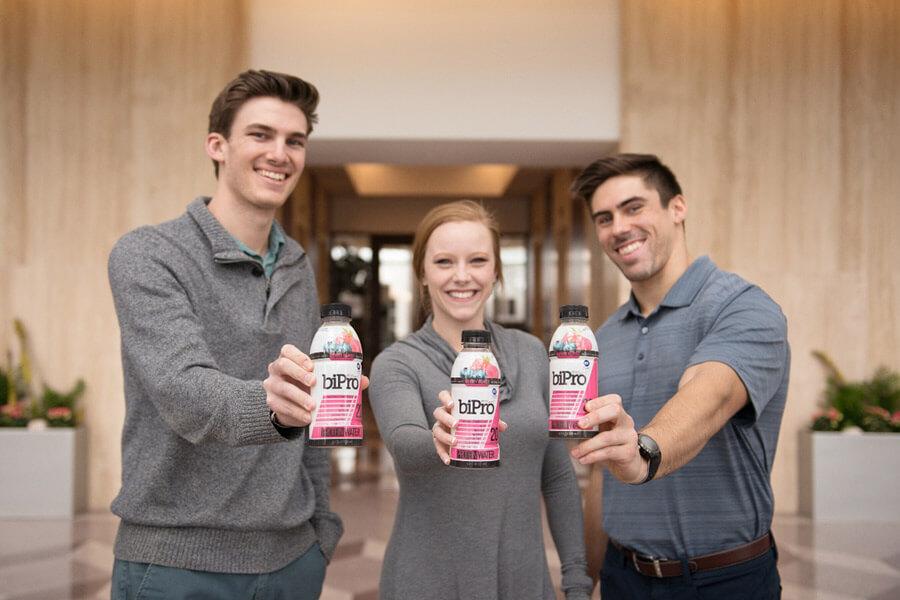 BiPro is introducing a new protein water flavor in the United States for the spring season: Berry Burst!
Just like BiPro's original protein water flavors, Peach Power and Lemon Lift, the new product stays true to the brand's clean label promise.
Berry Burst contains 20 grams of whey protein isolate per bottle in only 90 calories. The product is just five ingredients and is both naturally sweetened as well as naturally flavored. Berry Burst also contains zero grams of fat, zero grams of carbohydrate and zero grams of sugar per serving.
"We are confident that adding a berry-flavored drink to the line of BiPro Protein Water will further expand BiPro's reach in the health and fitness market," said Polly Olson, vice president of sales, marketing and new business development for Agropur Ingredients. "The combination of delicious, natural berry flavors and a portable bottle make Berry Burst the perfect drink for health-conscious consumers."
To learn more about this new product launch, visit BiProUSA.com.