New mark of origin indicating quality Canadian milk on all our products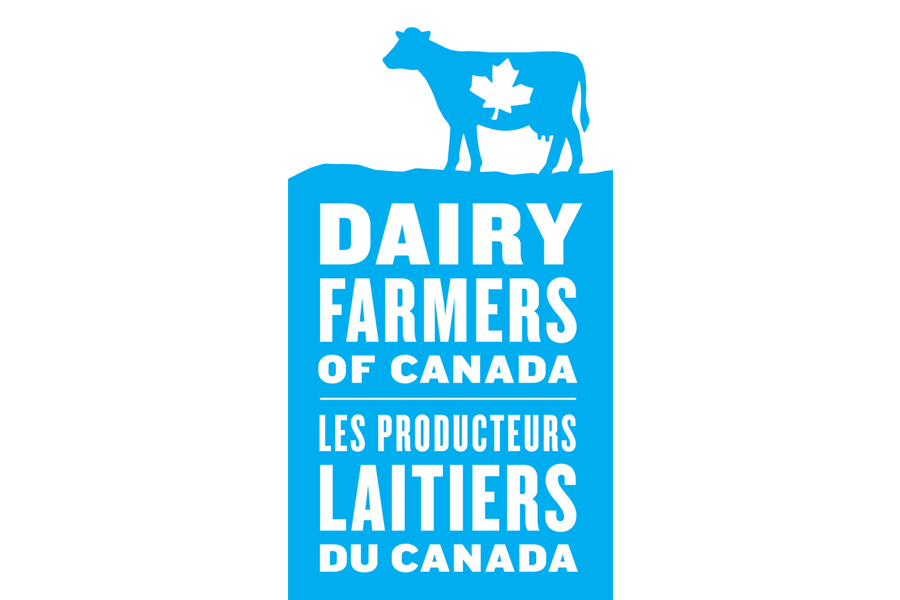 The certification of origin logo unveiled on November 1 by Dairy Farmers of Canada indicates that all the milk and/or dairy ingredients used in a product are of Canadian origin.
It reminds consumers that Canadian milk is produced by dairy farmers who have animal welfare, environmental protection and Canadian families' health at heart.
We are taking the lead and showing the way by using the new "Quality Milk" logo.
"Dairy Farmers of Canada's new promise and the new logo certifying that milk and dairy products are of Canadian origin match our vision and our business objectives," said Serge Riendeau. "The new logo promotes quality Canadian milk and the Canadian farming profession. Clearly, those messages reflect our Cooperative's values. For us, quality has always been a priority. And it is natural enough for us to recognize Canadian dairy farmers and all our members who produce great milk day after day."
The certification logo will gradually make its appearance on packaging for made-in-Canada products sold under Agropur's brands and in Agropur's marketing and promotion activities.