Suppliers and the Global Strategic Sourcing team
As a business partner, the Global Strategic Sourcing team manages business relationships with suppliers and works with them to create value.
DOCUMENTATION FOR CURRENT SUPPLIERS
SUPPLIER RELATIONSHIP MANAGEMENT PROGRAM
Supplier Relationship Management Program
To maintain its leadership position and deploy its business strategy, Agropur has implemented a program to effectively manage and develop its relationships with its strategic suppliers.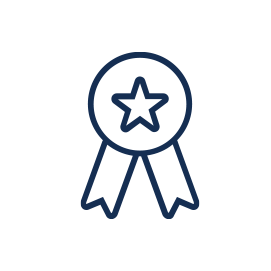 Quality performance
Suppliers meet and exceed expectations by consistently providing goods and services of the highest quality.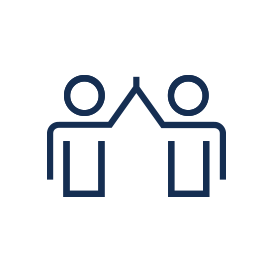 Service level
The supplier provides an exceptional level of service and proactively offers solutions that meet the Cooperative's current and future needs.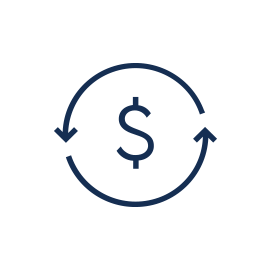 Cost out
Participating in a competitive value chain, the supplier is competitive and transparent and actively contributes to optimizing Agropur's total acquisition cost.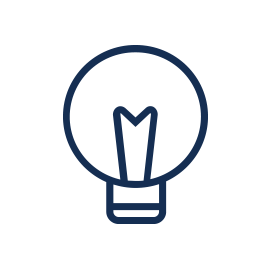 Innovation
Suppliers' ability to propose innovative solutions that are aligned with the needs of Agropur's customers and contribute to Agropur's success
Risk management
Suppliers' agility in managing risks proactively and implementing contingency plans to mitigate their negative impacts.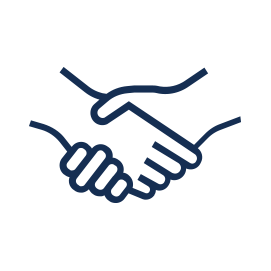 Business affinities
Endorsement of Agropur's values and desire to build a lasting, mutually beneficial relationship with the Cooperative.