Community involvement
We have strong roots in many communities across North America. And because the values of mutual aid and solidarity are part of our DNA, we support many worthwhile causes. Learn more about them here.
Values ​​of mutual help and solidarity.
Agropur may have grown by leaps and bounds in recent years, but that has not changed our core values of mutual aid and solidarity.
We give back to the community through donations and sponsorships equivalent to 1% of our earnings before patronage dividends and income taxes every year. We're especially committed to groups working to support children and families, and to helping develop the next generation of agri-food professionals.
Building long-term partnerships
Because we believe in forging close ties with the groups we support, Agropur favours long-term projects. A few examples:
It's a sad fact that many children don't get enough to eat every day. That's why we work closely with members of the Moisson network of food banks to supply much-needed staples for families in need.

We are a major partner of Fondation Olo, a program that supports at-risk families to ensure babies are born healthy and families develop good eating habits in the critical early childhood years. Agropur has been a partner since Fondation Olo's beginnings in the 1990s. Our contribution comes in the form of milk donations.

For years, Agropur has been a proud sponsor of the 48 Hour Ride, an initiative of the Make-A-Wish-Foundation. Our employees take part in this cycling relay to help make the dreams of children with serious health problems come true. Our goal is to help bring hope and courage to inspiring children.
Another way Agropur gives back is by fostering our employee's community engagement. We encourage Canadian and U.S. employees to choose a cause dear to their hearts and organize fundraising activities. The Cooperative then matches employee donations dollar-for-dollar.
On a local level, our North American facilities support their communities providing funding to hospital foundations, abuse resource organizations, arts and humanities efforts, parks and recreation development bodies, animal shelters, police and rescue team efforts, and many others.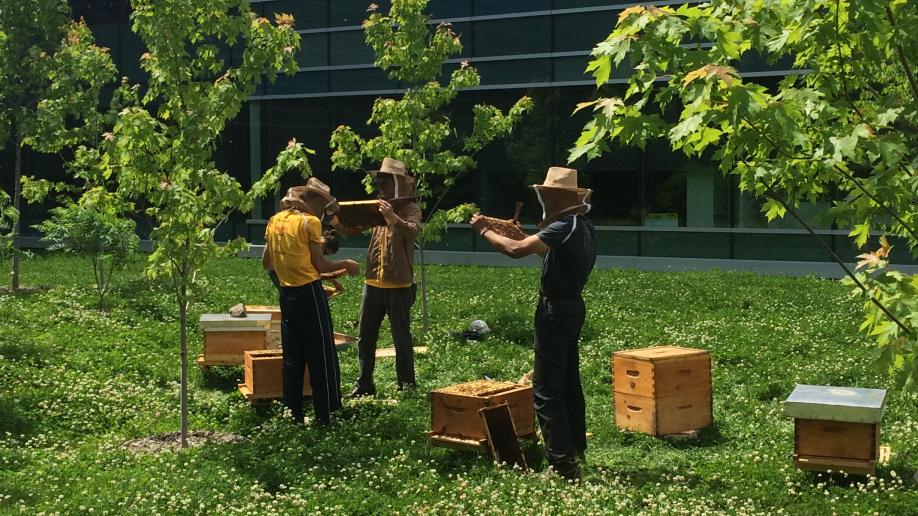 A helping hand for the next generation
In the US, we make annual donations to the University of Wisconsin and the University of South Dakota that goes towards the development of programs and research. Our partnership with universities doesn't end there, we also work diligently to provide ample internship experience and new career opportunities, creating a bright future for students and our industry.
Agropur funds merit-based scholarships for Canadians studying in college and university level agricultural and food sciences programs.
Supporting the cooperative movement
Since 1985, Agropur has been a proud partner of SOCODEVI, a network of co-ops and mutuals that shares its technical expertise and know-how with partners in developing countries. Our hands-on involvement includes participating in Socodevi missions in Latin America, Africa and Europe to promote the cooperative model around the globe.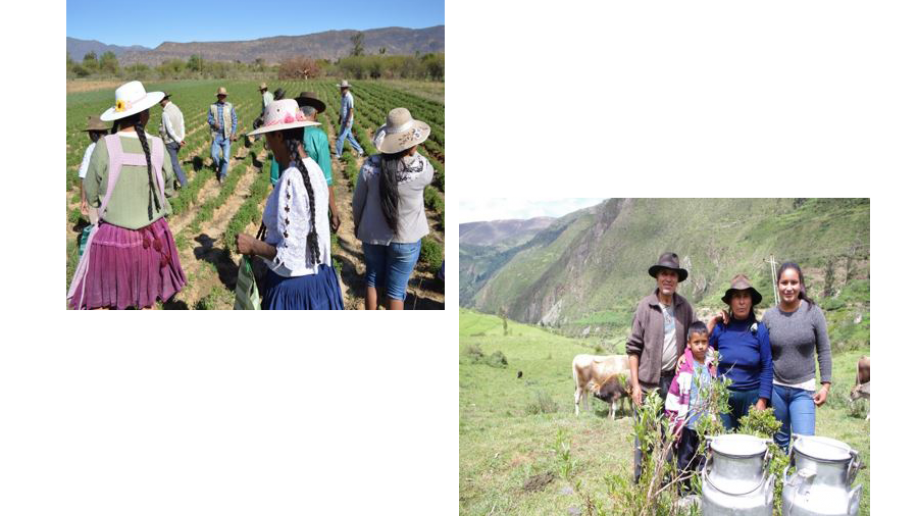 We are also an active member of the Conseil québécois de la coopération et de la mutualité and of Co-operatives and Mutuals Canada (CMC), two umbrella groups for cooperatives and federations of cooperatives dedicated to promoting and raising the profile of the cooperative movement with Canadians.
To support the development and transfer of knowledge on the cooperative business model, we also support IRECUS, a teaching and research institute on cooperatives and mutuals based at Université de Sherbrooke.