Inno Accel Demo Day: Emerging businesses show their stuff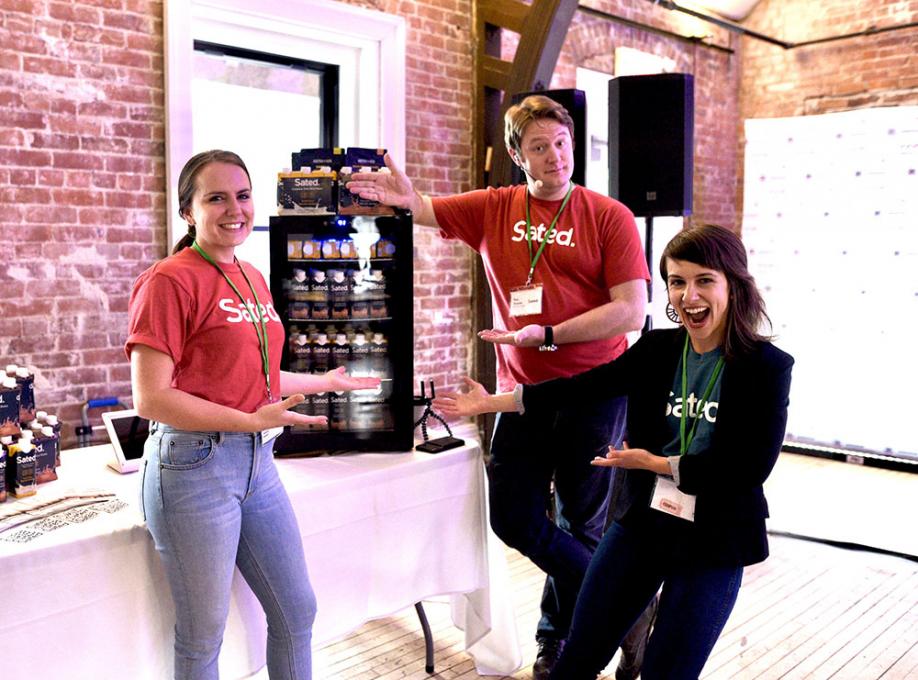 Congratulations to Proxifrigo, Gnarly Pepper, Sated and Sleep Well Milk Ltd. for their achievements!
Demo Day: The culmination of the Inno Accel accelerator program
Agropur's Inno Accel business accelerator program gives selected entrepreneurs a chance to make their pitch to an audience of potential investors who can help them take their business to the next level.
Inno Accel is a 4-month support program for young businesses tailored to each participant's specific needs. It includes regular work sessions, mentoring, and access to Agropur's network and pilot plant.