World Championship Cheese Contest : Agropur fine cheeses win in five categories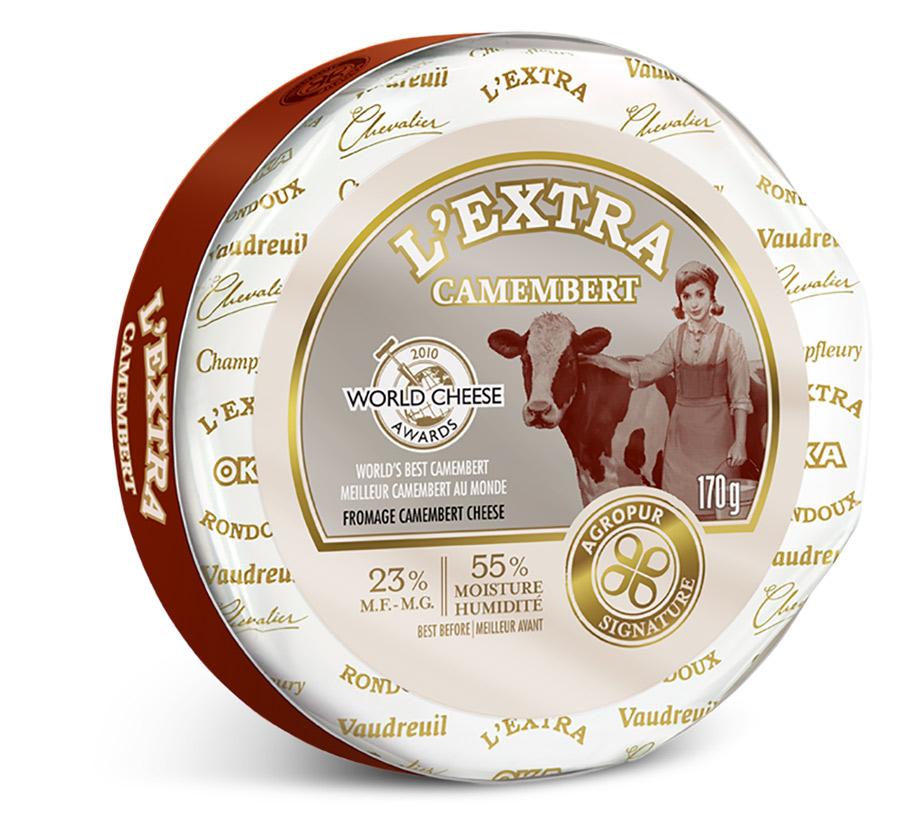 Agropur is pleased that five of its cheeses were picked as the champions in their category at the World Championship Cheese Contest. In all, 3,400 cheeses from 26 countries were entered.
Made in Saint-Hyacinthe, Quebec, Agropur's Camembert l'Extra, was chosen over 17 other products to win 1st prize in the World Championship Cheese Contest, held in Madison, Wisconsin from March 6 to 8.   
The creamy texture and hazelnut-and-mushroom flavour of our Camembert delighted the refined taste buds of a distinguished panel of internationally known judges. It was a victory to be savoured for Agropur and its fine cheese expertise.
Four cheeses from Agropur's United States facilities were also chosen as winners at the contest. Agropur cheese from Jerome, Idaho received the best score in the shredded cheese category for the second consecutive year. Lake Norden, South Dakota took top honors in the mozzarella category. Feta from Weyauwega, Wisconsin won for the third consecutive year, and smoked provolone from Luxemburg, Wisconsin also swept the top award in its category. 
The World Championship Cheese Contest, founded in 1957, is the largest competition of its kind. All technical aspects of the cheeses entered in the contest are evaluated by a jury of 50 experts from different countries who are respected by the luminaries in the field.