Agropur US
Agropur is the chosen dairy manufacturer of some of the most prominent food, beverage and nutrition brands in the world.
Founded in 1938, Agropur is a top 20 global dairy producer with sales of $5.5 billion US dollars in 2019. As North America's largest whey protein manufacturer and producer of 1 billion pounds of quality, award-winning cheese per year, our 10 US, SQF certified plants are partners with some of the most prominent brands in the world. Vertically integrated, Agropur provides future-forward solutions in cheese, ingredients, beverages and custom contract manufacturing.
Every day, we are helping food manufacturers deliver the best tasting, highest quality dairy products. Because better dairy means a better world.
Ingredients
Our ingredients are used in a wide range of food products and nutritional applications, including baked goods, snack foods, beverages, and desserts.
Learn more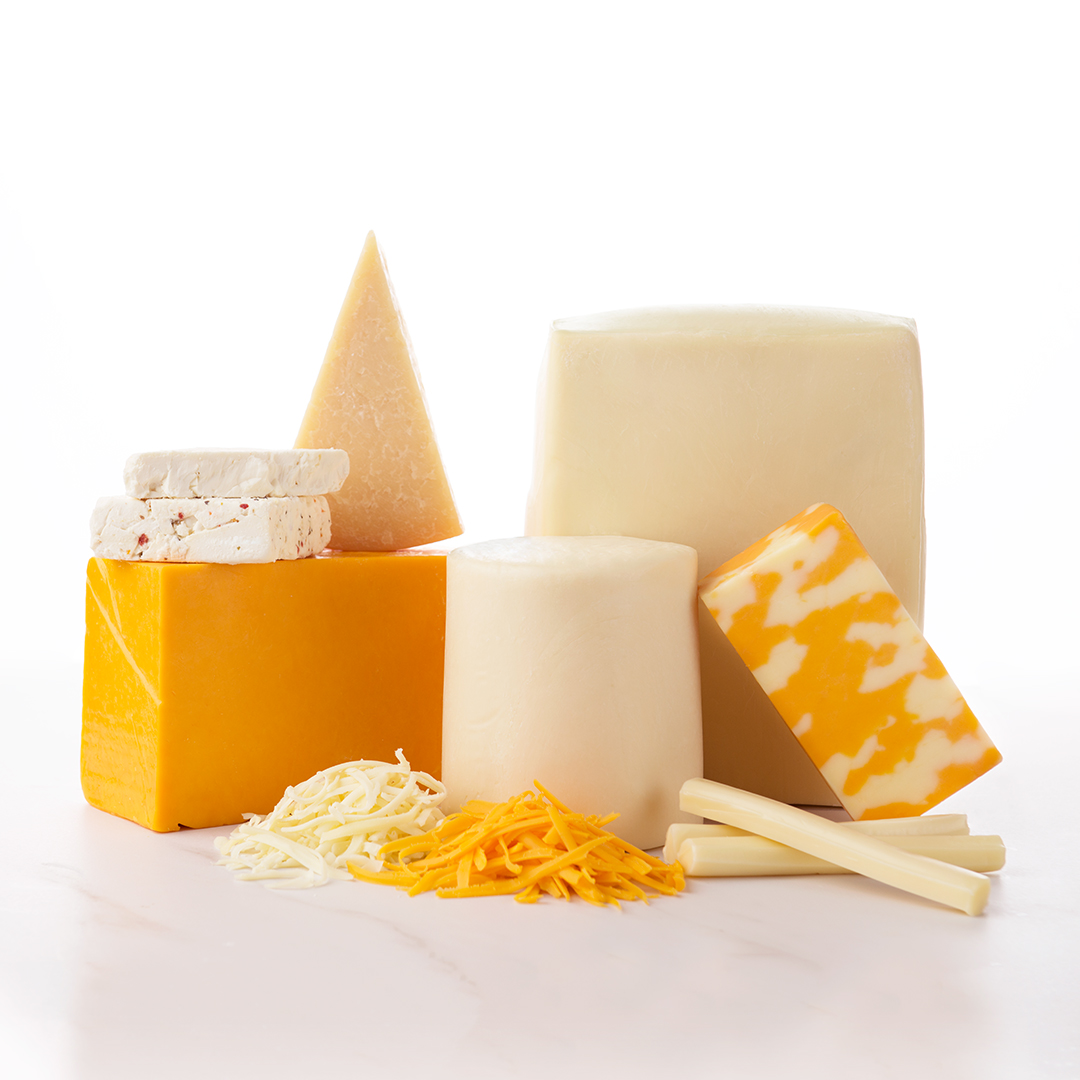 Cheese
Our Master and Licensed Cheesemakers have developed over 100 varieties of premium cheese. Among them are our World Champion mozzarella, feta and cheddar.
Learn more
You Are Our Most Important Ingredient
We offer a stimulating and safe work environment that gives everyone the opportunity to apply their talents, and be part of a team that truly cares. We offer a great salary, great benefits and the opportunity to make a difference as an employee of an essential business. This is your chance to make a difference, and help make the world a better place. Join our team and help feed the world.
Careers site