Agropur in the finals for the 2017 Mercuriades in the large company category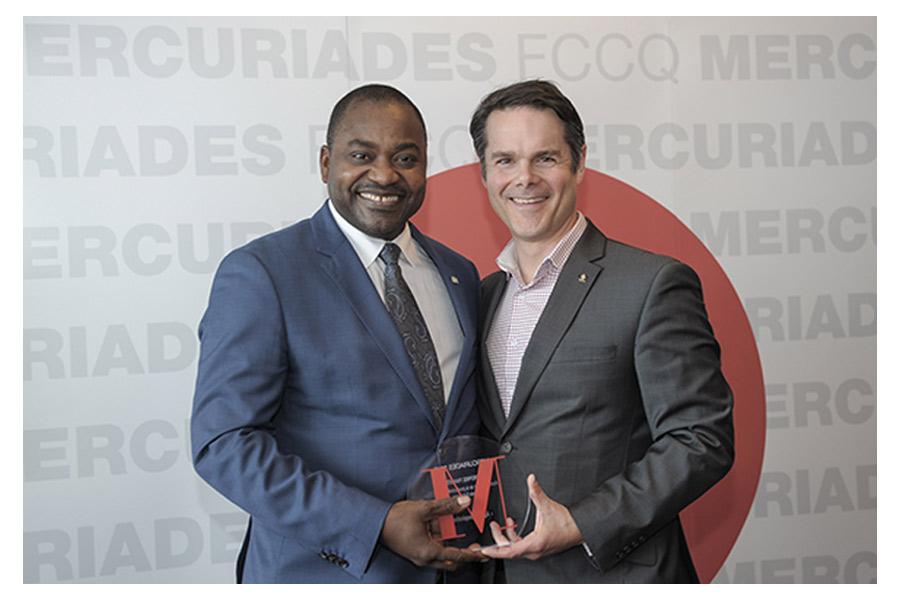 The winners will be announced at the awards ceremony at the Palais des congrès in Montreal on April 24.
This will be the 37th edition of Les Mercuriades, a prestigious business award that has celebrated entrepreneurship and exceptional achievement by Quebec companies in a total of 14 categories covering businesses large and small since 1981.
See the 2017 list of finalists (in French).