Agropur Cooperative, proud sponsor of the 2019 Mercuriades awards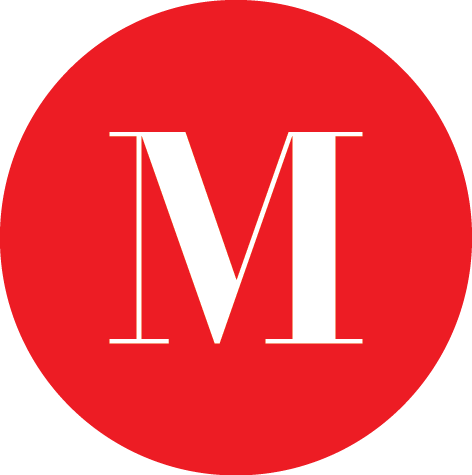 Agropur is pleased to announce a partnership with the prestigious Mercuriades business competition. Agropur will sponsor the Mercure award for community engagement, which recognizes a small or medium-sized business and a large business with innovative projects that support community development by:
encouraging employees to participate in rewarding volunteer work that promotes community development
rallying employees behind a worthwhile cause
fostering civic spirit
providing sustainable solutions for the community
fighting poverty, social exclusion or crime
Given Agropur's values of mutual aid and cooperation, sponsoring the Mercure award for community engagement was a natural fit. Through its member farmers and its plants, Agropur works to strengthen the social and economic fabric of communities across North America.
In 2018 Agropur won two Mercure awards – for Successful Business Strategy and for Enterprise of the Year in the large business category. Organized by the Fédération des chambres de commerce du Québec, the Mercuriades gala celebrates innovation, ambition, entrepreneurship and performance by Quebec businesses. This year's awards ceremony will be held on April 29 at the Palais des congrès in Montreal.
We wish the finalists the best of luck!
Engagement dans la collectivité Agropur (in French only)
PME
Physio Extra
Grande entreprise
Aluminerie Alouette
Eldorado Gold Lamaque
Lowe's Canada
Produits forestiers Résolu