Agropur enlarges its cheese plant in Lake Norden, South Dakota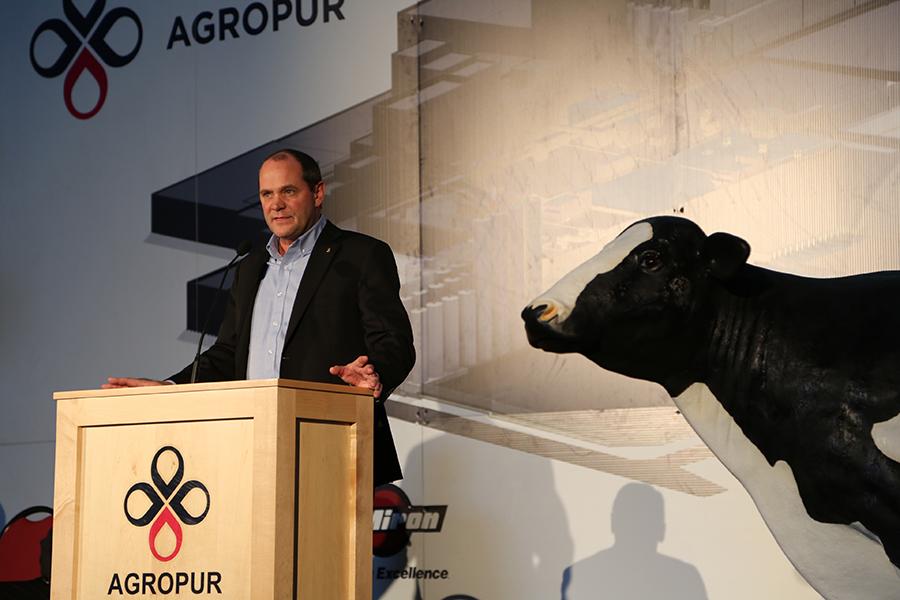 On February 27, Agropur announced a major expansion of its Lake Norden, South Dakota cheese plant. The plant's milk processing capacity will be tripled from 3 to 9 million pounds per day, equal to the output of an additional 85,000 cows.                
The project will make the Lake Norden plant one of the largest cheese plants in the U.S. Midwest. This strategic investment will enable Agropur to better serve its customers. The plant will produce cheese and whey products that are marketed globally.