Agropur increases its sales in a challenging market environment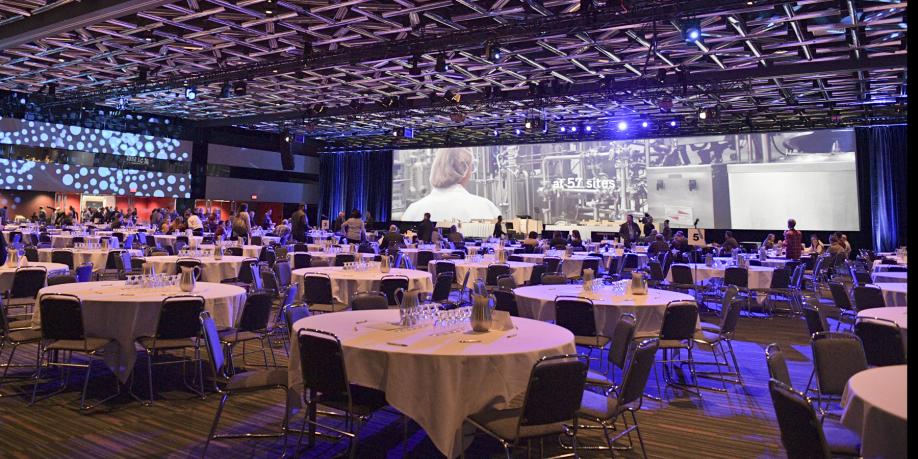 Agropur Cooperative, one of the top 20 dairy processors in the world, held its 81st Annual General Meeting on February 12. It posted sales of $7.3 billion, a 10.2% increase from the previous year.  Consolidated EBITDA  increased 3.3% to $365.4 million.  
Agropur recorded overall sales growth. In the United States, Agropur improved its bottom line in 2019 thanks to, among other things, higher sales volumes and more favourable market conditions. The recovery in cheese and whey prices and the commissioning of a new plant in Lake Norden, South Dakota contributed to the increase. In Canada, the Cooperative was directly impacted by the highly competitive market environment and additional cheese imports under the Canada-EU Agreement and the Trans-Pacific Partnership.
Successful brands in Canada
Agropur relies on its strong brands to drive its growth. In 2019, Natrel held its status as Canada's leading brand in the fine-filtered, lactose-free and organic categories.  It scored a coup with the launch of mochi, Japanese-inspired ice cream treats. OKA, the dean of Agropur cheeses, remained a favourite of Canadians with the highest brand recognition in the fine cheese segment. IÖGO nanö was the top brand among children.  
On the strength of its consumer recognition and popularity, Agropur was ranked Canada's most trusted brand in the dairy products and alternatives category in 2019 and placed in the top three among all Canadian brands on the values-based trust dimension.  
A responsible cooperative
True to its convictions, Agropur is unconditionally committed to sustainable development. During the past year it has:
reduced the amount of plastic in its new drinkable yogurt bottles (nanö and iÖGO Smoothie) by 30%;
improved the nutritional value of its products by reducing the sugar content by 35% or more (Fruit on the Bottom yogurt and nanö);
continued to offer its members support and training on animal welfare;
set a water-usage reduction target of 5% per year for its plants.