Alex and Channel visit our head office!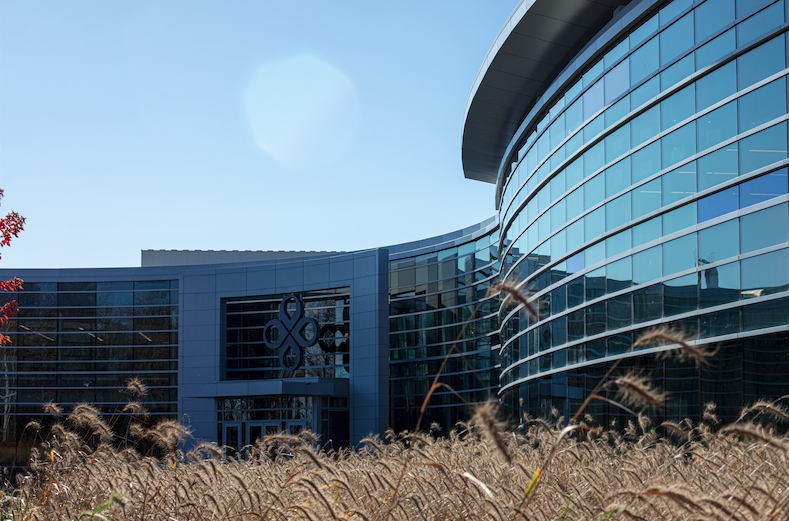 Animal welfare, environment, packaging, benefits of dairy products, consumer experience... Five episodes, five priorities for Agropur. Discover our web series where Alex and Channel discover all the different aspects of Agropur!
For this third episode on packaging, Alex and Channel go to Agropur's head office to meet with Guillaume Stal, sustainable packaging expert. One of Guillaume's accomplishments: the new iögo drinkable yogurt bottles, made of 30% less plastic, which means we are producing 600 tonnes less of plastic per year!
Episode 3
*All the episodes were filmed prior to the COVID-19 pandemic.