Caroline Miron interviewed on Radio-Canada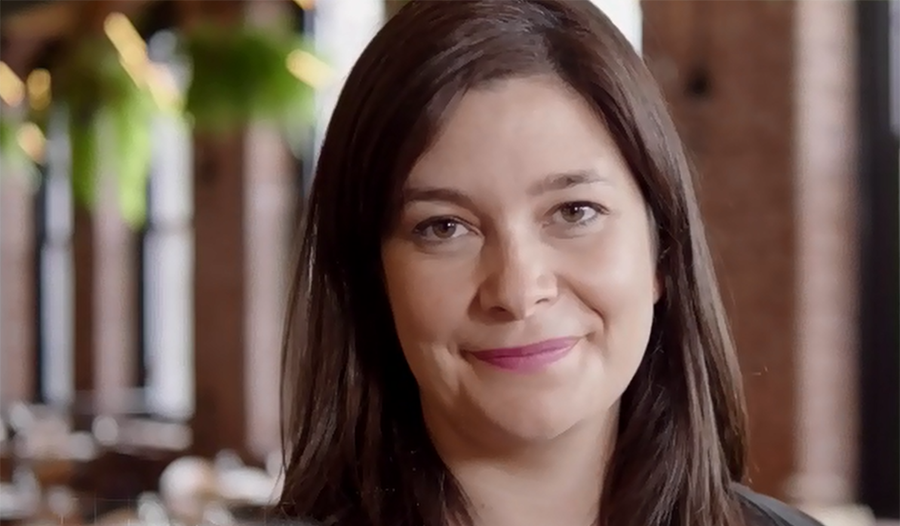 Caroline Miron, Director, Open Innovation and Incubator at Agropur, was interviewed for the show Archives du futur along with Pascale Girard of U Main, a Montreal start-up that was part of the first group to graduate from Agropur's Inno Accel business accelerator last fall.
Archives du futur is a series about innovation on tout.tv. Hosts Nicolas Ouellet and Damien Silès (of the Quartier de l'Innovation de Montréal) deal with issues such as social innovation, sustainable development, culture, food and health.
Watch the video (in French)