Last episode: Dinner with friends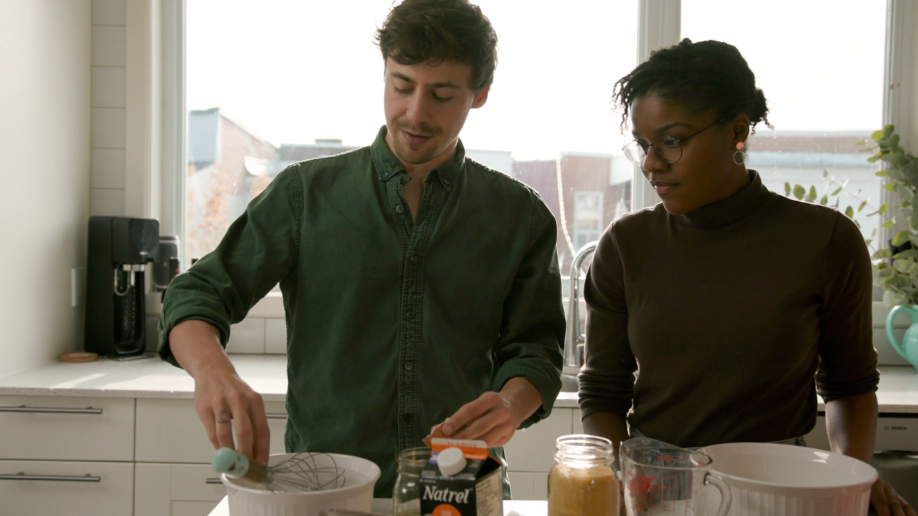 Animal welfare, environment, packaging, benefits of dairy products, consumer experience... Five episodes, five priorities for Agropur. Discover our web series where Alex and Channel discover all the different aspects of Agropur! Don't be too disappointed - it's already the grand finale! For this fifth and last episode on consumer experience, our participants come together for a delicious dinner and reflect on the important moments of their Agropur experience. On the menu: warm OKA dip, chickpea and cauliflower curry with yogurt, crème brûlée and ice cream mochi. 
Episode 5
*All the episodes were filmed prior to the COVID-19 pandemic.