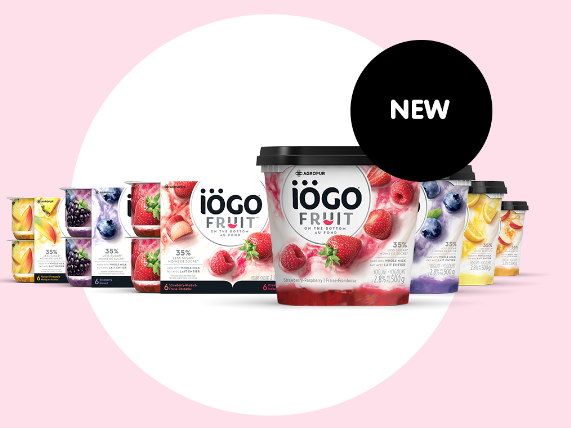 iögo has launched a new advertising campaign featuring its Fruit on the Bottom line, which comes in 8 flavours containing 35% less sugar, more creaminess, more fruit and more deliciousness!
The 15- and 6-second videos will run on the Web across Canada from October 8 to December 6, 2019.
Watch the videos here.