Reminder: Club of Excellence – Animal Welfare Award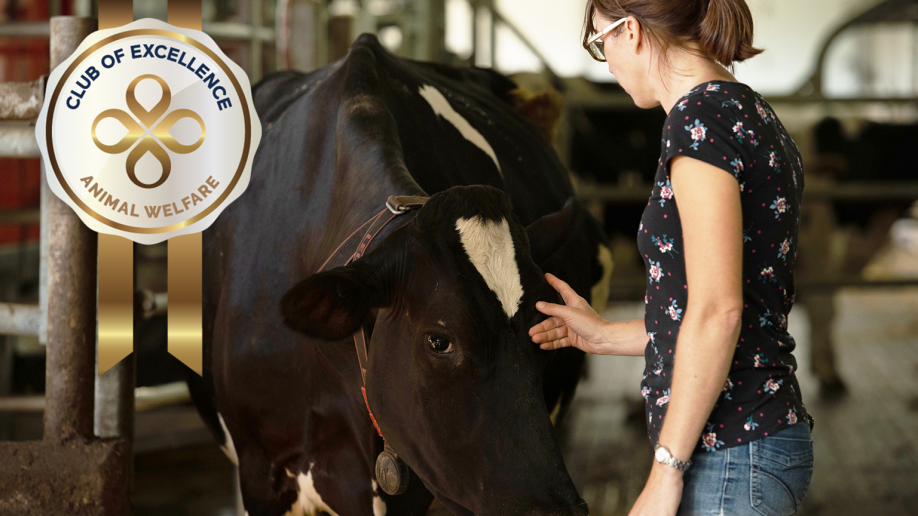 On June 8th, we announced the launch of the Animal Welfare Award of the Club of Excellence and asked for your help to help us identify the cream of the crop among our dairy producer members.
The nomination period of the Club of Excellence – Animal Welfare Award is open until Friday, July 31, 4:00 pm (EDT).
This new Club of Excellence Award recognizes the concrete and exemplary actions in animal welfare implemented by Agropur members. For inspiration, here is an example of a good practice: Rearing calves in pairs or in groups at a young age. This strategy has numerous positive impacts on calves, both in the short and long term.
If you identify someone you know (Agropur member) who meet these criteria, submit their application to recognize their efforts!
Communicate your interest to [email protected].