René Moreau receives co-op award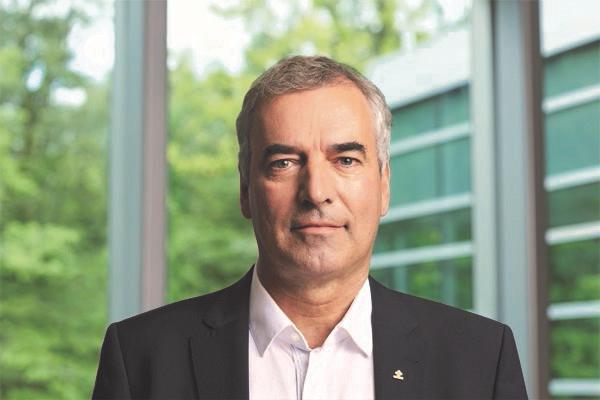 René Moreau, President of Agropur from 2017 to 2019, will receive the "Ordre au 3e degré" from the Conseil québécois de la coopération et de la mutualité (CQCM) in September.
The criteria for the award are:
Geographic level of involvement (local, regional, provincial, international)
Number of years of involvement in the cooperative and mutualist movement
Range of areas of involvement and/or diversity of cooperatives or mutuals
Impact on the community and the movement
Commitment to cooperative values and principles
Achievements
Contribution to the development of an industry or a region
The awards ceremony will be held in 2021 in order to respect the current safety rules.
René Moreau was a member of Agropur's Board from 1998 to 2019, including the last two as President.
Mr. Moreau grew up on a dairy and maple farm, where he learned cooperative values at an early age. After graduating from university, he went back to the farm to help develop and modernize the business.
Alongside his work as a dairy farmer, he served as a director of the local credit union, the Caisse Desjardins Saint-Médard de Warwick, from 1992 to 2000.