Rougette Bon-Fire grilling cheese wins!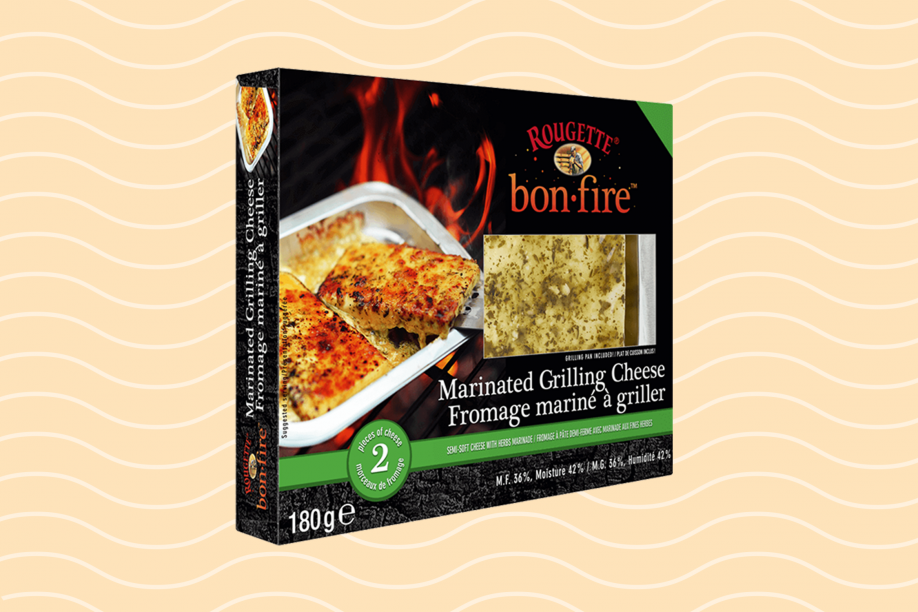 With over 2,000 entries in over 39 categories, Rougette Bon-Fire Herb Grilling Cheese stood out in the Cheese – Cow milk category. For more than 47 years, the Specialty Food Association has presented SOFI Awards to recognize and celebrate innovation, creativity and great taste found across the food industry.
We invite you to consult this page showing winners of all categories.
All barbecue fans will enjoy this specialty cheese. ROUGETTE Bon·fire cheeses bring to the table an original touch when entertaining family, friends and guests. This mild and creamy soft ripened Grilling Cheese can go right on the grill to develop a warm and melted inside and a crispy outside. ROUGETTE Bon-Fire grilling cheeses contain only natural ingredients and are lactose and gluten free.
.