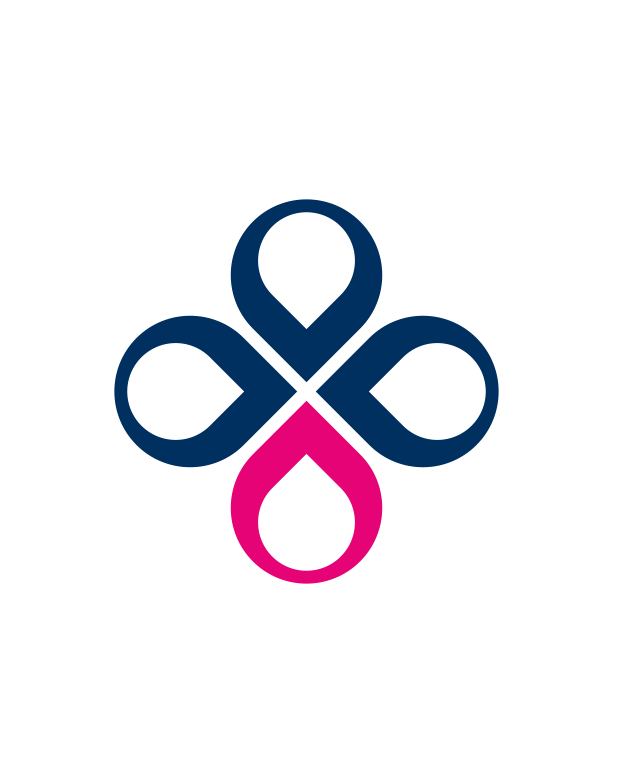 Agropur Cooperative is initiating a voluntary recall for the below mentioned item produced at the Beauceville plant, Qc (2047). Due to the possible presence of fine metal particles coming from a manufacturing piece of equipment on the surface of the product, this recall is conducted on a preventive basis. There have been no reports of discomfort or injury. Consumers are advised not to consume the product and to return it to the store for full refund.
No other iögo or iögo nanö products are affected by this recall.
Should you have any questions, please call Agropur's consumer response at the toll-free number 1-800-501-1150 or using the form on agropur.com.
We are working in collaboration with the Canadian Food Inspection Agency (CFIA), in conducting this recall process efficiently.