biPro protein powders available in Canada at last!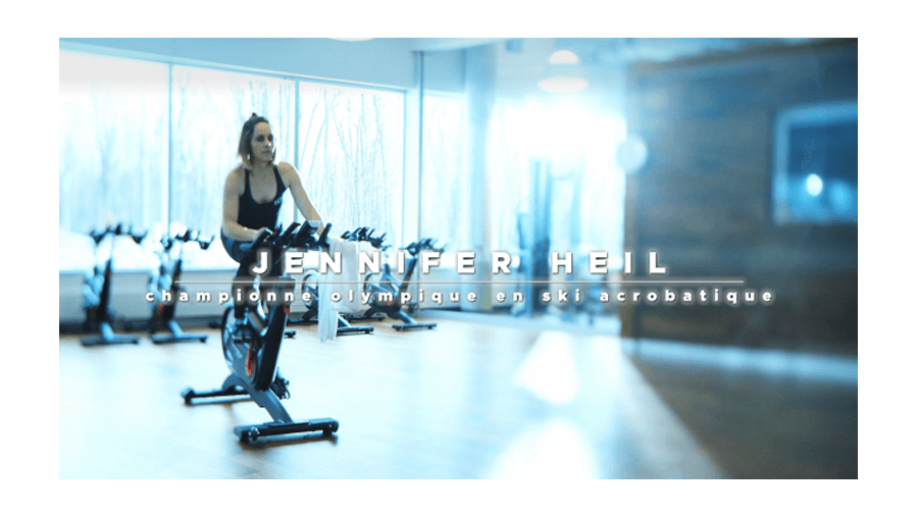 BiPro, the brand trusted by pro athletes and active consumers alike, is now available in Canada.
Consumers can buy the premium quality, 97% pure isolate protein at Rachelle-Béry health food stores in Quebec and on Amazon.ca.
BiPro has been well-known in the elite sports community in the U.S. for over 30 years. It comes in a 907 g container and is available in 3 flavours: chocolate, French vanilla and unflavoured. biPro is the protein source you need to take the edge off your hunger, enhance your family meals or improve your athletic performance. What sets biPro apart is its digestibility and fast absorption.
With this new product, Agropur is aiming to become a leader in the Canadian protein powder market. biPro is endorsed by high-profile athletes such as Benoît Huot and Jennifer Heil.