iÖGO Nomad expands into new territory!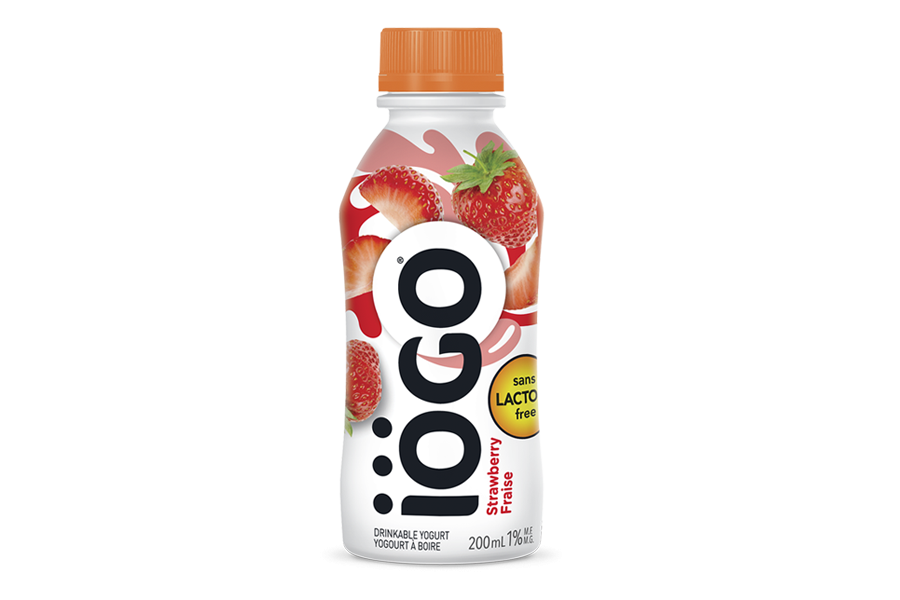 Starting May 16, consumers will be able to buy iÖGO Nomad in a new 15-pack of 200 mL bottles at 20 Costco locations Ontario, Quebec and the Atlantic provinces.
The combo pack contains the ever-popular vanilla and raspberry-strawberry flavours. If you don't want to miss out, it's best to hurry: this item will be available at Costco for a limited time only (although we're hoping it will be extended!).