Natrel Milk Bar wins silver!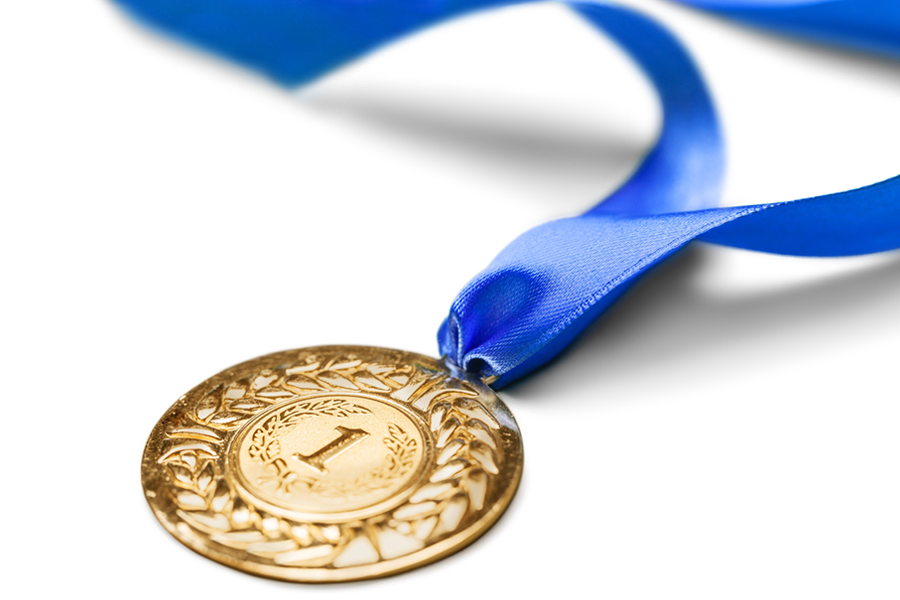 Natrel won silver in the "Community Engagement - Retail" category at the CMA Awards in Toronto on November 18.
We were pleased to learn that Natrel picked up a silver award at the Canadian Marketing Association (CMA) Awards in the "Community Engagement - Retail" category for the Natrel Milk Bar by java u.
The CMA Awards, recognized as Canada's top marketing and advertising awards for the fourth consecutive year, honour Canada's most innovative marketing solutions, the initiatives that stimulate our imaginations and do Canada proud on the international stage.
Natrel Milk Bar by javu u
The Natrel Milk Bar by java u is a warm and friendly place where milk is front and centre. It was created in order to enhance the coffee-drinking experience and deliver Natrel's full brand promise to consumers. It is a way to reach consumers that combines great-tasting, high-quality products in which milk is a prime ingredient with bold architecture and design.
To stir up interest, the Natrel Latte Art Challenge, in which 10 baristas from across Quebec competed before an international jury of latte art champions, was held last year. The contest highlighted local and international talent while celebrating the wedding of Natrel's and java u's complementary passions: milk and coffee.