New Natrel specialty butters coming on November 10!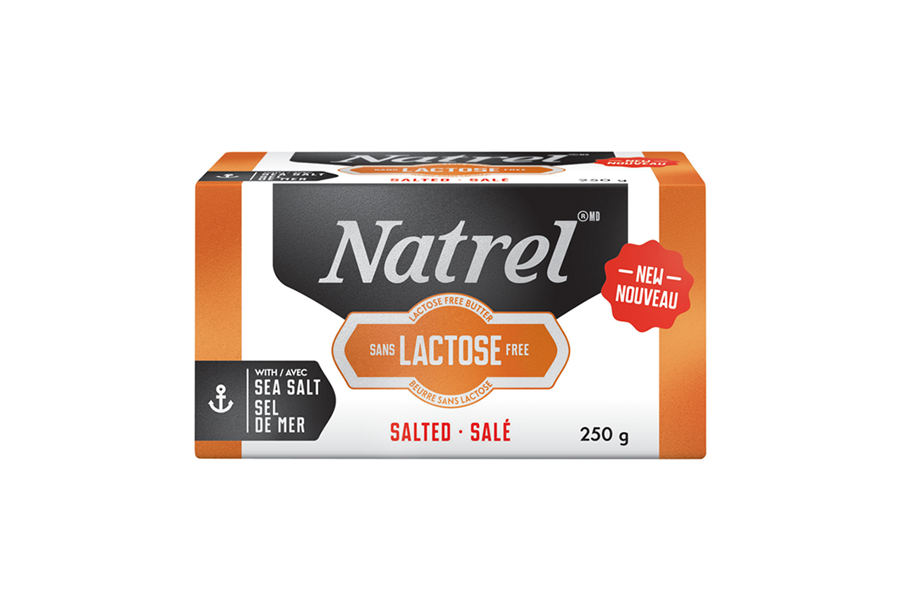 Lactose-free butter and organic butter with sea salt in a 250g package will be available soon in Quebec and Ontario. Lactose-free butter will also be sold in the Atlantic provinces.
The first lactose-free butter on the market plus organic butter with a creamy texture and delicious taste.
Your recipes will taste better than ever!