Two media awards for Natrel and The Beat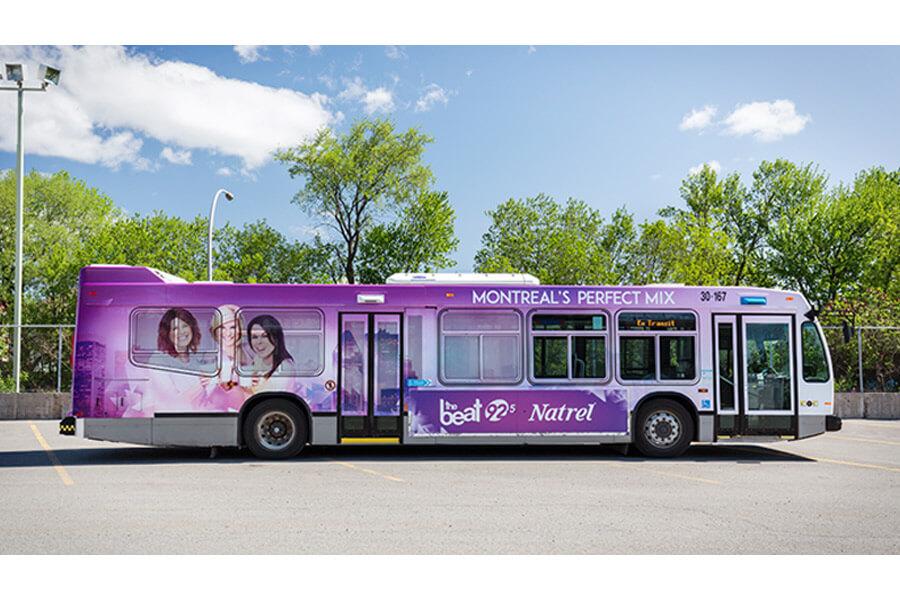 At the 2016 Prix Média competition, presented by Infopresse on May 4, 2016.
The Prix Média competition recognizes the best media strategies in Quebec. This year, Natrel won two awards for its partnership with Montreal radio station The Beat.
Partnership details
Joint Natrel/The Beat bus advertising campaign in Anglo neighbourhoods of Montreal

Presenter of The Perfect Mix segment on The Beat

Sponsor of daily Natasha's minute for Mom segment on The Beat

Two 30-seconed Natrel commercials

Tour of offices in English neighbourhoods to hand out Natrel/The Beat cups, Natrel milk products and Natrel discount coupons

Coverage of the 2015 Latte Art Challenge, held at the Natrel Milk Bar by java u.