Two Strat Awards 2017 for Olympic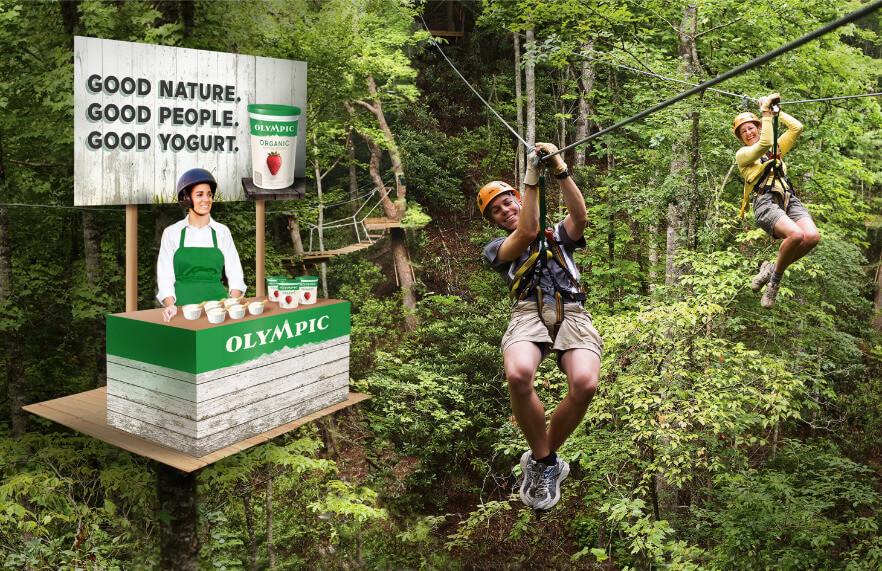 On the occasion of the unveiling of the results of the Strat contest, rewarding the best marketing communications strategies in Quebec, 11 Grand Prizes were awarded.
Our Olympic brand has won the award for best launch and best brand revitalization.
Fany Dubuc, director of the group of brands, was on site last October 11 to receive these awards in concert with the Lg2 agency. At this Grand Prix Marketing event were also presented, besides the Strat Prizes, the Ipsos-Infopresse Awards and the winners of the Gala Relève APCM. This new fall event brings together agencies and advertisers to celebrate the quality of communications-marketing strategies.
Olympic refreshed its image, rejuvenated and conquered a new clientele but above all convinced that Olympic is good nature, good people, good yogurt!
For more information, click on this link to see the video that was part of our entry file (only available in French)
Congratulations to the whole team!