Body
St-Agur is a veined cheese (commonly known as blue) produced in Auvergne. Made with pasteurized milk, St-Agur is especially creamy and tender and features subtle, characteristic aromas that make it unique and distinguished. St-Agur comes in foil that keeps out light and helps keep it moist.
Brand
Nutrition Facts size
Per 1 cube of 3 cm (30 g)
Carbohydrate (daily value)
0.00%
Saturated/Trans fat (daily value)
31.00%
Sodium (daily value)
9.00%
Fibre (daily value)
0.00%
Lactose free
With lactose
Ingredients
Pasteurized milk, salt, P. Roqueforti, lactic ferments.
Formats
Image Texture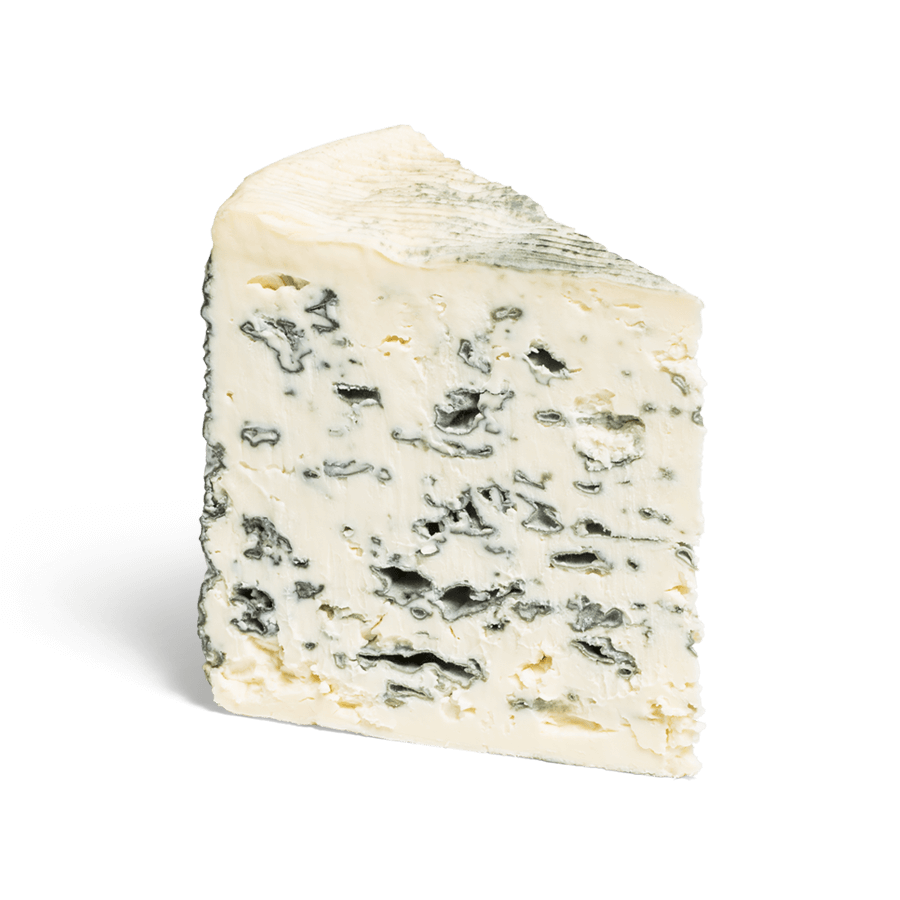 Image Hero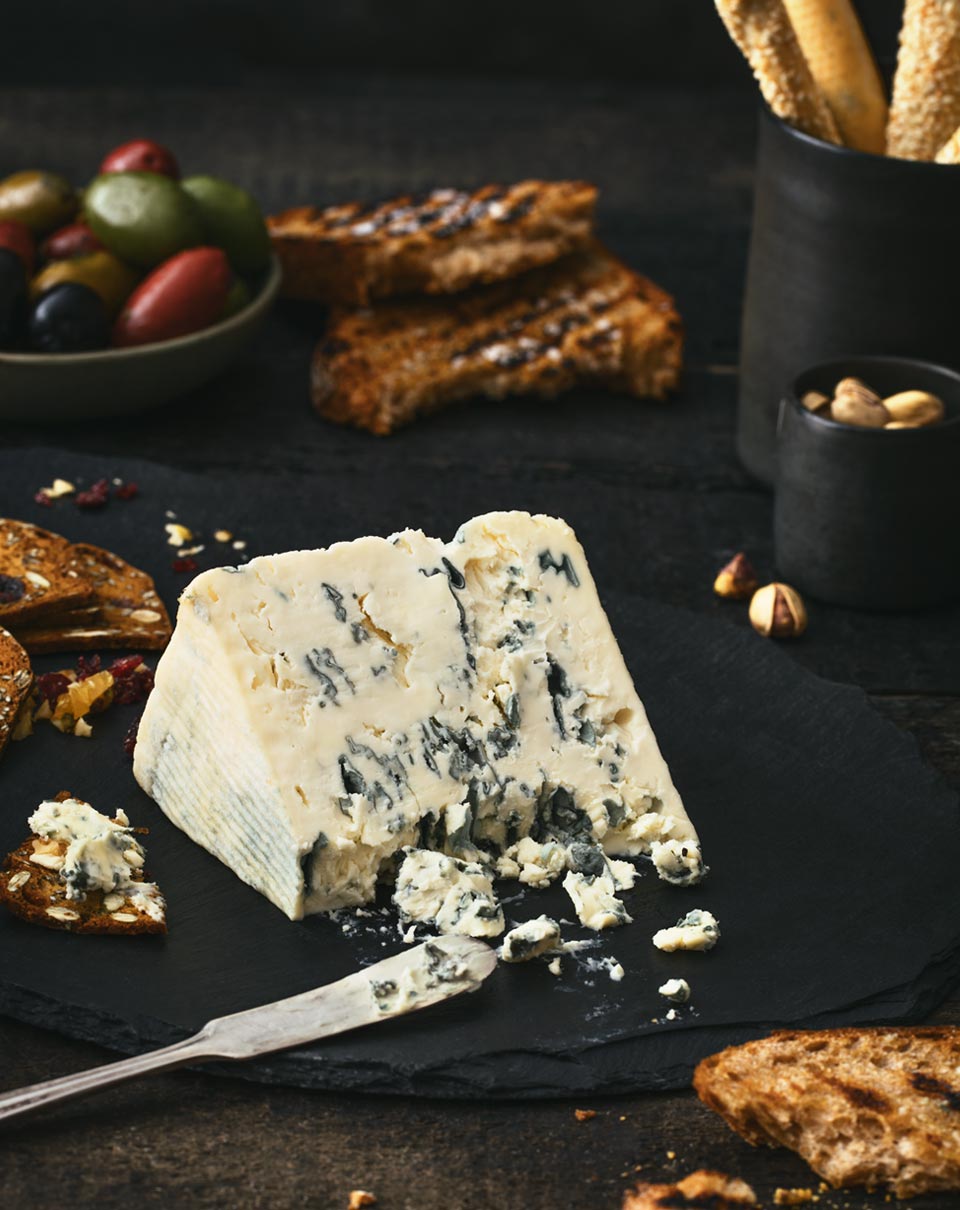 Image Package