Milk Producer Services
Agropur would not be able to offer the world high-quality dairy products without the hard work and dedication of our dairy farmers. We thank you.
CME Dairy Market Prices
Producer Web Portal
Milk Forward Contracting
Milk Matters
Communication is of the utmost importance when working alongside the dairy producers who supply our local plants with quality milk. Field Service Representatives are the conduit of that communication, sharing and receiving information that pertains to the producers and the plant. Discussions on milk quality, milk marketing, dairy trends, local events, regulatory compliance, farm pickup coordination, are just a few examples of the daily conversations we have, and where Agropur strives to foster good relationships, and be a reliable partner in production.
The producers delivering to our plants are diverse in their business, some small and large; some grazers and freestall operations; some stall barns and parlors. Our field service team provides services that are tailored to your needs. Learning those needs, and providing security, stability and transparency in meeting them is what defines our producer services.
Kinnard Farms - Milk Producer Story
Milk Quality Services
Award-winning cheese starts with quality milk directly from our local producers. We offer information and services to help our dairy producers in the consistent production. As a supplement to the years of experience our team has with on-farm milk quality troubleshooting and dairy regulatory compliance, we offer the following services:
All pickups tested for butterfat, protein, other solids, milk urea nitrogen, cryoscope and somatic cell count
Two plate counts per month (more if requested)
Two lab pasteurized counts per month (more if requested)
Water testing for coliform
Bulk tank and individual cultures
Standard culture types
Polymerase Chain Reaction (PCR)
Special request bacteria tests
Preliminary Incubation (PI)
Direct Microscope Counts (DMCC)
Free cow sample testing for antibiotics and somatic cell counts
Antibiotic block heaters for antibiotic tests (test ampules or strips are charged to producer)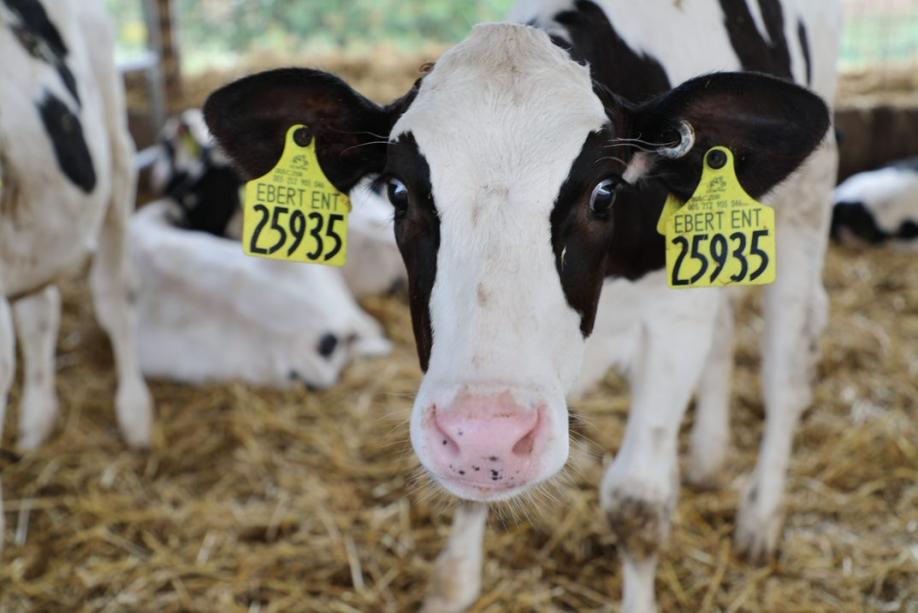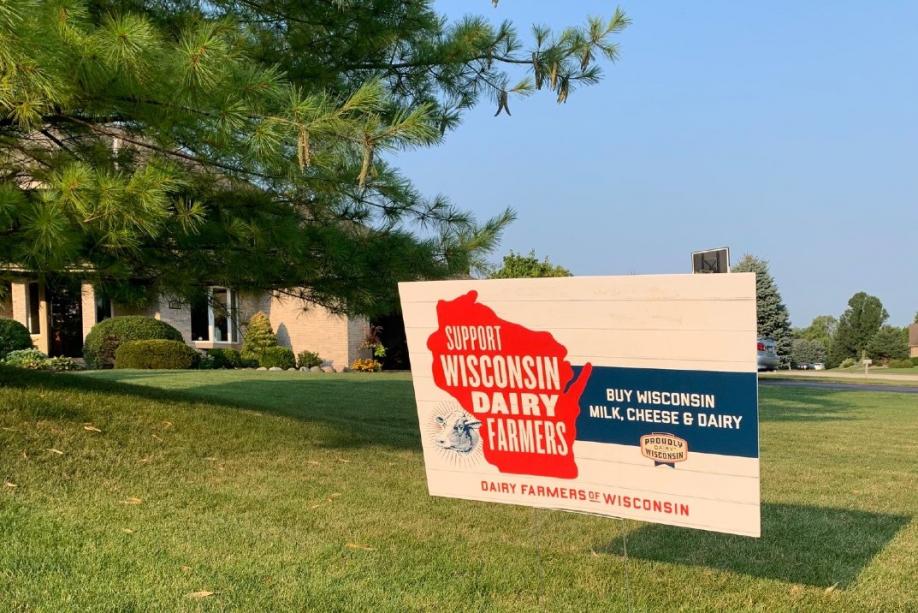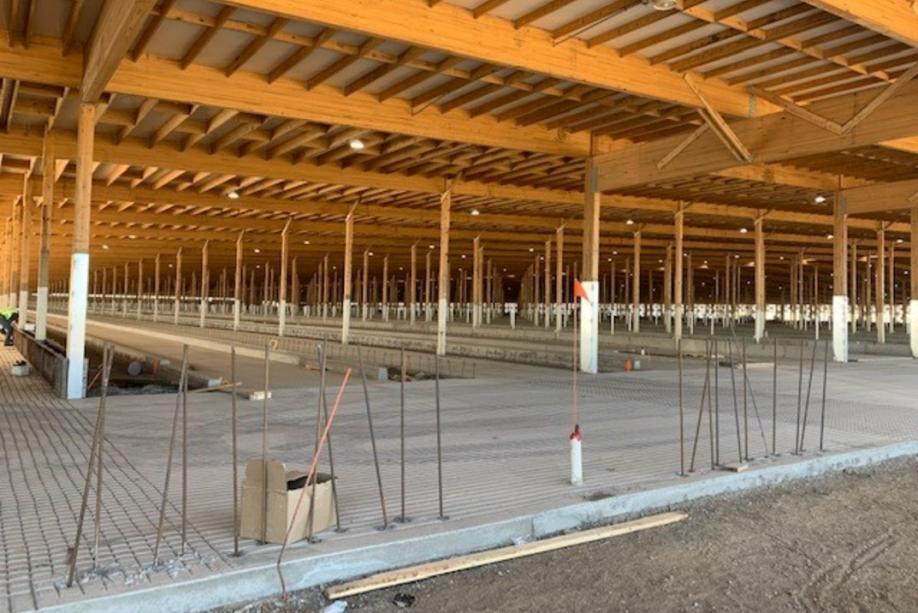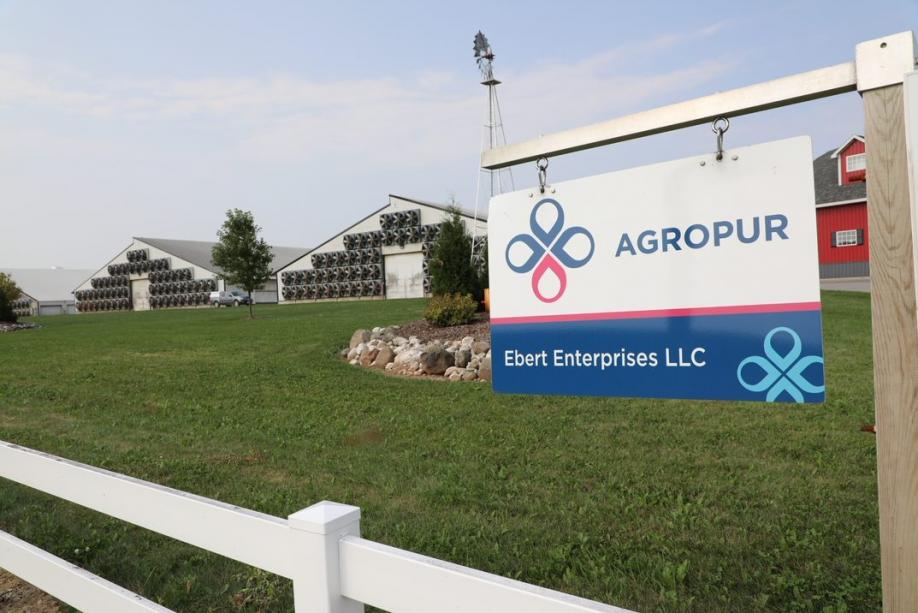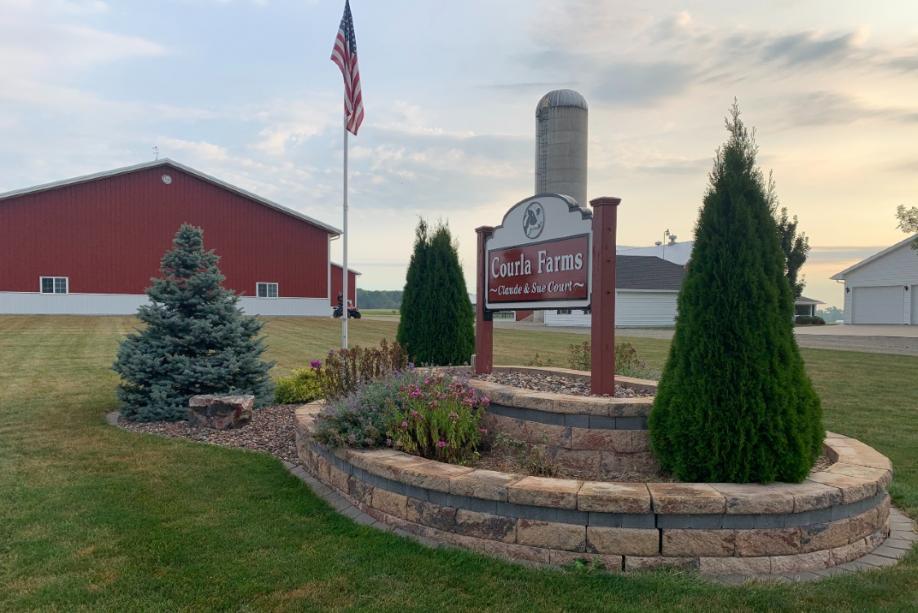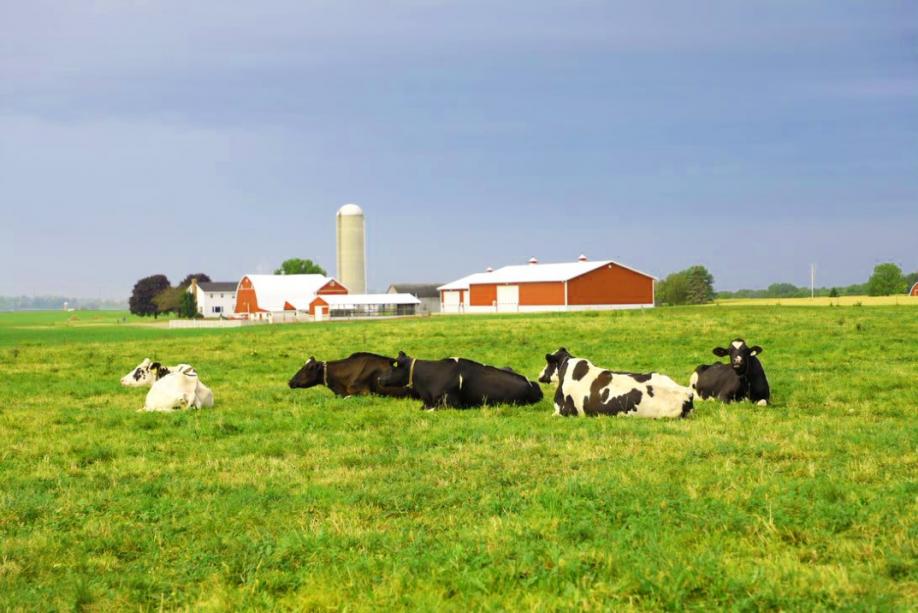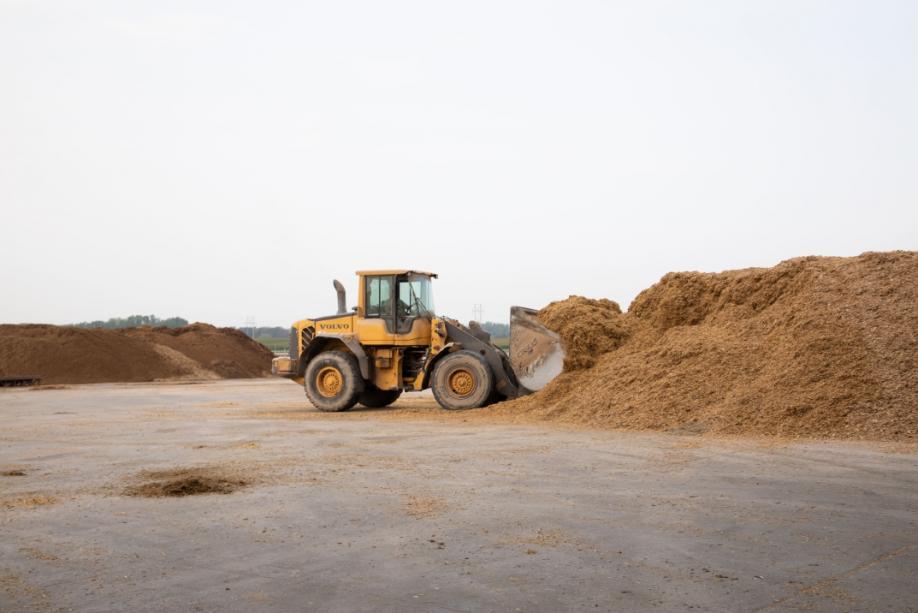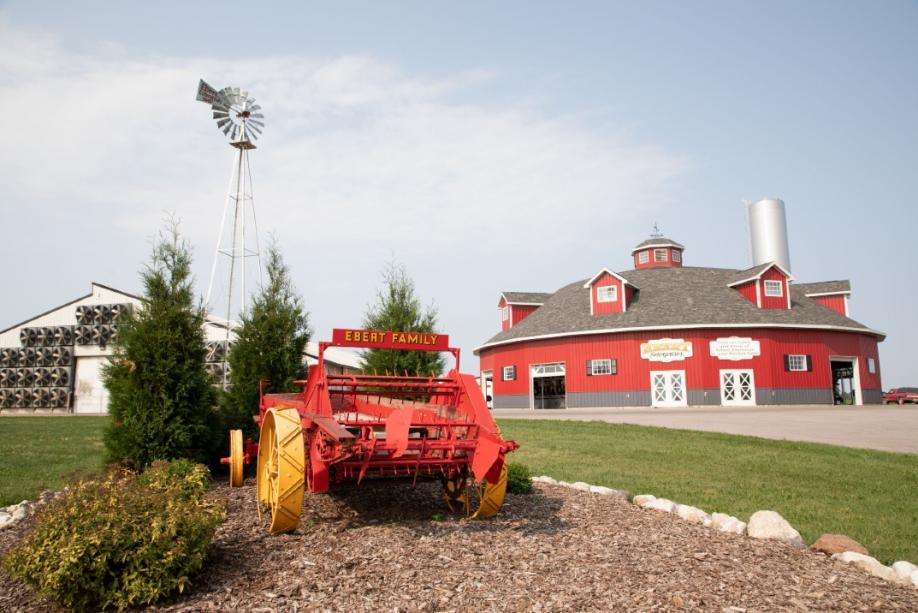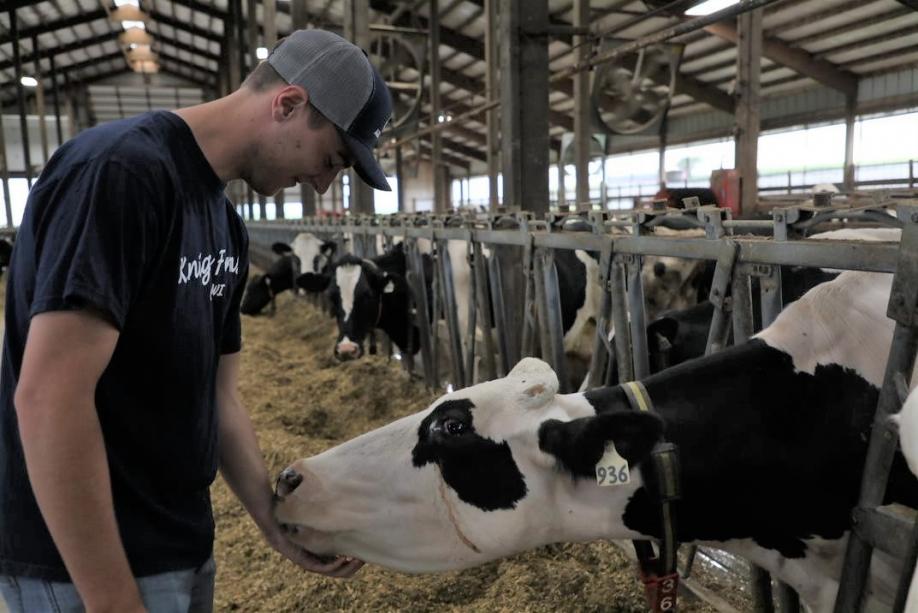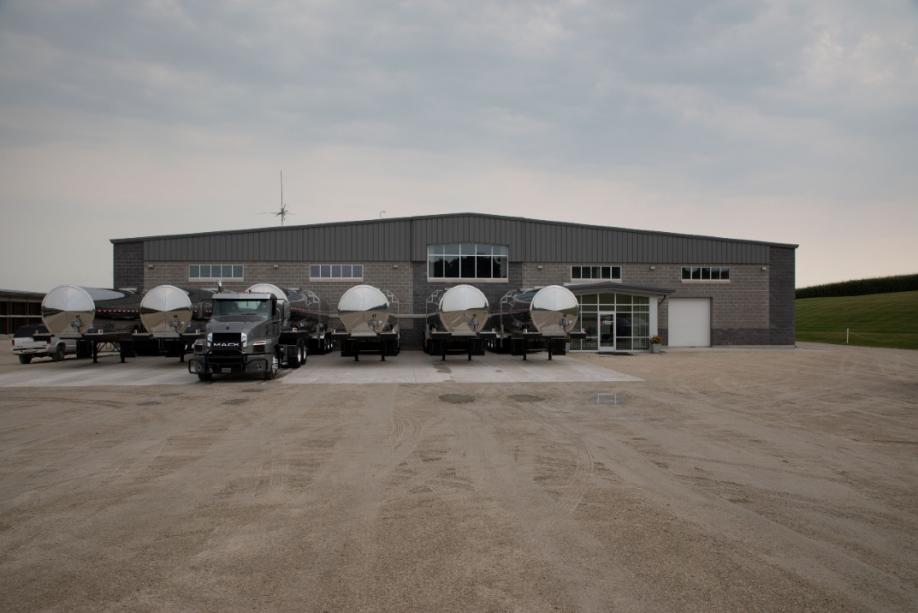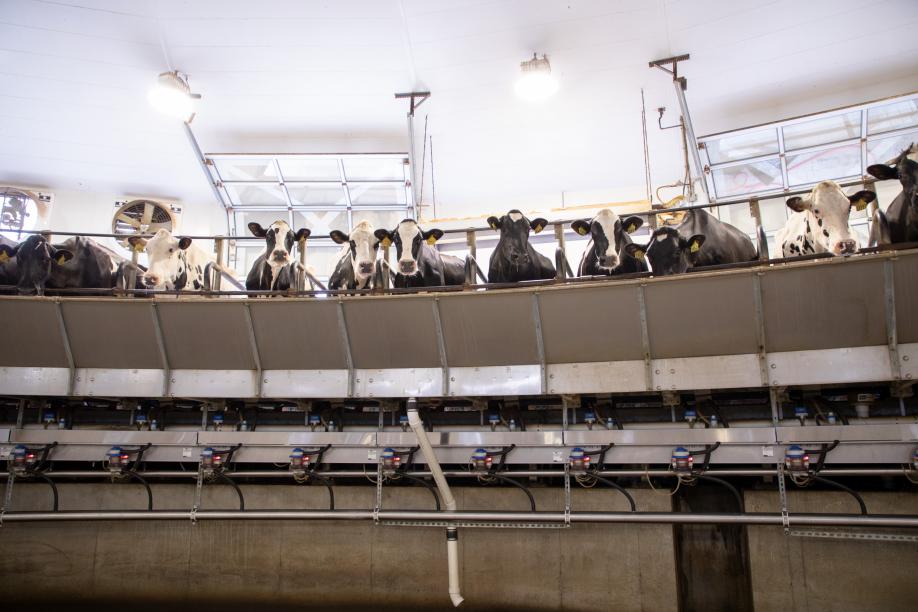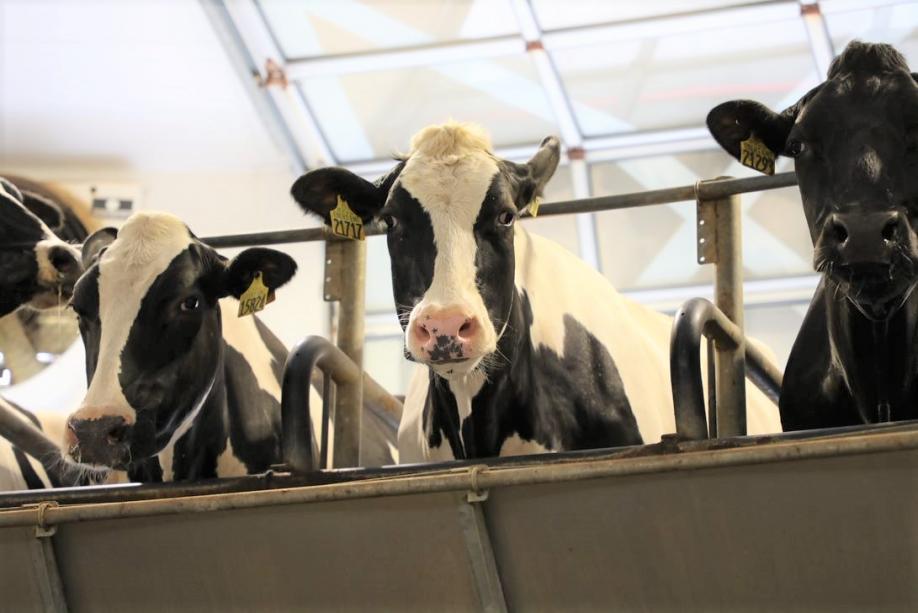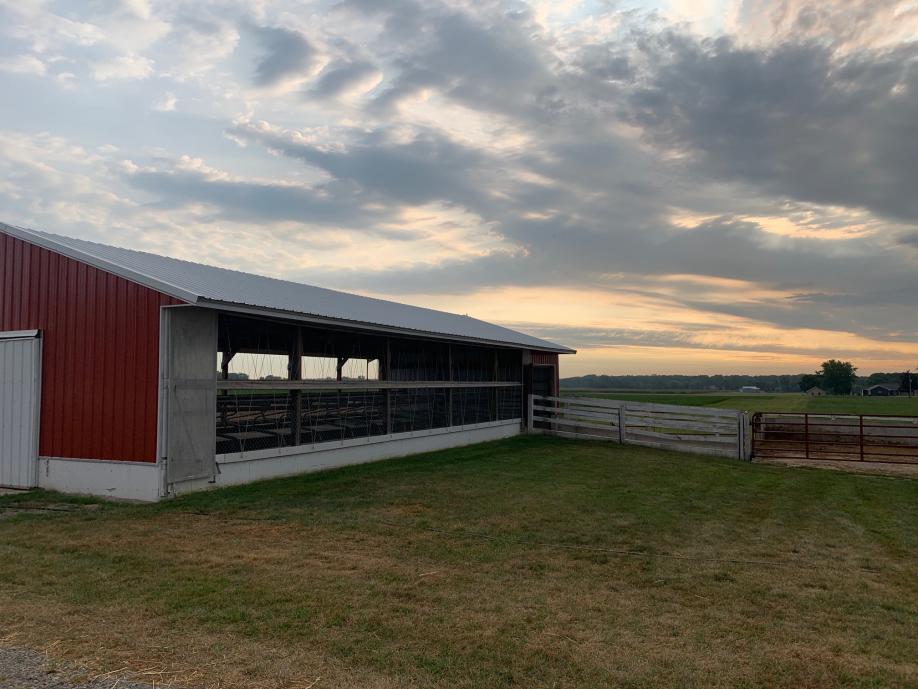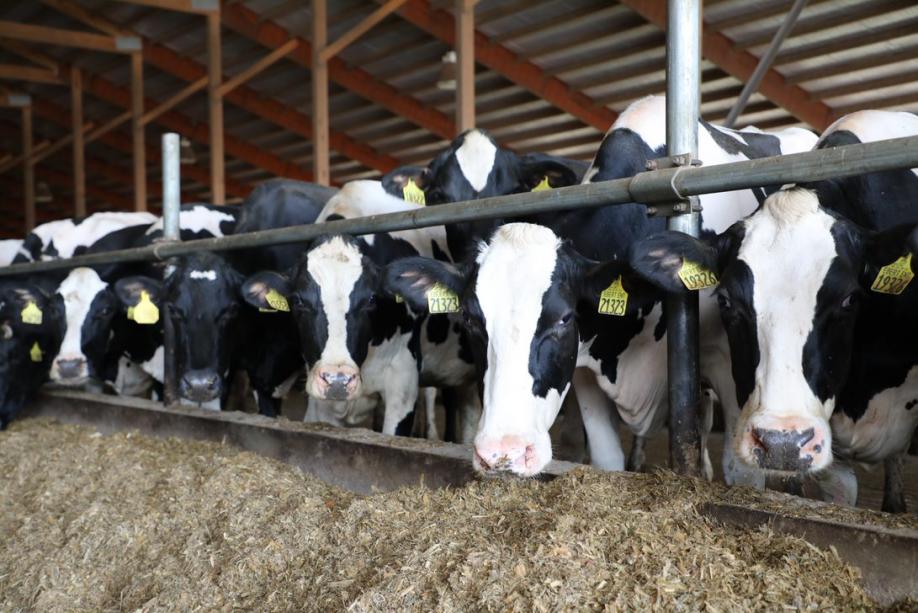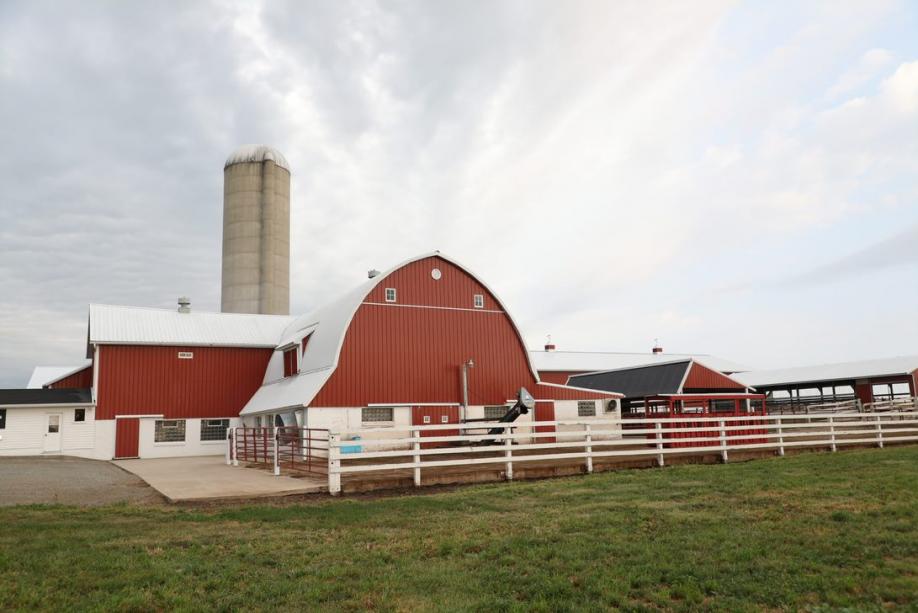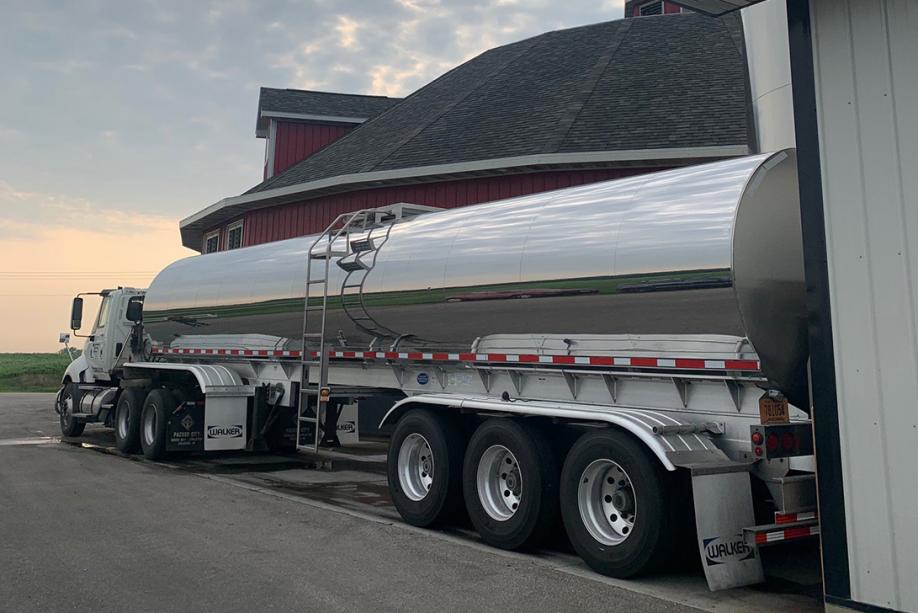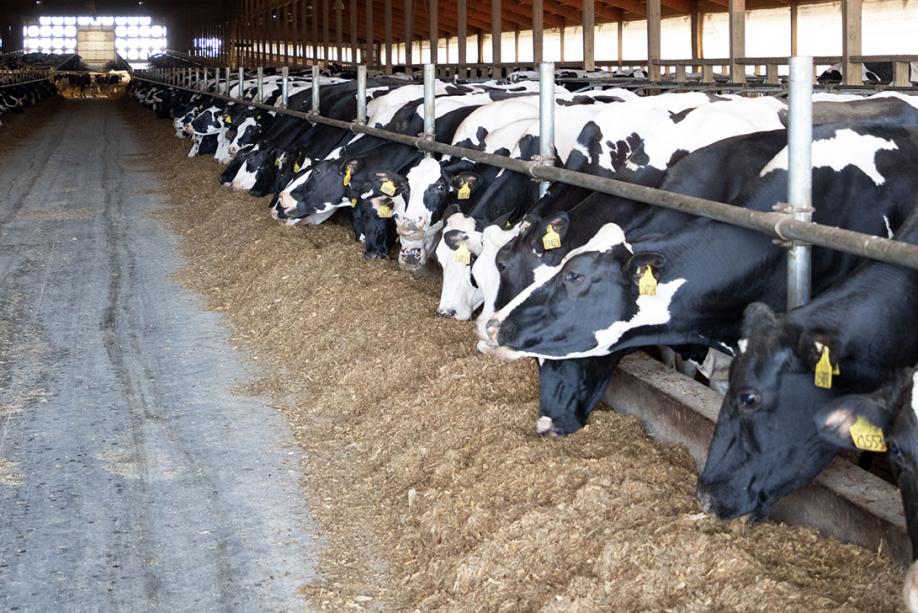 Butch Shimon
Field Representative: 47 years of industry experience
Counties Covered: Brown, Calumet, Door, Kewaunee, Manitowoc
Location: Luxemburg, Wisconsin
David Hitner
Field Representative: 30 years of industry experience
Counties Covered: Brown, Outagamie, Winnebago, Waupaca, Shawano, Fond du Lac, Green Lake, Marquette
Location: Little Chute, Wisconsin
Ben Kinnard
Certified FARM Evaluator/Field Representative: 6 years of industry experience
Counties Covered: Oconto, Marinette, Shawano, Waupaca, Portage Counties.  All of Wisconsin for FARM.
Location: Luxemburg, Wisconsin
Deb Wehde
Field Representative: 27 years of industry experience
Counties Covered: Iowa, SW Minnesota, SE South Dakota, NE Nebraska
Location: Hull, Iowa
Keith Braun
Director of Milk Procurement: 34 years of industry experience
Jeff Montsma
Manager of Producer Services: 27 years of industry experience
Angela Gordon
Title: Producer Payroll
Scott Stude
Milk Procurement Manager: 20 years of industry experience
Location: Central Region
Peter Gieseke
Location: Le Sueur Cheese 
8 years as field rep central region. 45 years dairy experience. 4 years as a FARM evaluator
Steve Ewing
Title: Field Service Manager
Location: Jerome Cheese
Farmers Assuring Responsible Management (FARM)
In Agropur's constant commitment to produce quality products for our customers, we focus on milk quality and food safety. Our customers' standards for food products and ingredients have been elevated in the area of animal well-being. In response, and to continue to build consumer confidence in our industry, we have implemented Farmers Assuring Responsible Management (FARM) for all our dairy producers.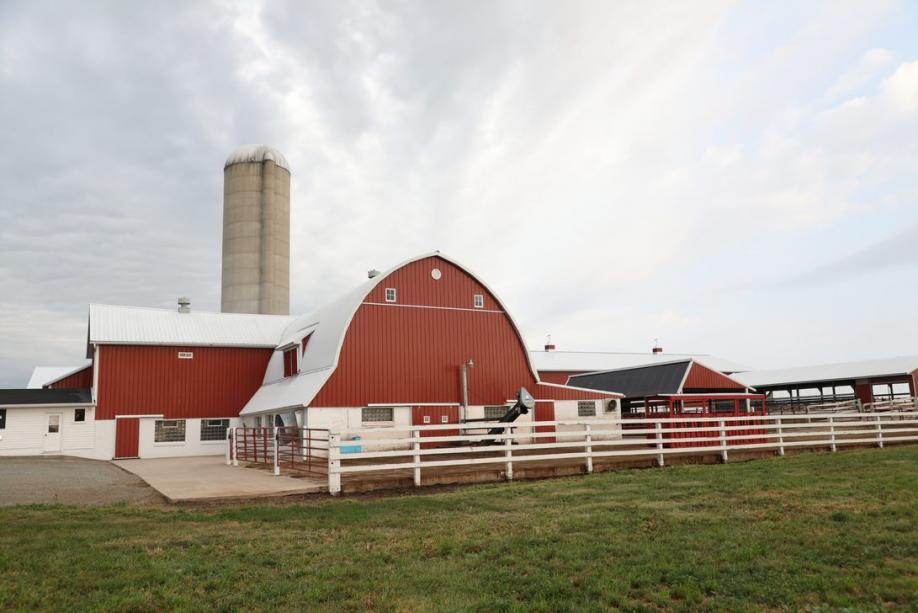 This FARM program is not pass-fail, but rather an on-farm continuous improvement process centered on evaluating animal care facilities, farm protocols and the animals themselves. It has evolved through working with experts from all segments of the dairy industry, including the National Milk Producers Federation and support from Dairy Management, Inc. It has been implemented reaching 98% of the United States milk supply from over 22,000 farms shipping to food processors throughout the United States.
Milk Forward Contracting Program
Agropur offers the ability to forward contract milk via the CME Class III futures market. Full 200,000 pound contracts and smaller sized contracts are available for forward contracts, puts and window/fence contracts (put/call).
We work with two service-oriented brokerage firms with many years of experience providing risk management for commodity producers.
KDM Trading can be reached at (877) 695-8538.
Rice Dairy can be reached at (312) 492-4275.