WHAT WE STAND FOR
Community involvement
We have strong roots in many communities across North America. And because the values of mutual aid and solidarity are part of our DNA, we support many worthwhile causes. Learn more about them here.
Learn more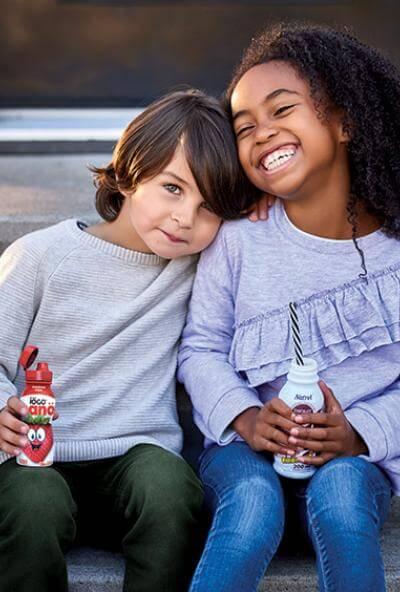 INNOVATION
Ingredients of the future
With an eye on the future, we are working now to develop the ingredients that will improve the public's well being in years to come.
Learn more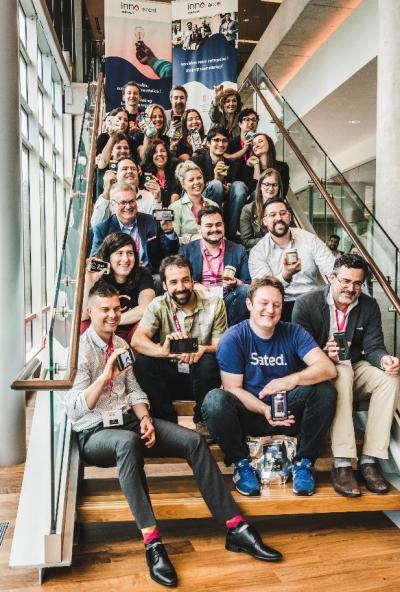 WHAT WE STAND FOR
Social responsibility
In our business, we incorporate practices that improve the future of the Earth and all the animals and people who live on it.
Learn more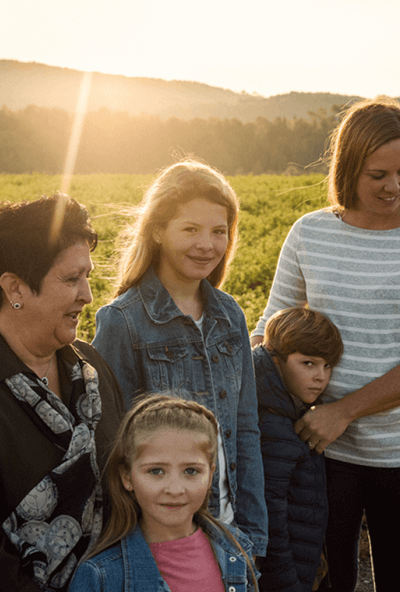 NEWS OF OUR BRANDS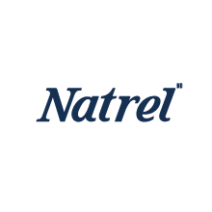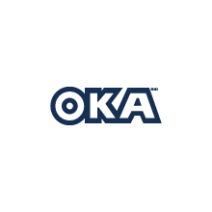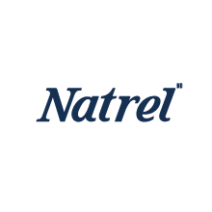 Food and nutrition solutions
As one of North America's leading dairy processors, we can offer you unrivaled expertise and innovative solutions to meet your business needs. Our wide range of products and our passion for quality make us a partner of choice.
Learn more
Your talents are our most important ingredient
We offer a stimulating work environment that gives everyone the opportunity to apply their talents. This is your chance to make a difference, contribute and help make the world a better place. Join our team!
Learn more