Leadership
We serve the interests not only of our members but of the entire community. Because we care deeply about the future of the dairy industry, we assume a leadership role in the industry and make our voice heard.
Agropur's Stance on NAFTA
With a U.S. presence dating back to 2008, Agropur is a fixture in both Canada and the United States, and a global player with offices abroad. We build long-term relationships with our partners and scrupulously respect all applicable legislation, with the aim of becoming a trusted partner for every one of our clients.
Agropur's stance is that NAFTA has been – and still is – a mutually beneficial agreement for the dairy industry in both Canada and the United States. Canada is the second-largest export market for U.S. dairy products. And U.S. exports to Canada have been growing steadily since NAFTA took effect nearly 25 years ago.
Every NAFTA member country is responsible for protecting its interests and industries. The United States government is seeking a fairer trade agreement that provides well-paid jobs on American soil and helps grow the U.S. economy. 
Mexico, which has a trade surplus with the United States, wants a deal along the lines of the 1994 agreement. With a small trade deficit with the United States, Canada sees an opportunity to modernize NAFTA with new measures to protect jobs and the environment and an updated trade dispute settlement process. Canada has also clearly expressed its intent to protect the Canadian supply management system, a societal choice valued by Canadians.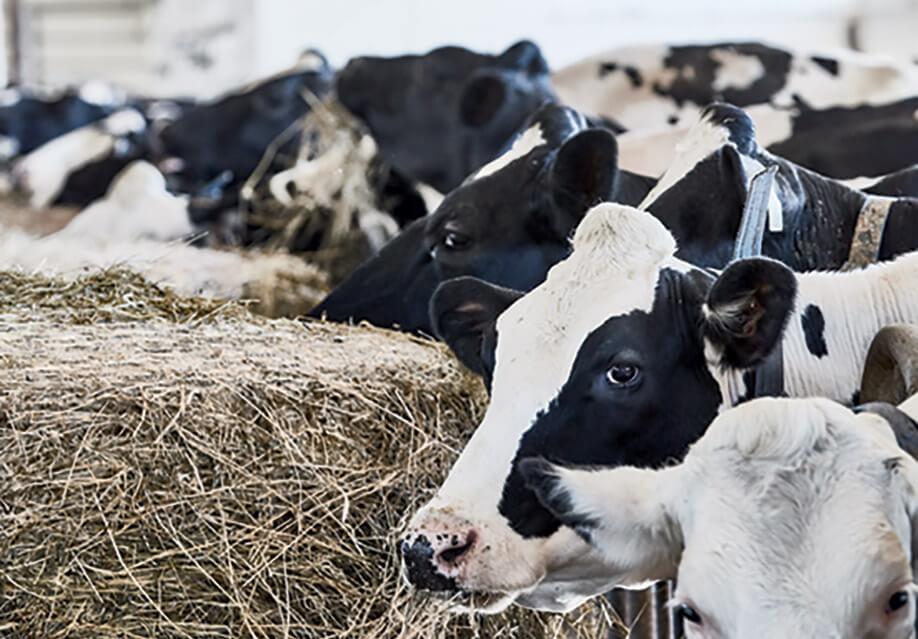 Agropur's view is that supply management provides much-needed stability for dairy farmers and processors coupled with fair pricing for consumers, while making a vital contribution to the economic development of rural Canada. An independent study produced by the Boston Consulting Group in 2015 found that, without supply management, 40 to 50% of Canadian farms would be at risk, entailing the potential loss of 24,000 direct jobs.
Facing an uncertain future, it is crucial to maintain our performance in order to remain competitive. No matter what comes out of the current negotiations, Agropur will continue to be a major processor and market leader – on both sides of the Canada–U.S. border, and beyond.
How does the U.S. dairy industry work?
In most cases, U.S. milk prices are set by Federal Milk Marketing Orders (FMMOs), a government mechanism that regulates the sale of 70% of milk produced in the United States. The remaining 30% of milk is either regulated through state-level marketing orders, or unregulated.
FMMOs institute a price discrimination system to encourage suppliers to service certain markets. Processors like Agropur also pay higher prices for consumer milk than for milk to be processed (e.g., for cheese production).
Federal Milk Marketing Orders also administer a system of equalization payments that distribute Category 1 milk revenues to producers. In effect, every FMMO pools earnings and pays the dairy farmers who supply it a uniform price.
Since the 2014 Farm Bill was enacted, the United States has also operated a program to stabilize dairy farmers' margins, a sort of safety net that protects dairy producers from milk price drops. The program does not provide producers a guaranteed income. However, producers can receive compensation if their margins fall below a certain threshold (for example, under US$4 per hundredweight (50 kg) of milk). Producers choose the percentage of their production volume they want to insure, anywhere from 25 to 90% of their total production volume.
When the reference margin falls below US$4 for two consecutive months, the Minister of Agriculture activates the Dairy Product Donation Program. The government then purchases dairy products for distribution to services like food banks.
This program to protect producer margins is funded through premiums paid by producers and government subsidies.