Agropur is Canada's most trusted dairy brand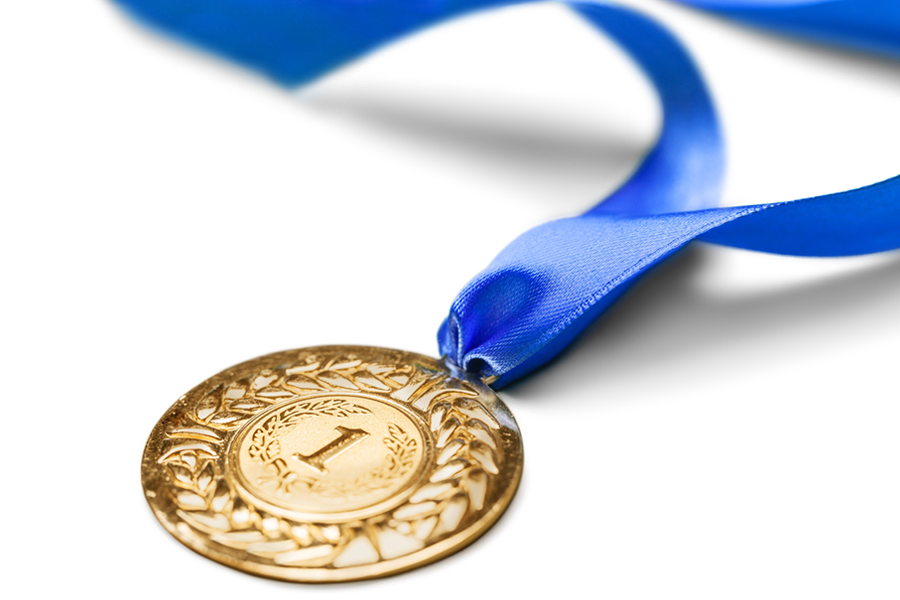 Agropur tops the prestigious Gustavson Brand Trust Index in the dairy category in 2016.
The Peter B. Gustavson School of Business at the University of Victoria has published its second in-depth analysis of the corporate and product brands Canadian consumers trust the most.
A sample of 6,384 consumers ranked 276 corporate and product brands in 27 industries. Brands were judged based on brand trust, social responsibility, functional trust, relationship trust and whether a consumer would recommend the brand to others.
The latest issue of Canadian Grocer magazine reports that Agropur placed first in the dairy category.
See also the article in Protégez-vous magazine for more details on the study's results (in French).